Planning your next project?
Esh Hardware & Farm Supply is your local, down-home resource for all things home (or farm) improvement. Located in the heart of Lancaster County, we look to give everyone who walks through our doors a great experience, both local and out-of-towners alike.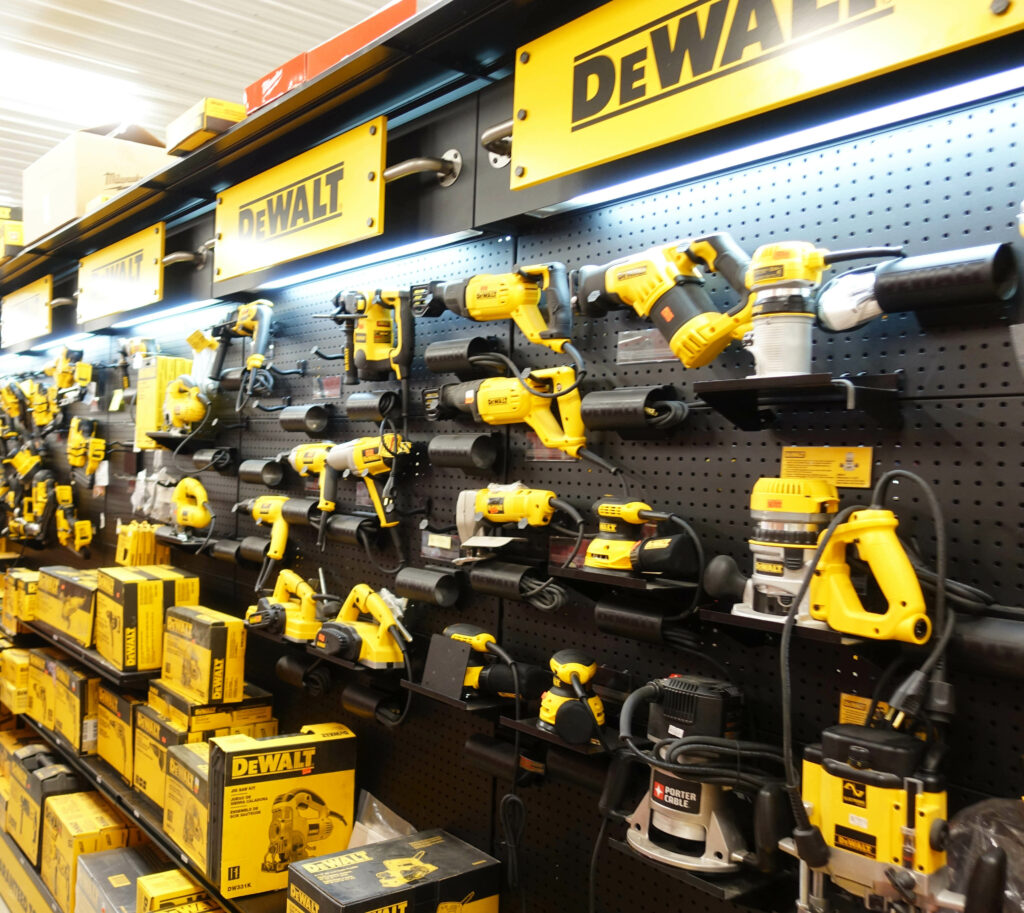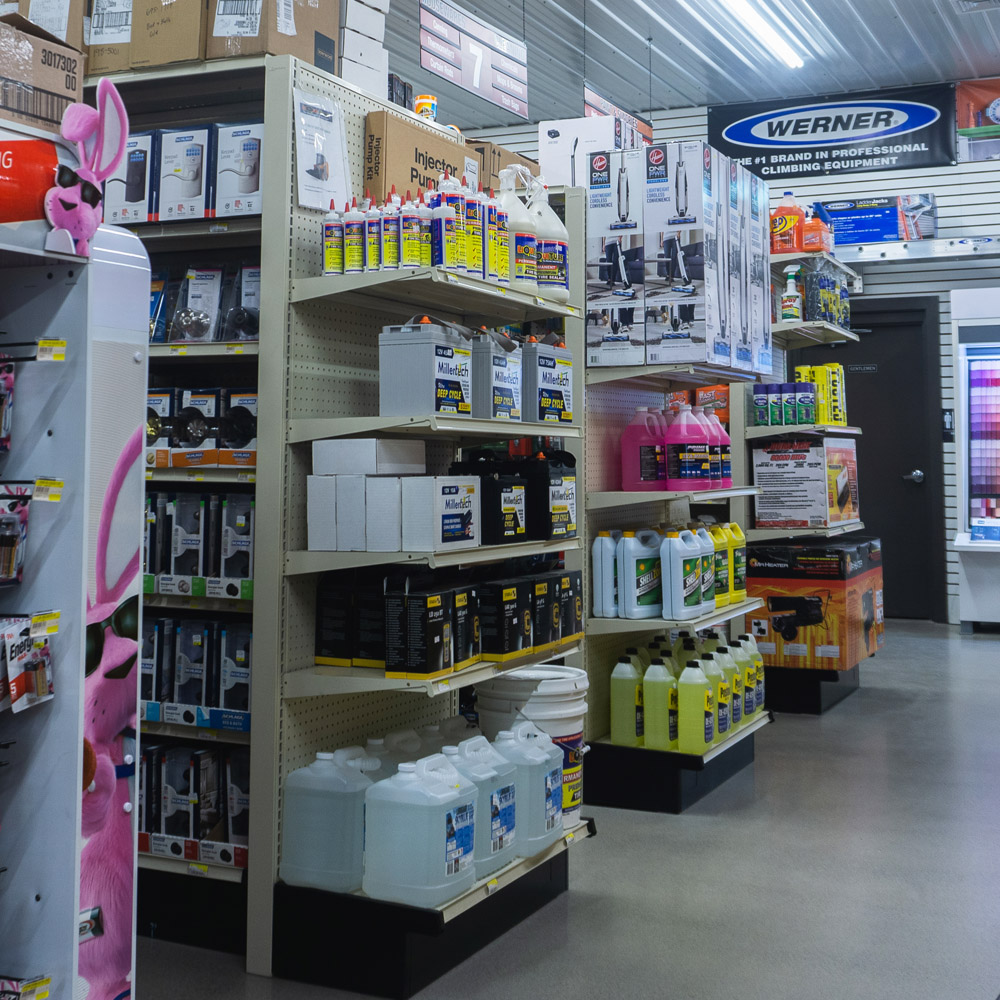 Whether you're looking to tackle some home improvement projects, grab a grill, rent a log splitter, or give operations a boost at the farm with medicines, vaccines and more—we're here. Looking to grab some gas for a BBQ or pick up some bagged mulch for the yard? We have that, too.

Visit anytime you need us to grab products, equipment rentals, and helpful advice.
helping you get the job done
repair | preventative maintenance | sharpening
BBQ GRILLS | COMMERCIAL GENERATOR | equipment | TRAILERS
Renting is a great option when it comes to your larger equipment needs for home improvement, landscaping or construction projects.  We also have a wide selection of items available for rent to ease the work of hosting a large event such as weddings, fundraiser dinners and family reunions. From trailers and grills, to generators and and other equipment, check out our wide range of items available for rental.
To schedule a rental, give us a call at 717-768-8497.