If you need tools to tackle a project, you've come to the right place! We offer a variety of quality brands and products.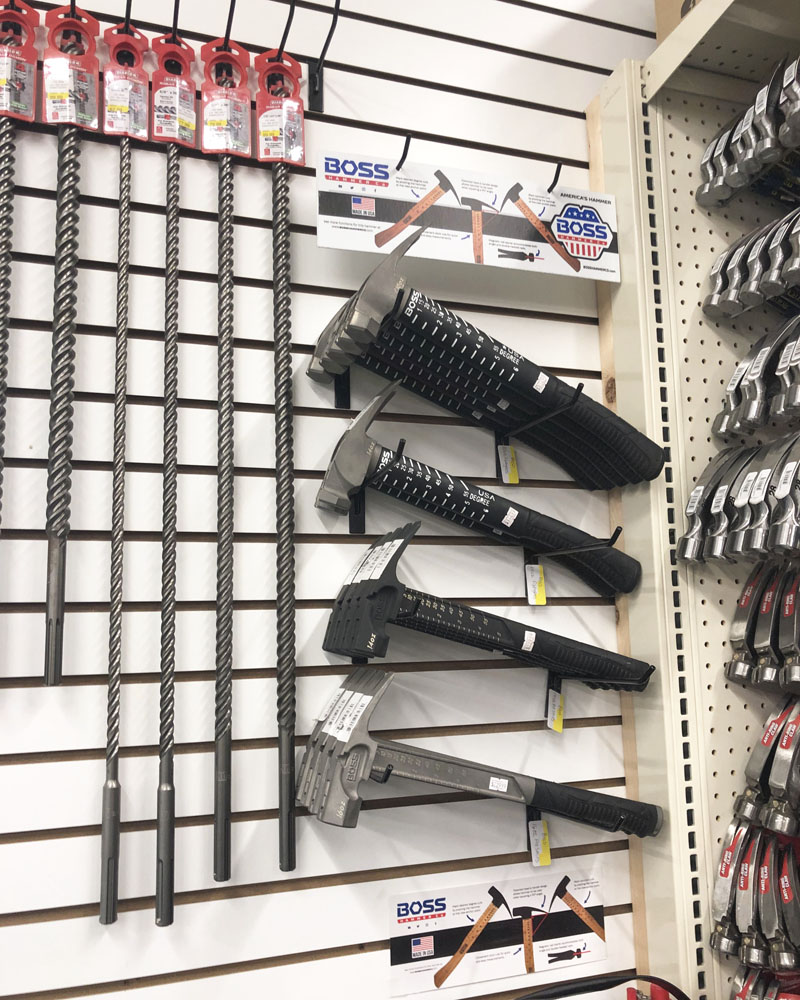 Boss Hammers
Boss Hammers are made in the USA hybrid hammers. They're made from titanium and steel and feature an integrated squaring system.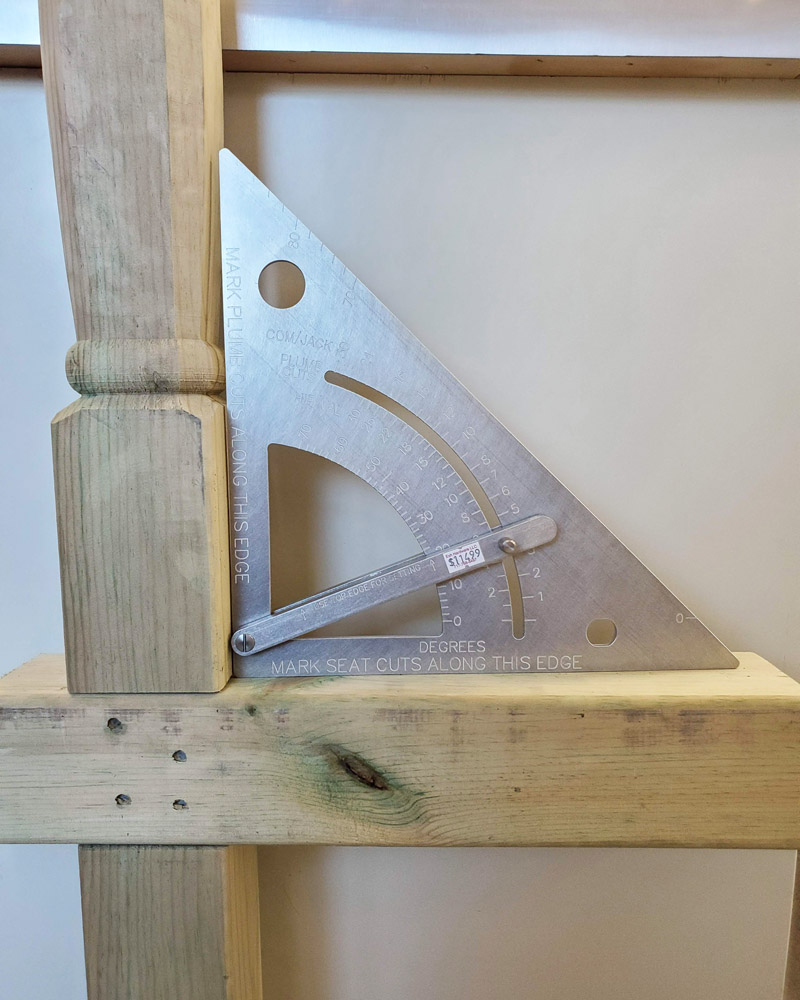 Rafter Valley Square
A lifetime quality tool for contractors.
Made locally in the USA.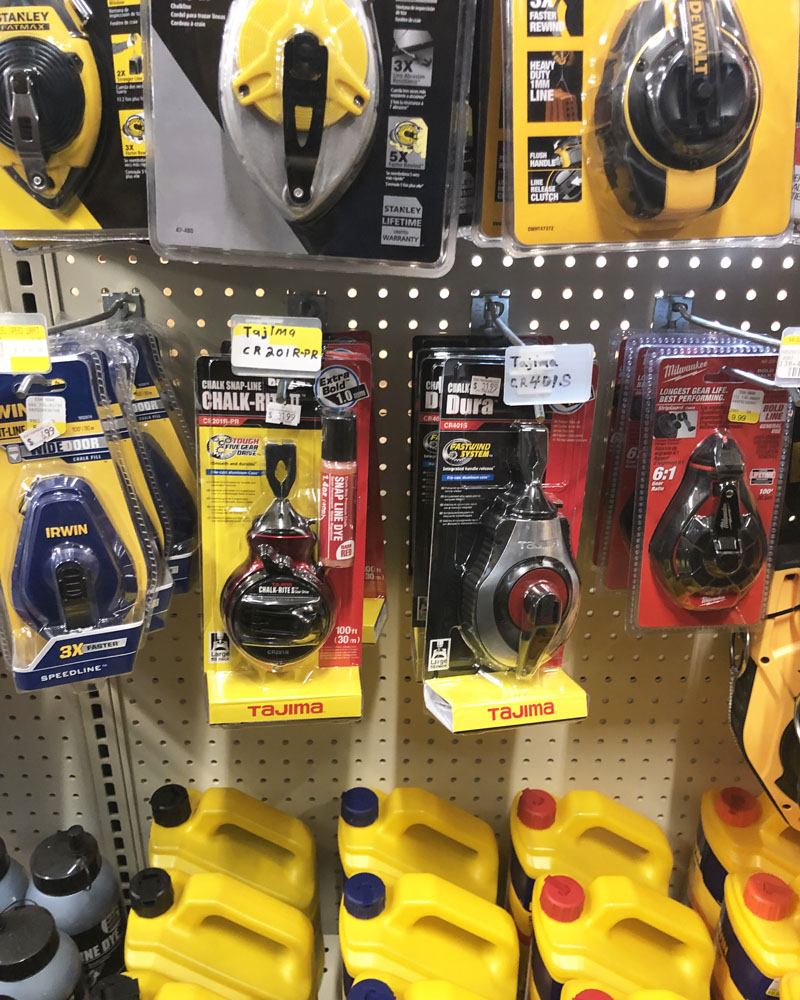 Chalk Snap Line
These chalk snap lines are great for marking long, straight lines between two points, or vertical lines by using the weight of the line reel as a plumb line.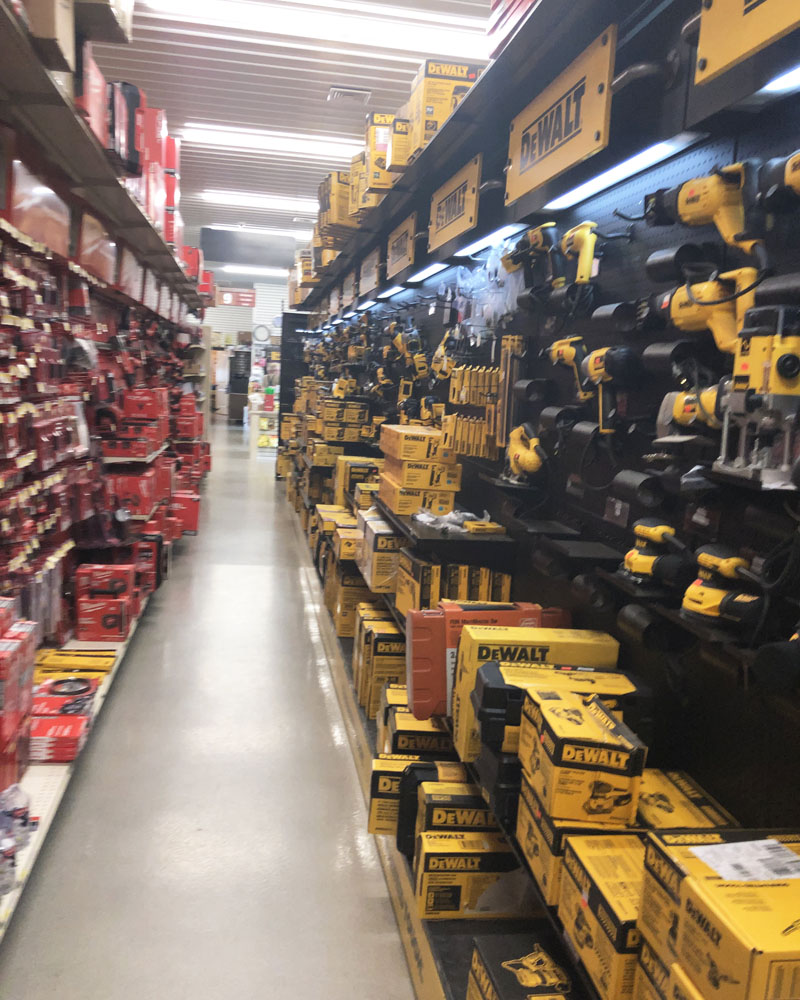 DeWalt Power Tools
DeWalt Power tools are made to live on the jobsite. The have a range of products that suit everyone from professional contractor to smart homeowner.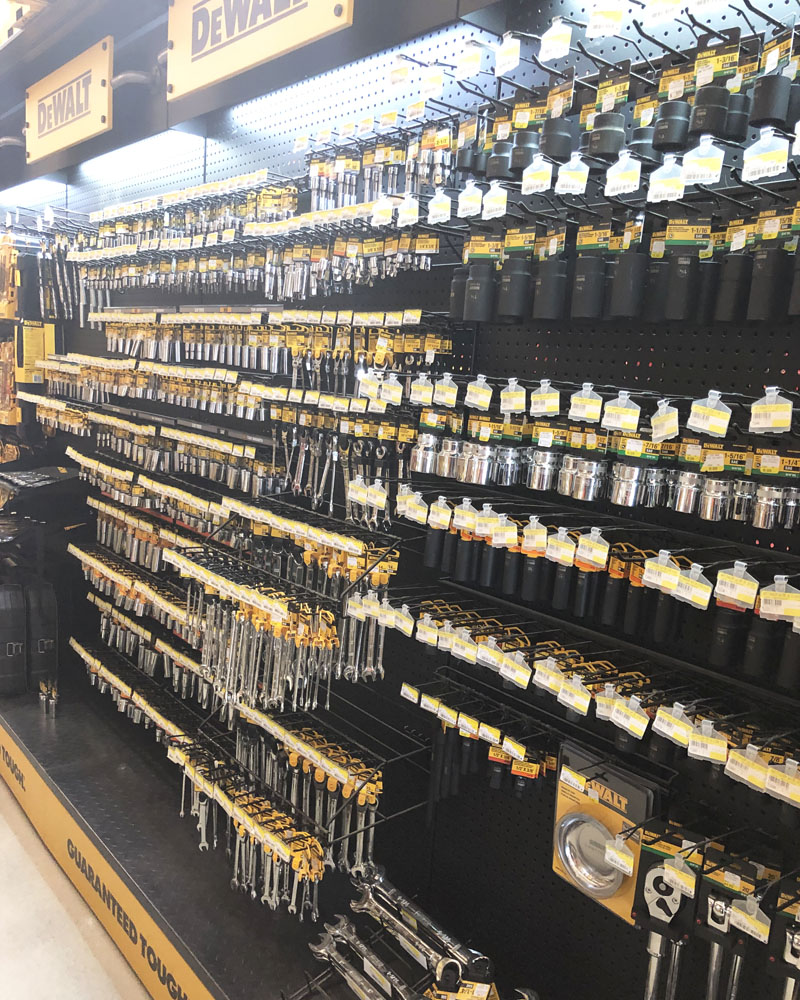 Wrenches
Wrenches are used to provide grip and mechanical advantage in applying torque to turn objects—usually rotary fasteners, such as nuts and bolts—or keep them from turning.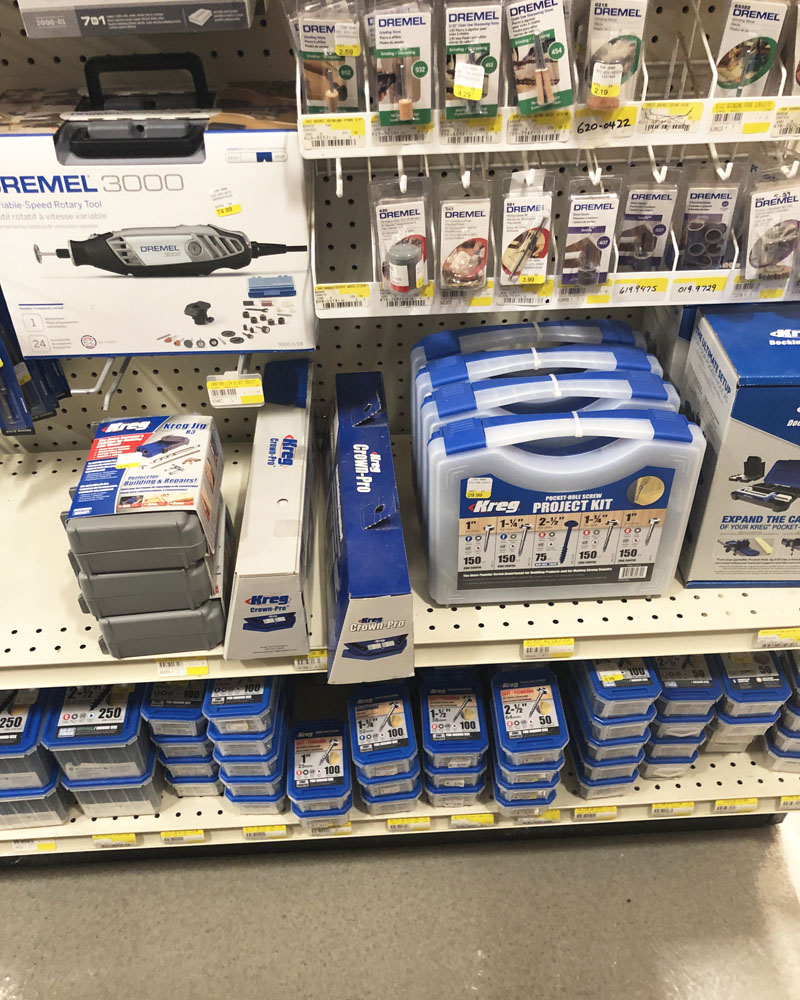 Dremel
Dremel tools are suitable for carving, engraving, routing, grinding, sharpening, cleaning, polishing, cutting and sanding.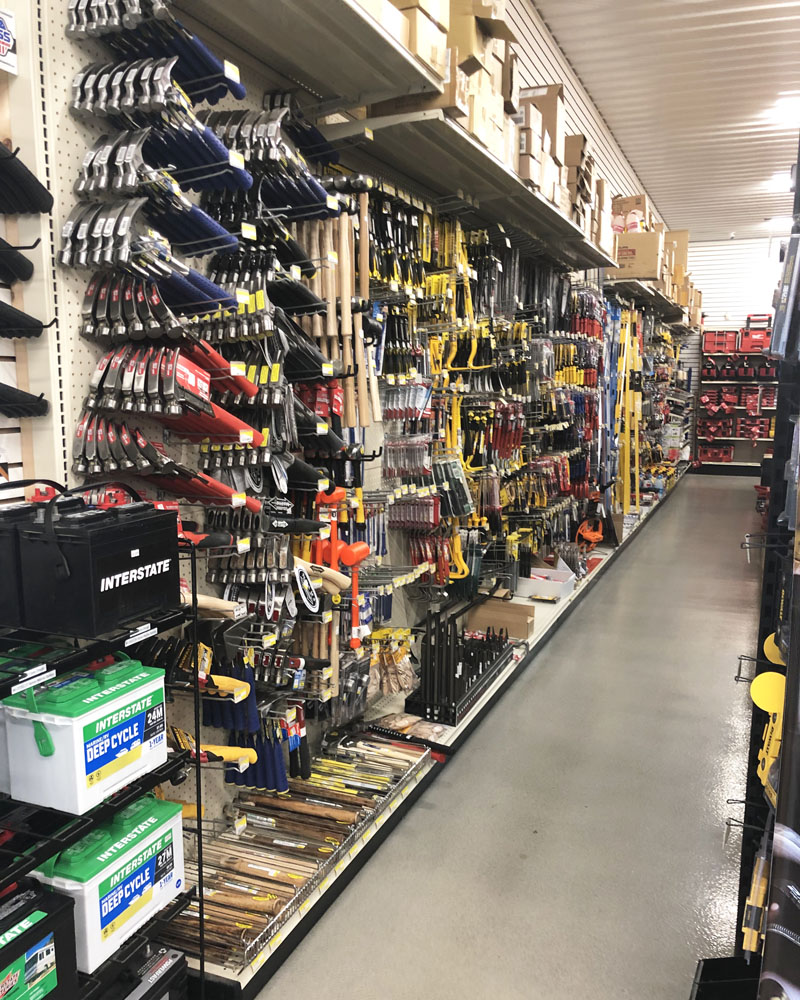 Hammers
We have a large selection of hammers available in different sizes and weights to suit your needs.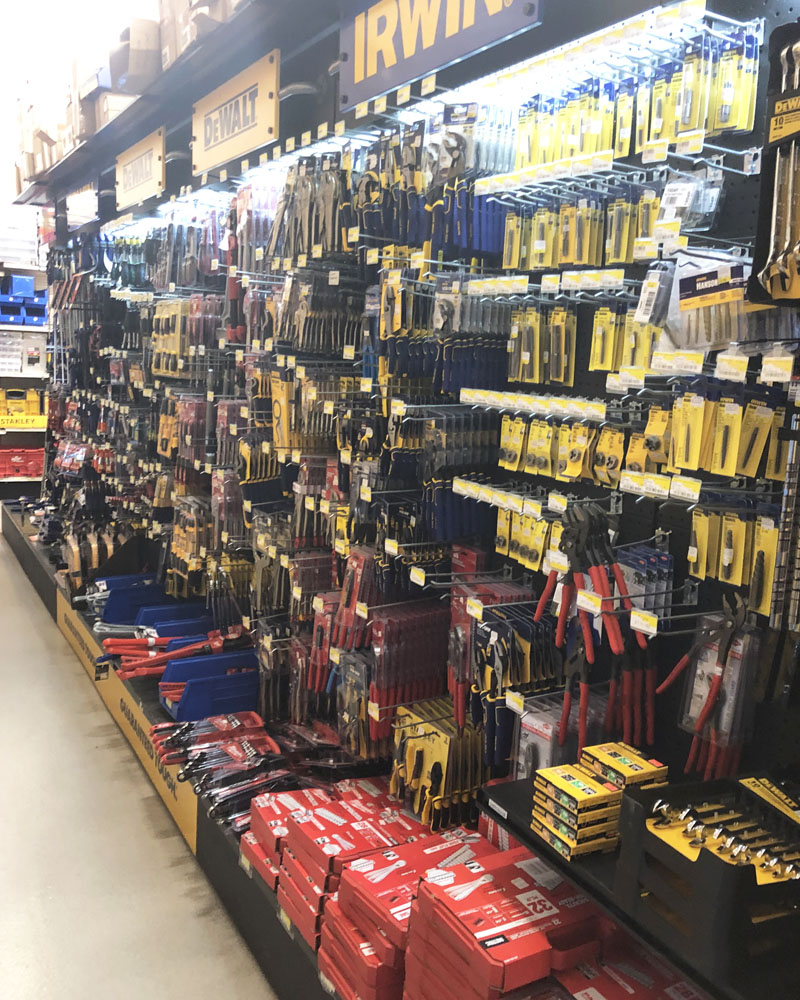 Irwin Tools
IRWIN professional grade hand tools for trade professionals and homeowners. IRWIN®, Vise-Grip®, Marathon®, Quick-Grip®, and more!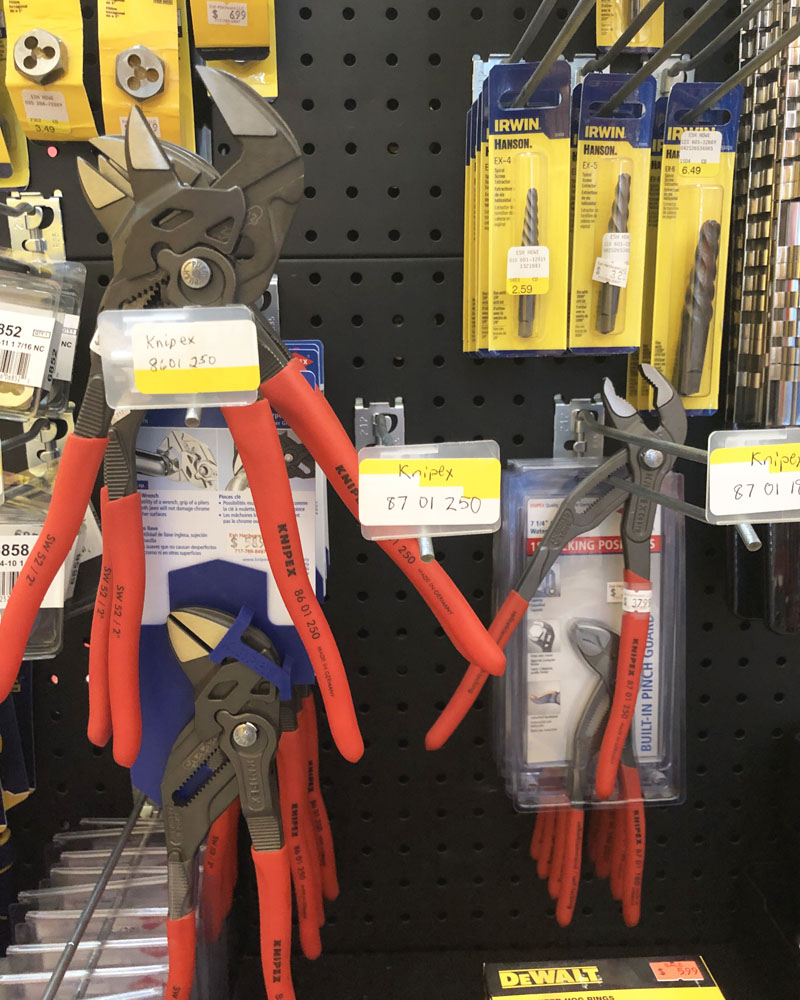 Knipex Pliers
We offer the right KNIPEX pliers for your industry - traditionally "Made in Germany" since 1882. Discover our range for all areas of application.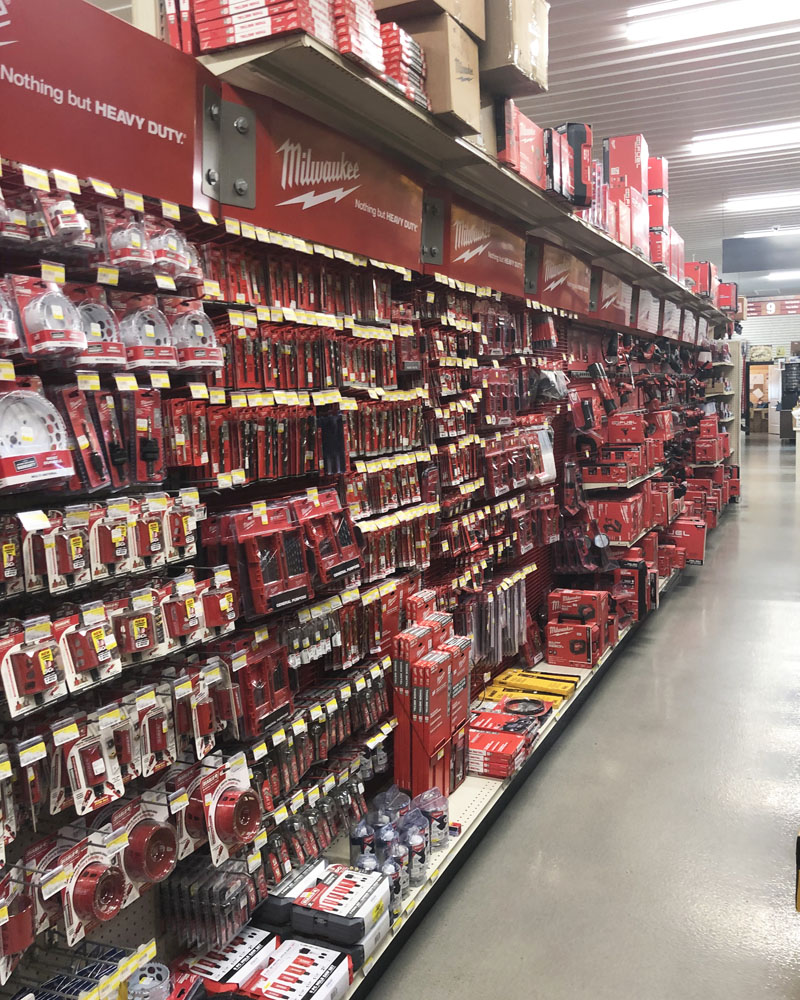 Milwaukee Drills & Bits
Shop heavy duty metal drilling accessories including titanium and black oxide drill bits, hex shank bits and bit sets.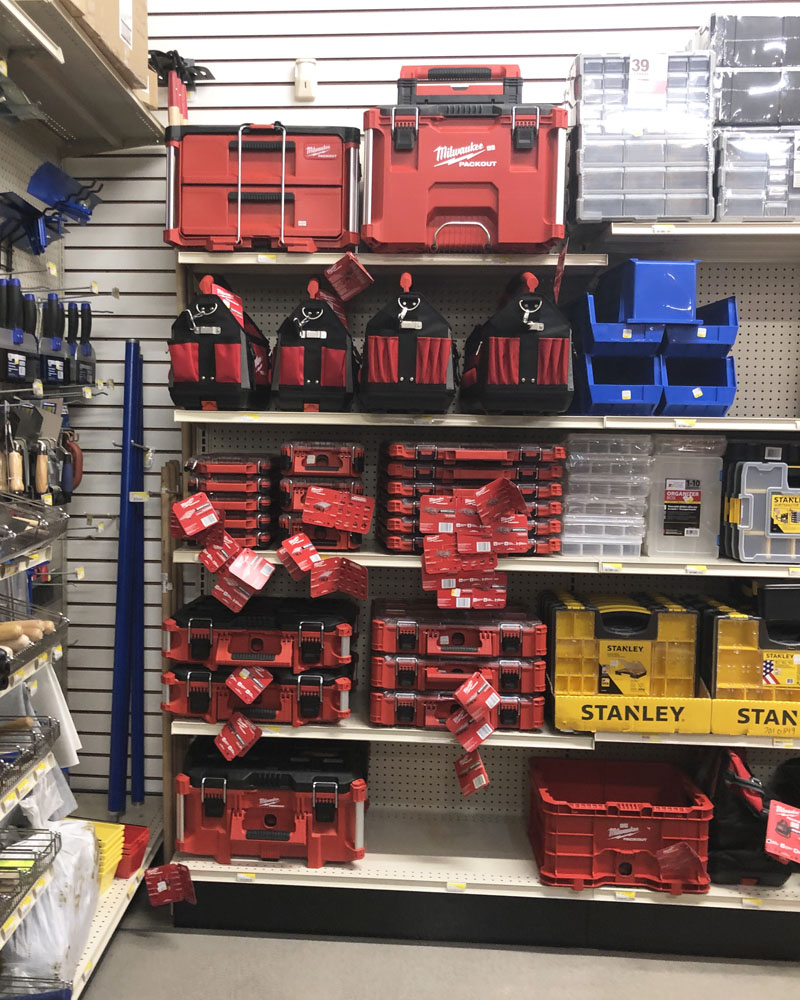 Milwaukee PACKOUT System
PACKOUT™ Modular Storage System provides tool transportation and storage with the ability to interchange a wide assortment of heavy duty tool boxes, organizers, totes, and more!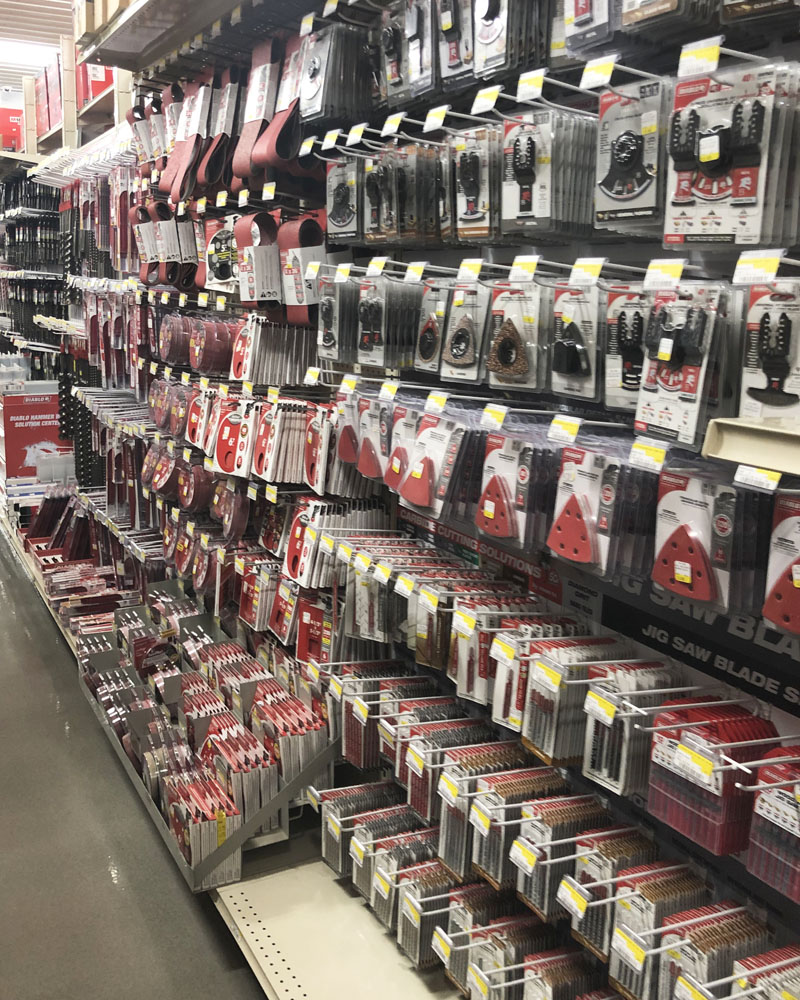 Sandpaper
We have sandpaper available in different grits to suit your sanding needs. From prepwork to finishing, we have what you need to get the job done.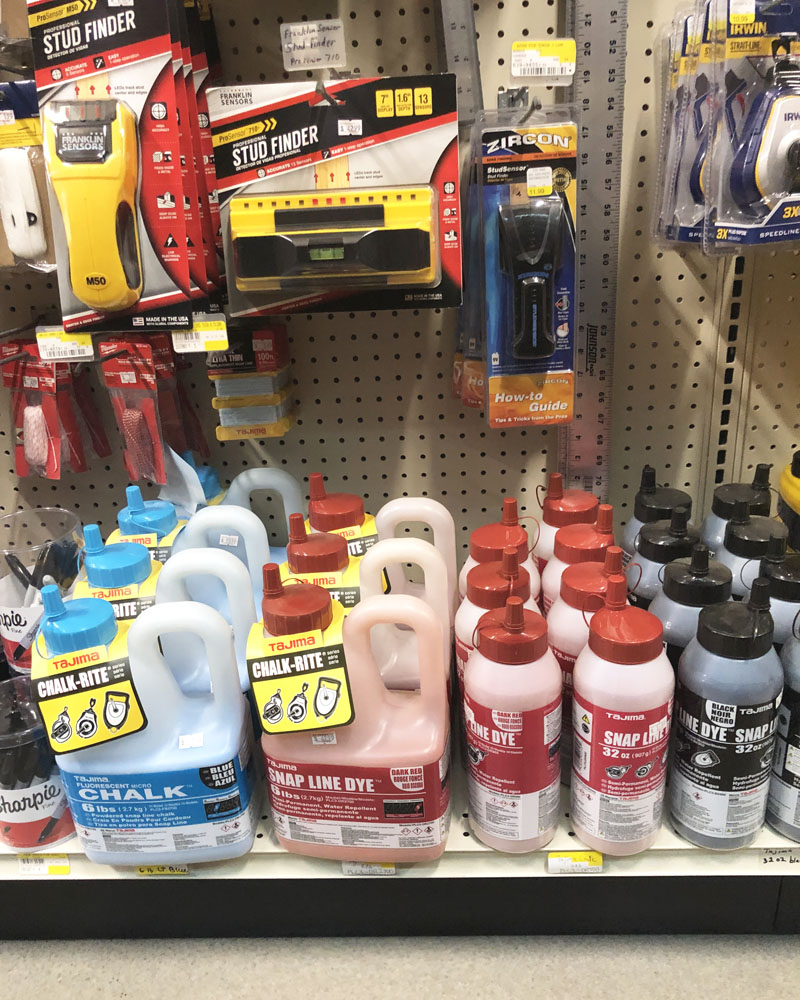 Stud Finders
These stud finders help you find wall studs behind drywall for hanging shelves or for major building projects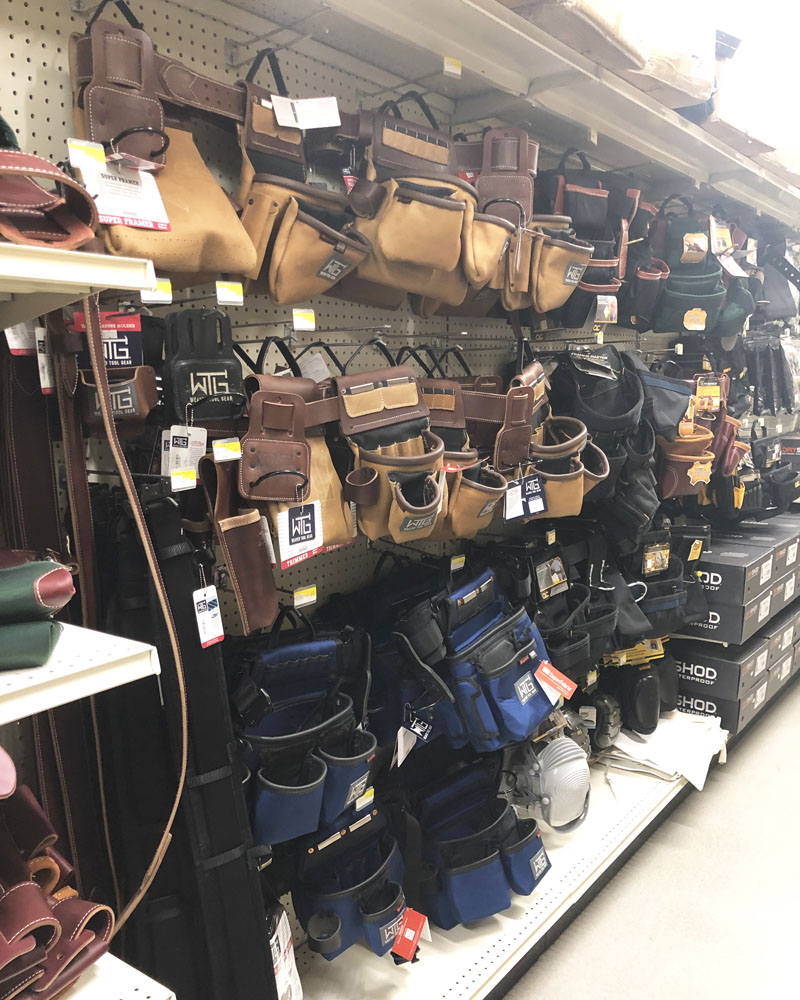 Tool Belts
These tool belts help keep your tools organized, and keep everything you need on you to get the job done efficiently.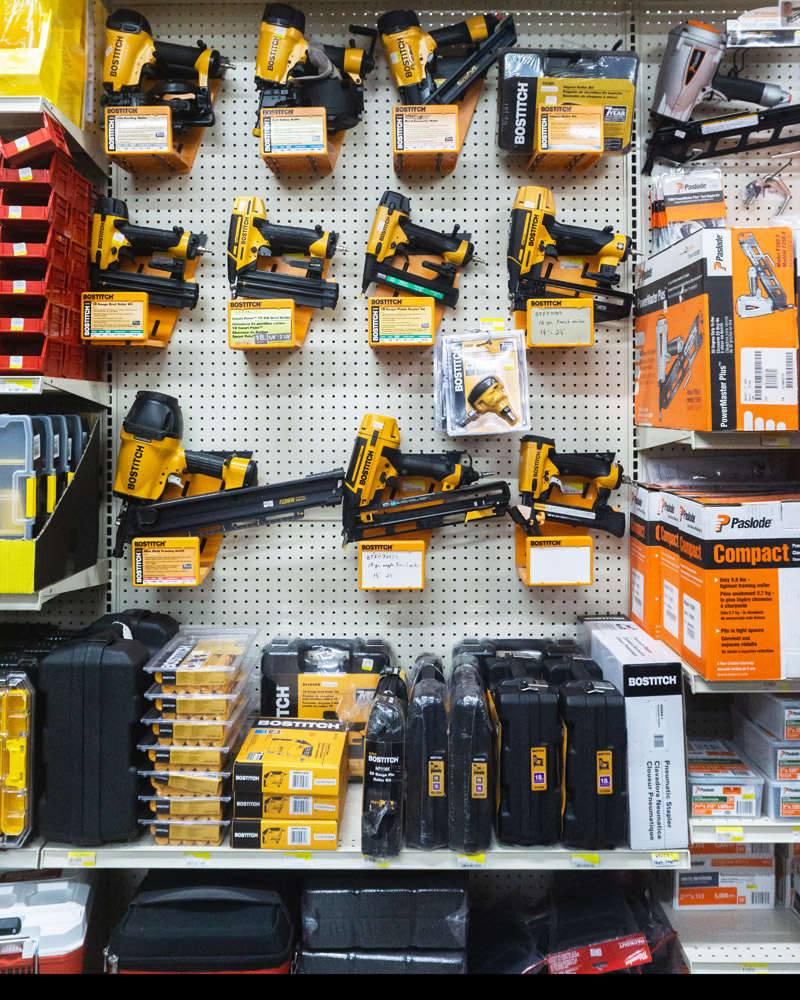 BoStitch Nailers
BOSTITCH® offers stick and coil-style nailers for various applications powered by air pressure and gas. Available in multiple gauges and degrees depending on the size or angle of the nail.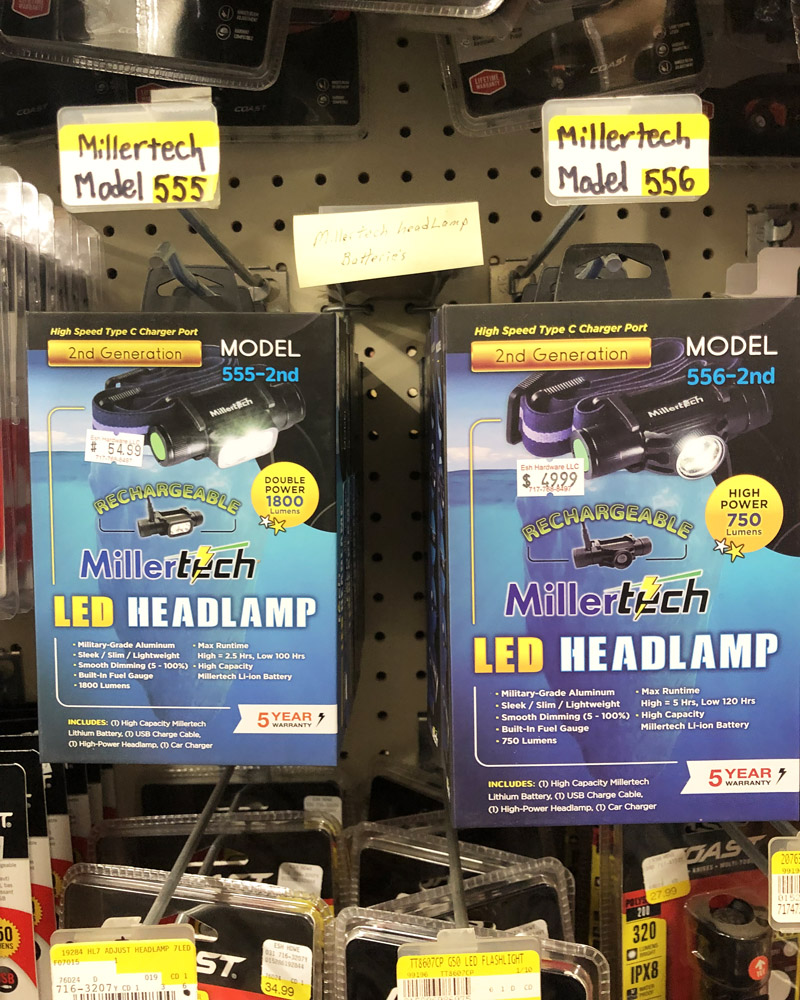 Milltertech LED Headlamp
Brighten up your work area - day or night - with a compact and lightweight rechargeable headlamp from Millertech.