Valspar Paints and Cabot Stains offer the look you want with a great quality and price.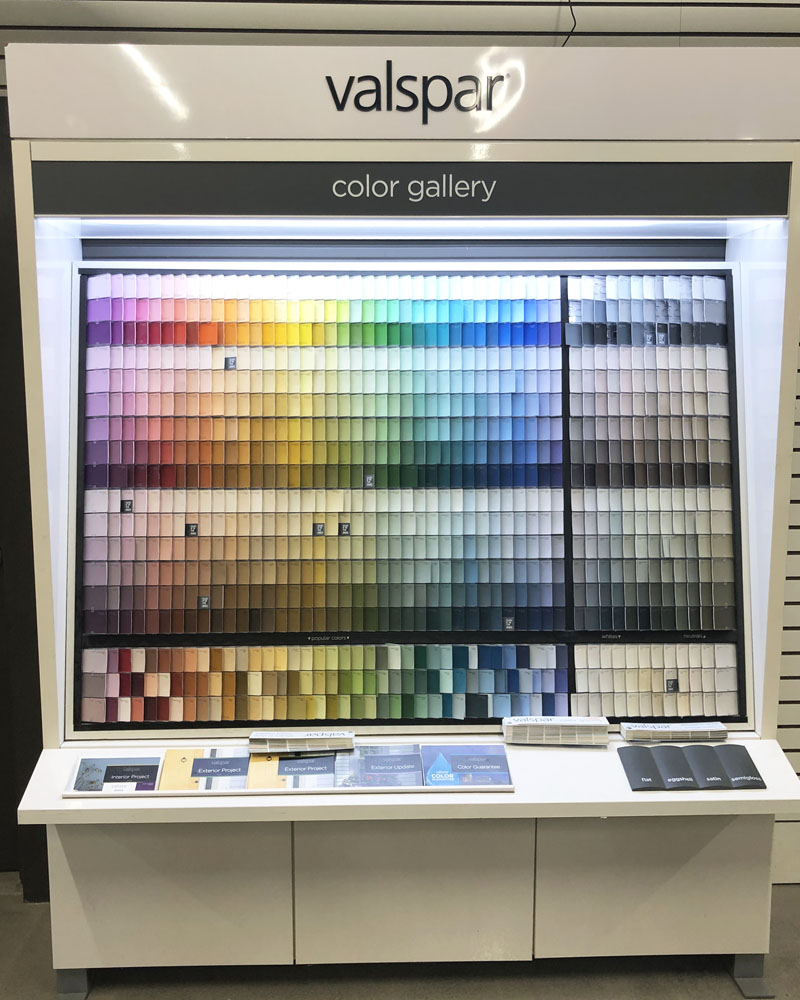 Valspar Paint
Valspar offers an extensive array of interior and exterior paint, stain & sealant products to fit your project needs.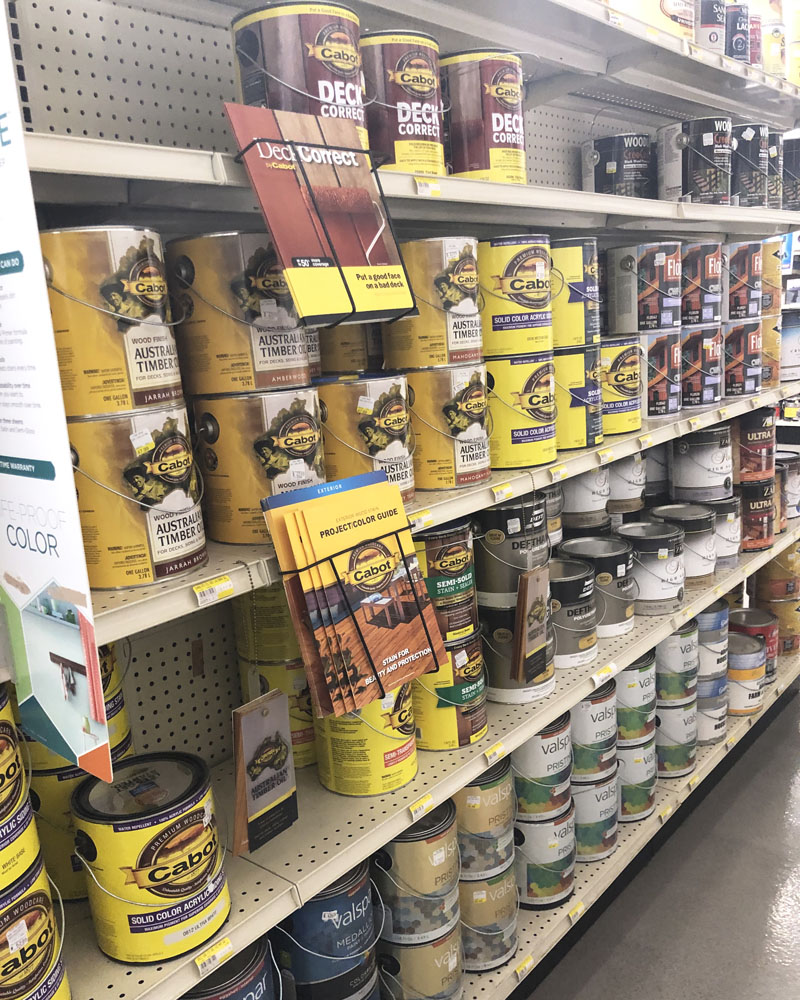 Cabot Stain
Cabot Wood Stain Products Offer Perfect Stain Color & Opacity for your Project.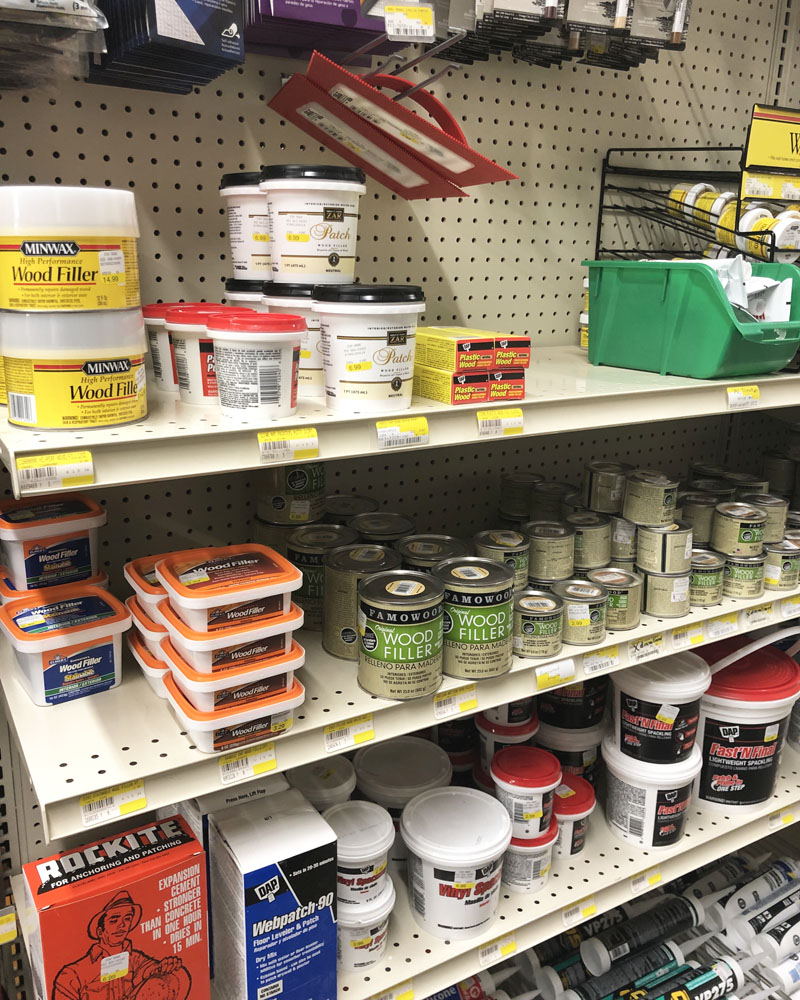 Wood Filler
Ideal for repairing cracks, gouges, holes, and more on bare or finished wood surfaces.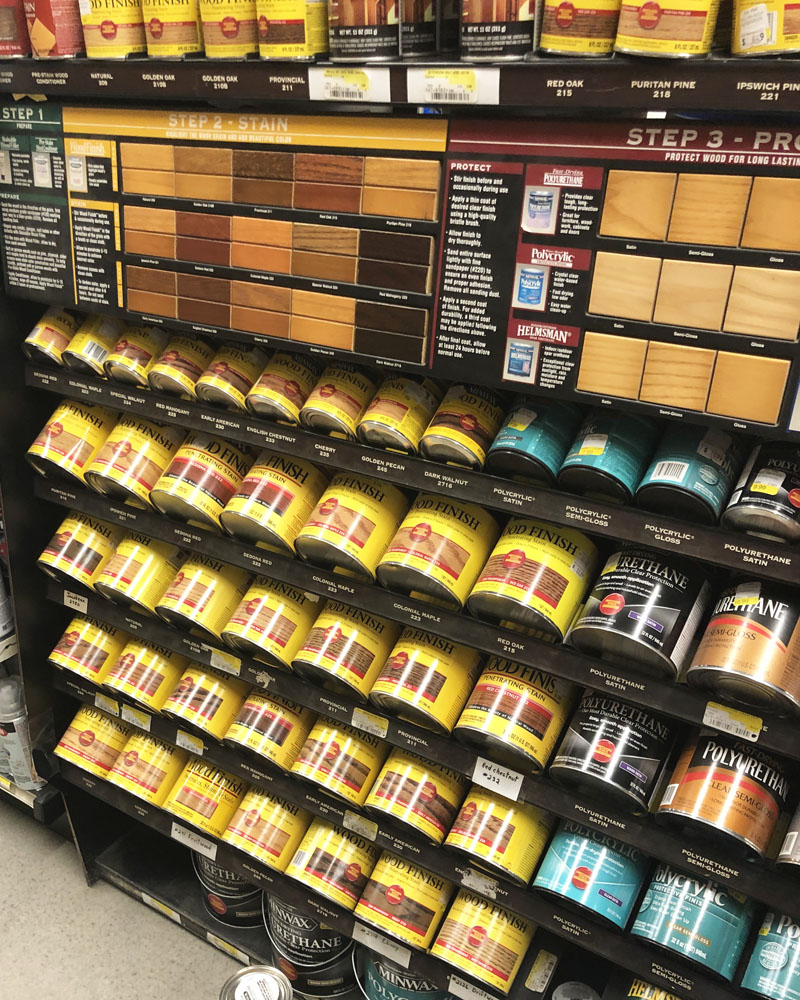 Minwax Stain
Add color and beauty to your wood and surfaces – in oil or water-based stains.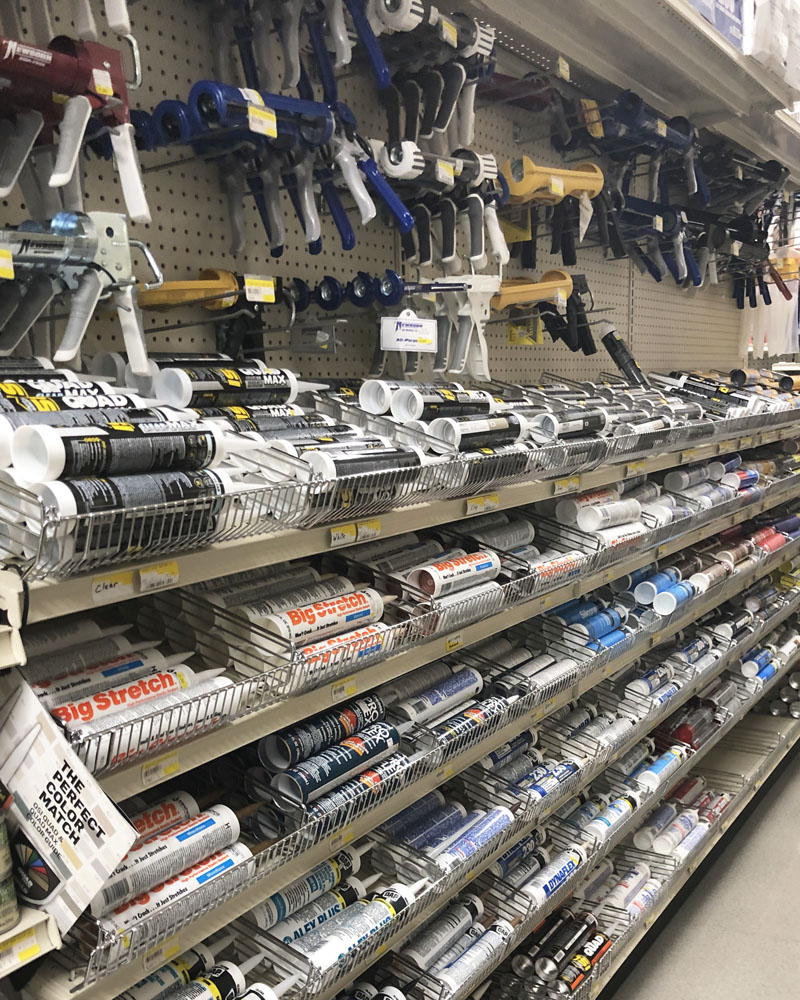 Caulk
Useful for kitchen and bath, doors and windows, painting, roofing and more. We have a wide selection of caulk to fit your needs.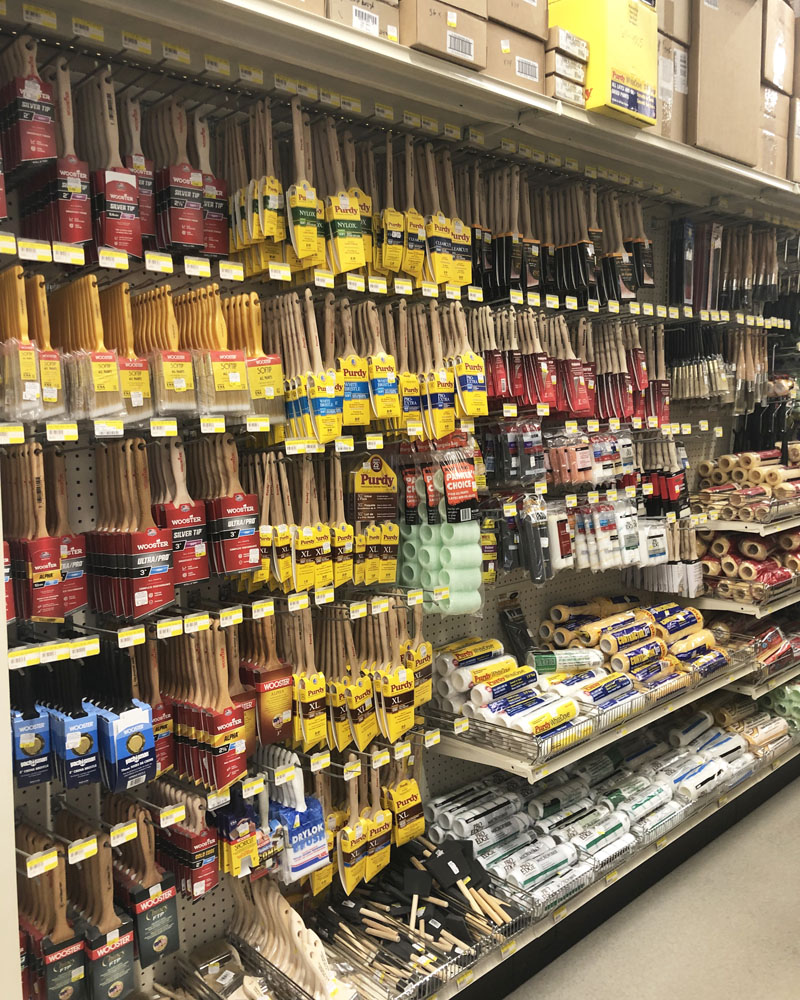 Paint Brushes
These paintbrushes some in a variety of sizes and materials to help achieve clean lines and great coverage.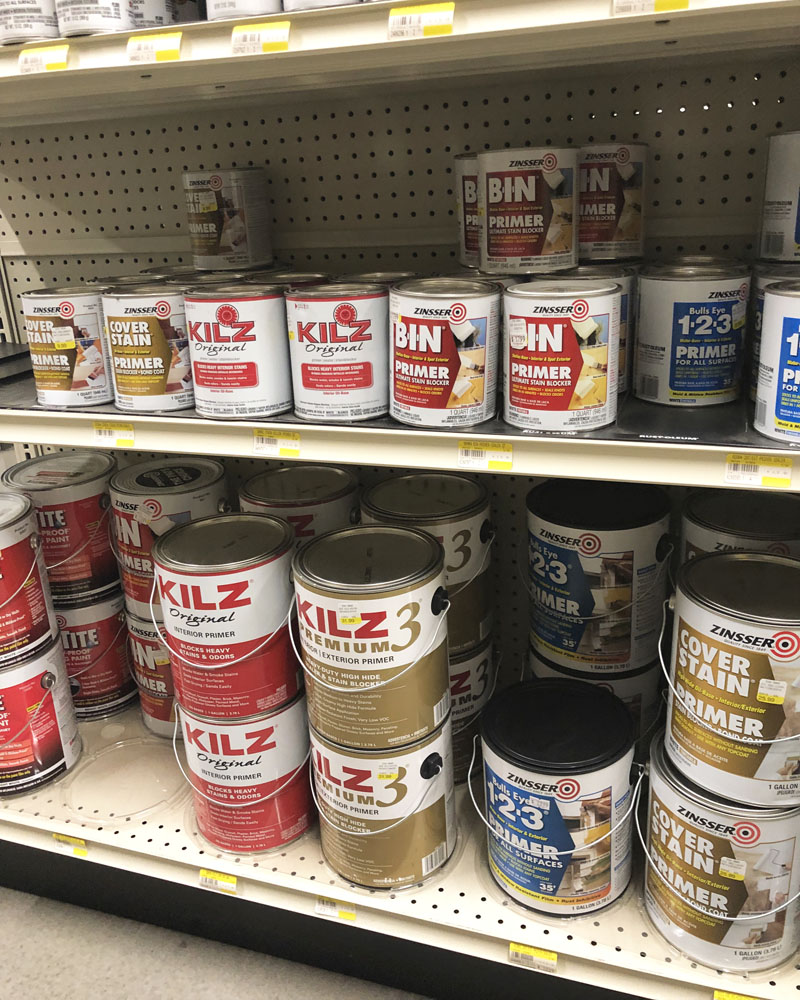 Paint Primer
Paint primers seal the surface and improve paint adhesion. They also help your paint to provide better color payoff and protection to surfaces.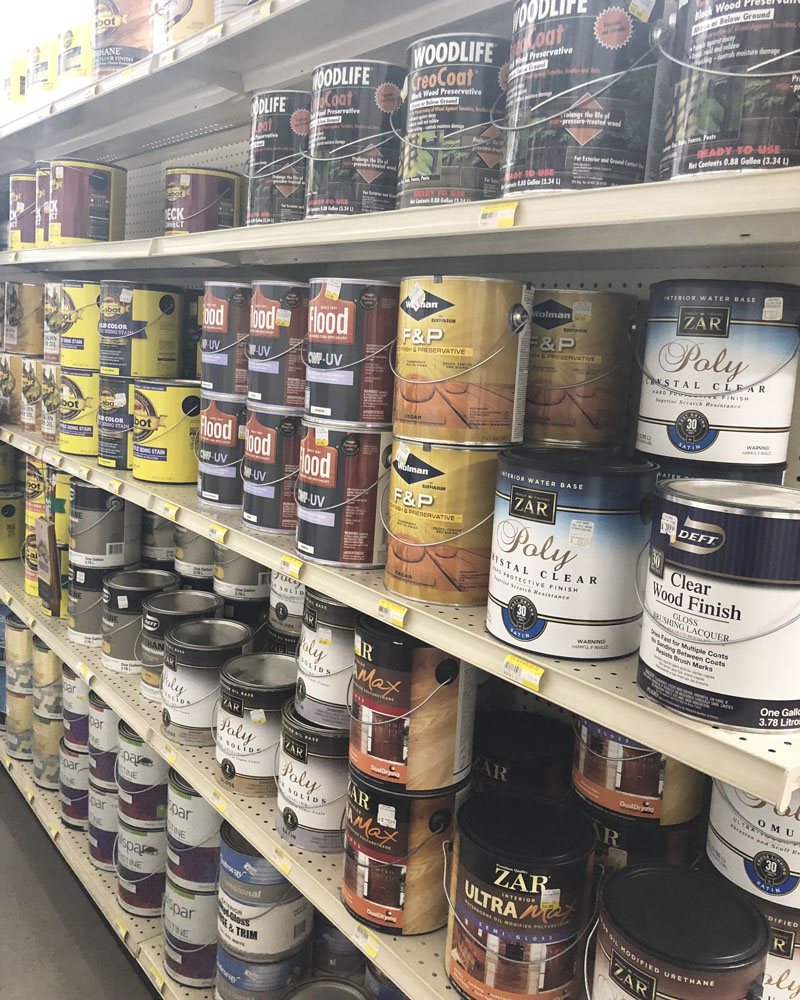 Polyurethane
This polyurethane is a great way to finish your project. It adds a clear cat and a layer of protection to newly finished surfaces.