A lot of work goes into running a farm – and a lot of supplies are needed for that work. We have what you need here.
Take a peek at our latest farm products below.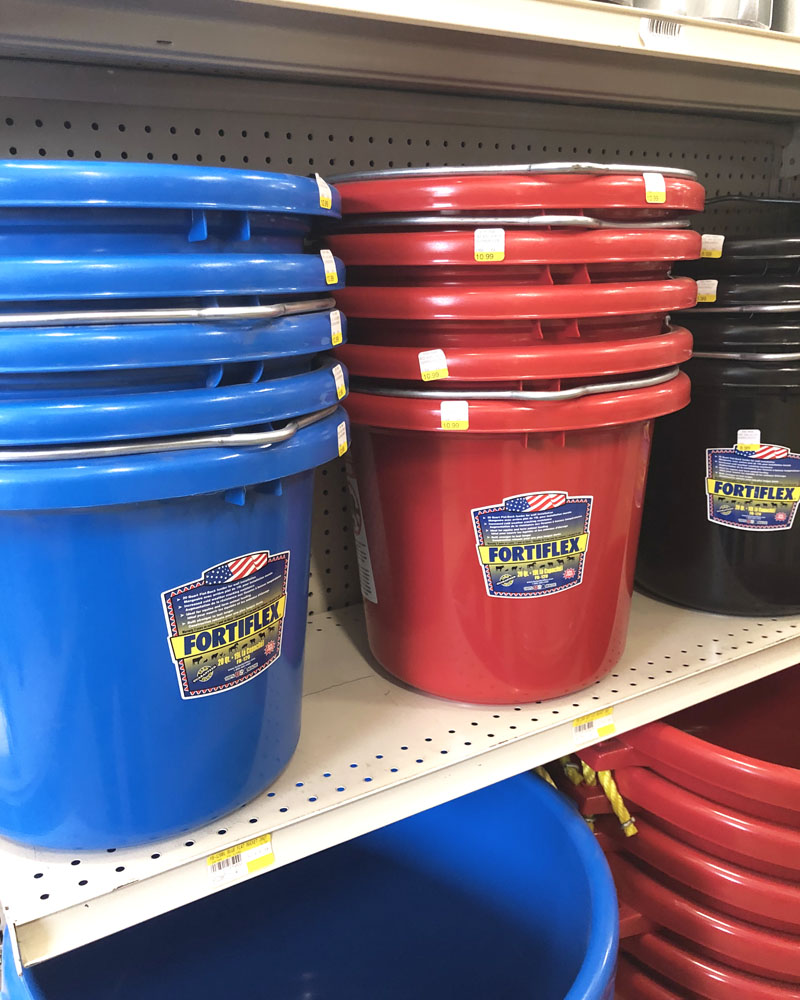 20QT Feed & Water Buckets
These solid, strong buckets make transporting food or water easy. Move things around the farm quickly and efficiently by picking up a few.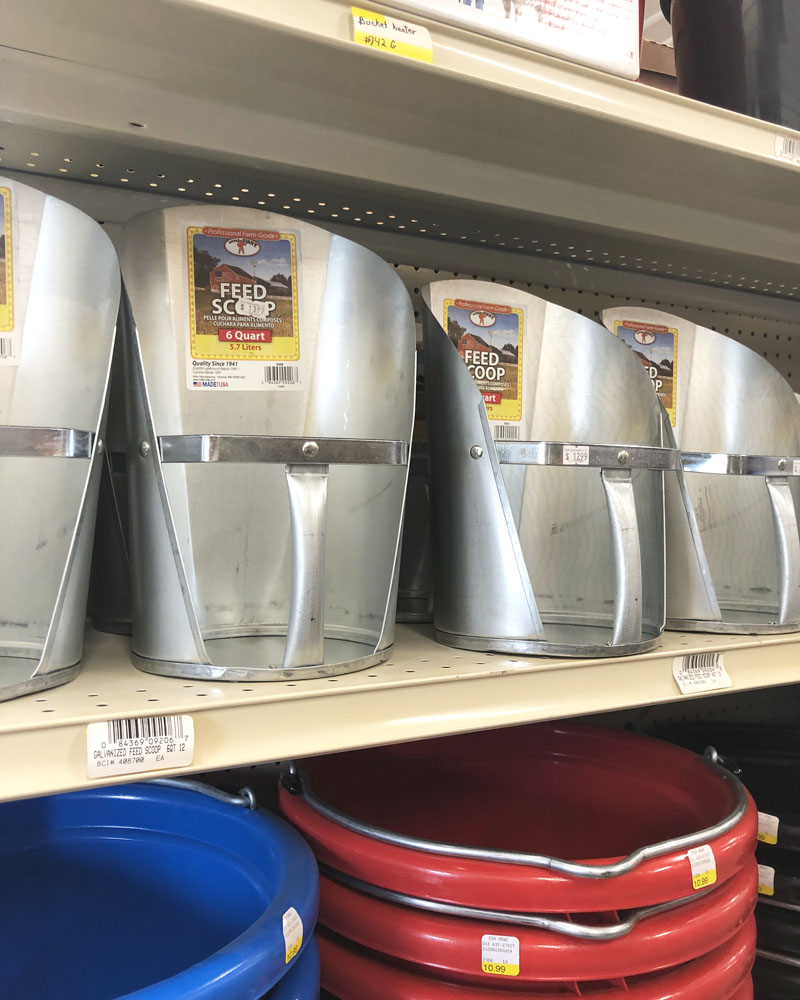 Feed Scoops
These scoops will help make feeding time a breeze.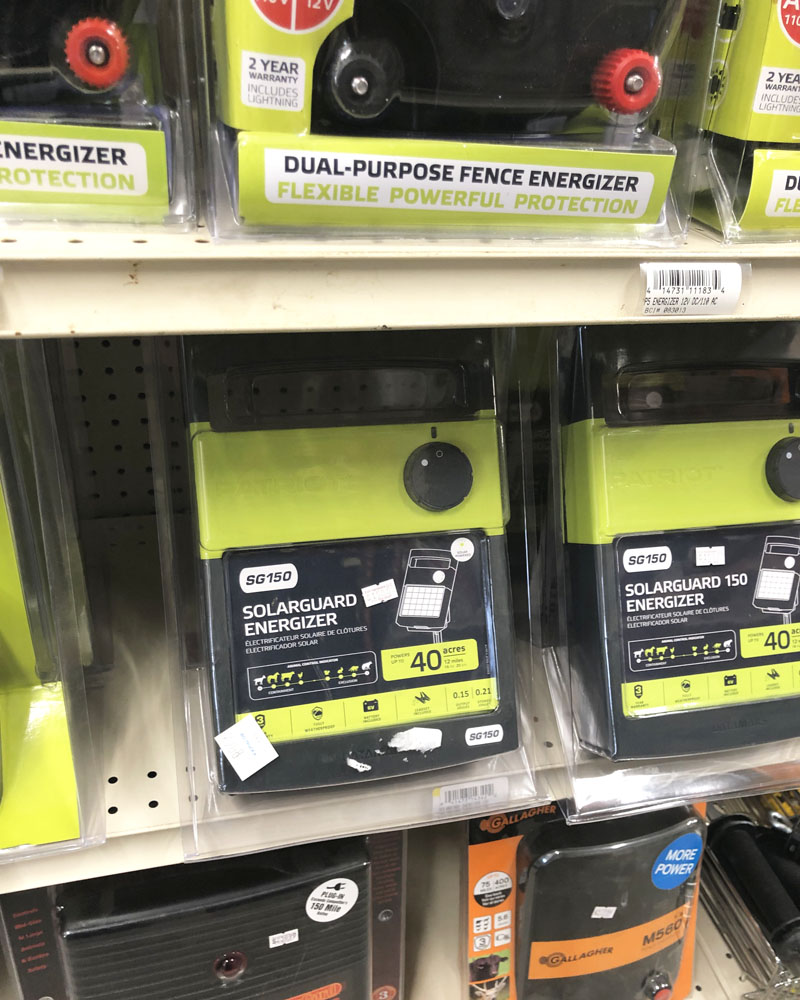 Solar Guard Fencer
This fencer is suitable for farmers of all kinds, and it can be used on large or small farm properties. It's a high output, low impedance fencer with a sealed internal rechargeable 12-volt battery.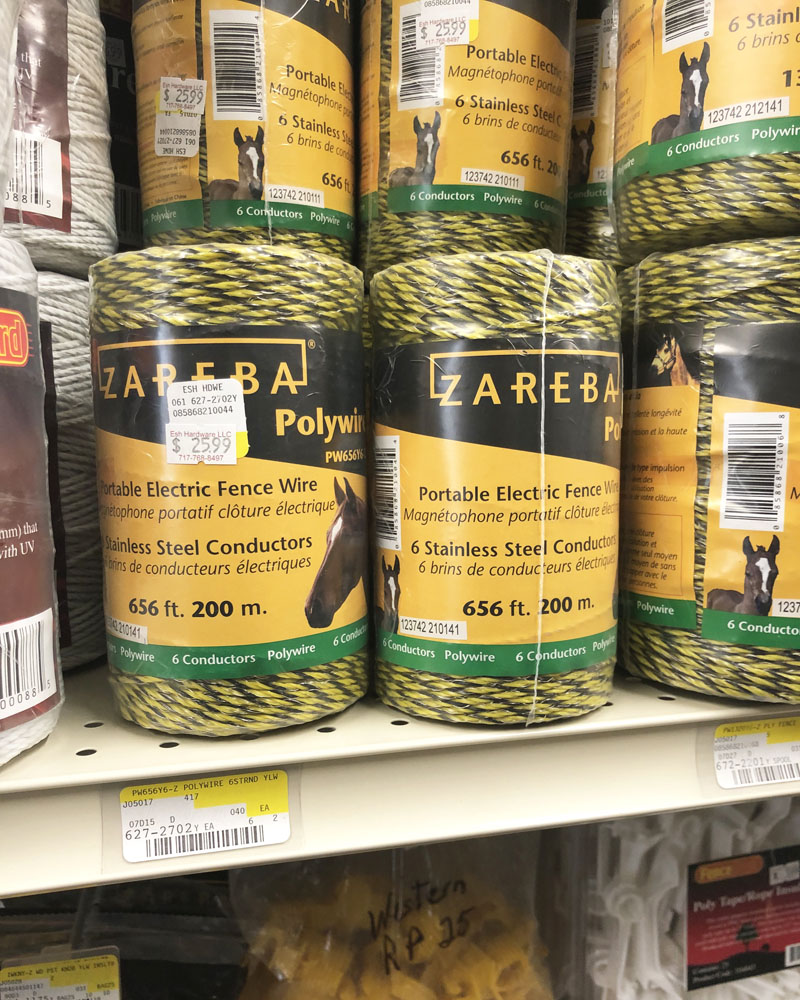 Zareba Systems
Provides electric fence systems for use on farms with livestock. Can fit needs for hobby farmers and large operations.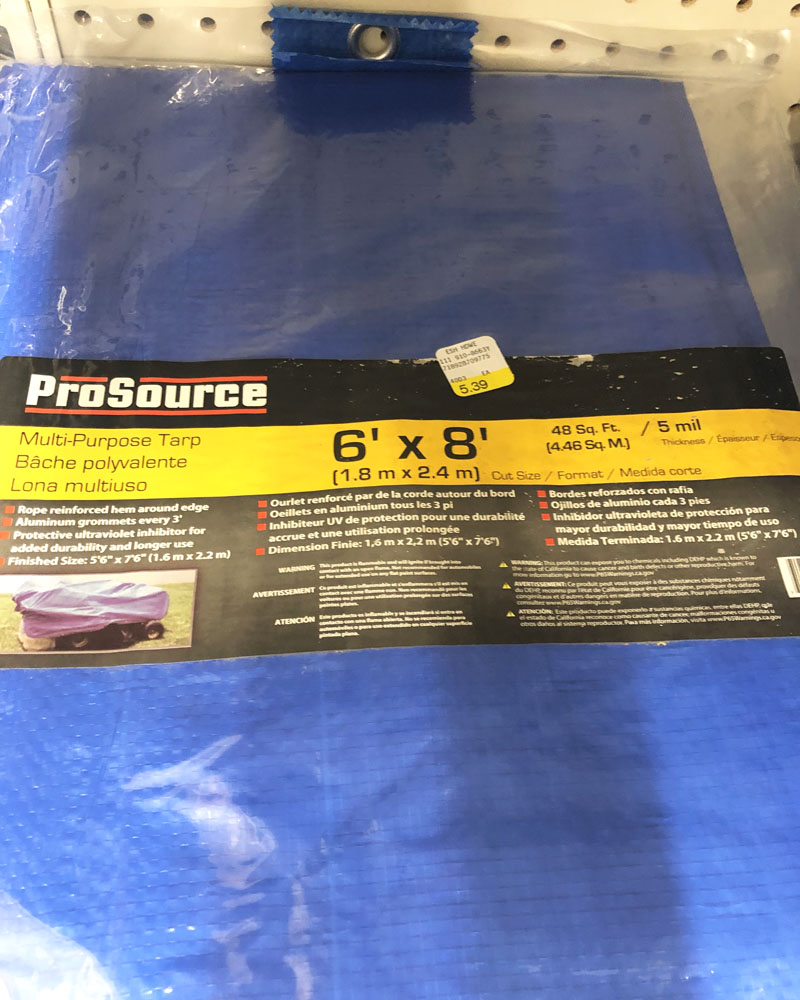 Multipurpose Tarps
Tarps come in handy for so many things when it comes to work around the farm. Grab some high-quality tarps here.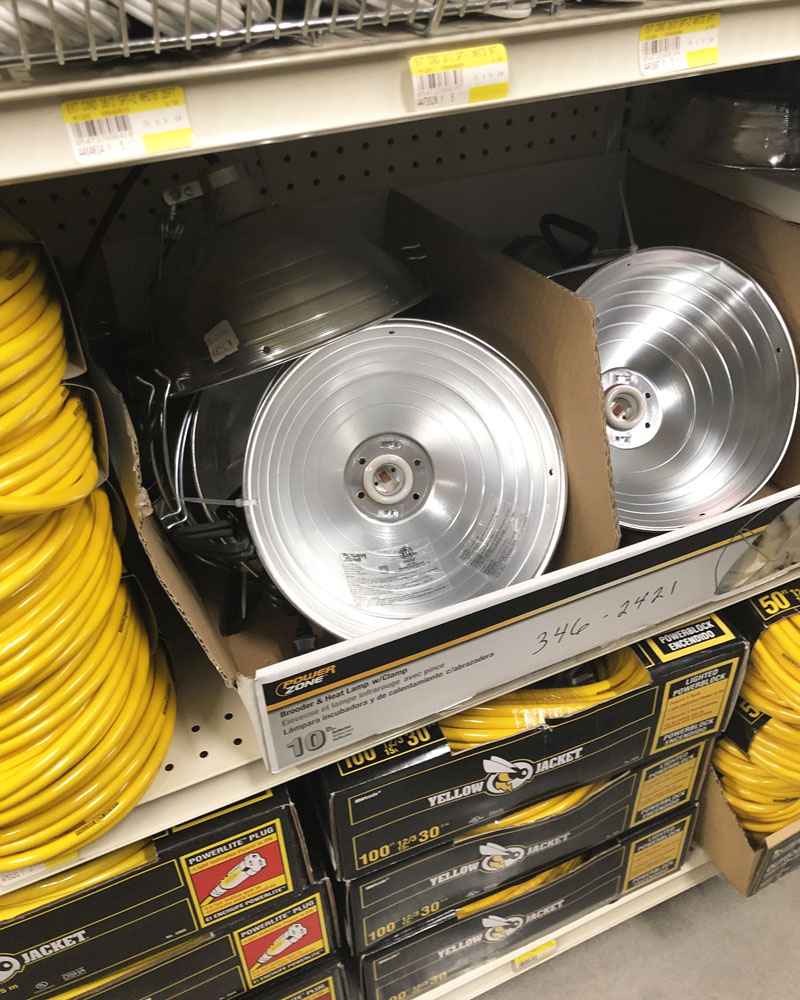 Heat Lamps
Heat lamps work well for poultry farmers and those who have game birds. For a chicken farm or broiler house, these offerings will help keep things comfortable.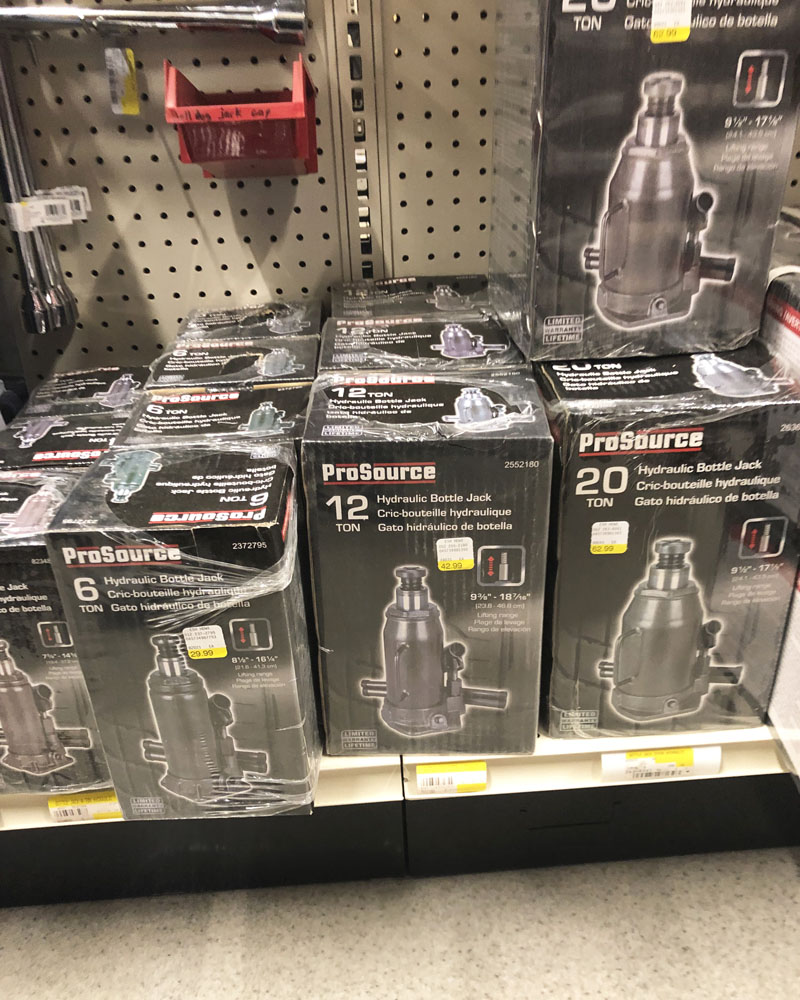 Prosource Bottle Jack
This Air Hydraulic bottle jack is adjustable and heavy-duty, with a wide base for stability and a serrated saddle for slip resistance.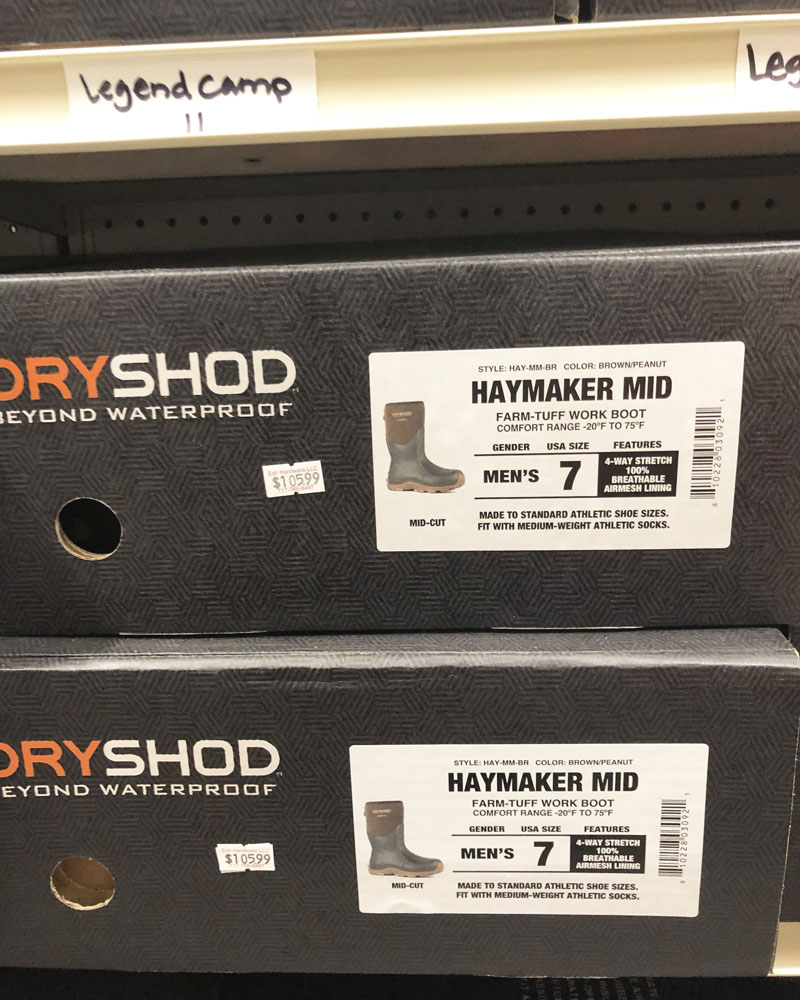 DryShod Boots
Tough conditions around the farm call for an equally tough and durable boot, and these boots are ideal for both rough, rugged terrain and messes. They're built for easy cleanup and comfort.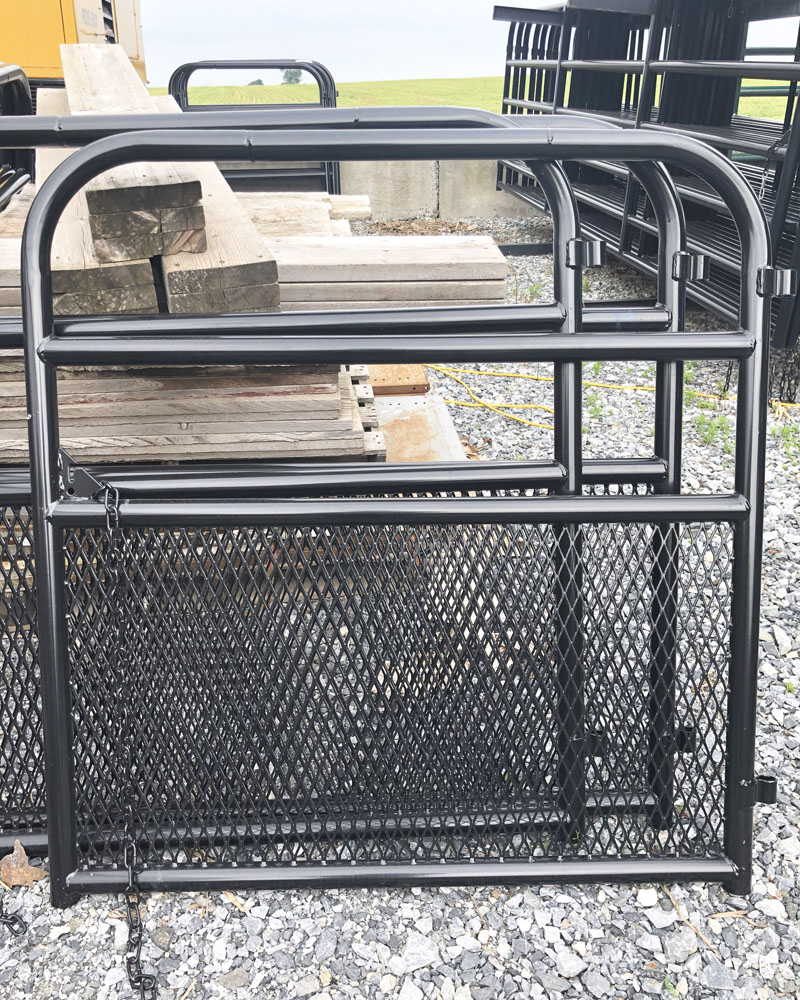 Half Mesh Gates
These wire gates keep livestock safely inside without any catch points.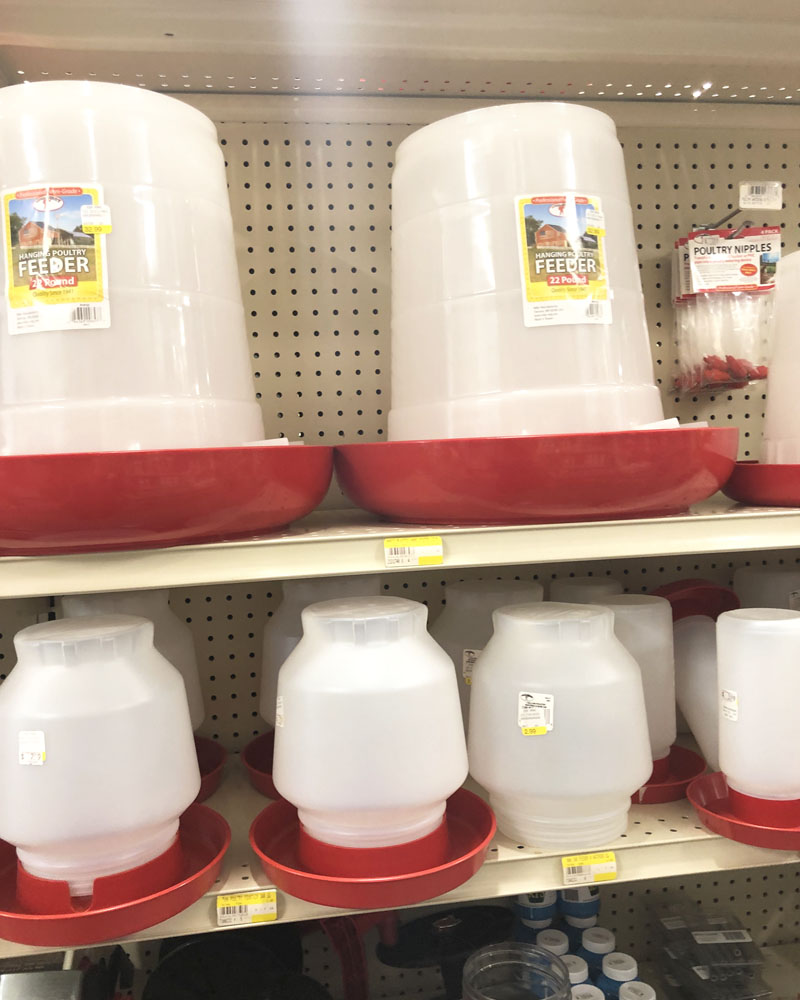 Poultry Feeders
These feed savers are designed with lips to help minimize spillage.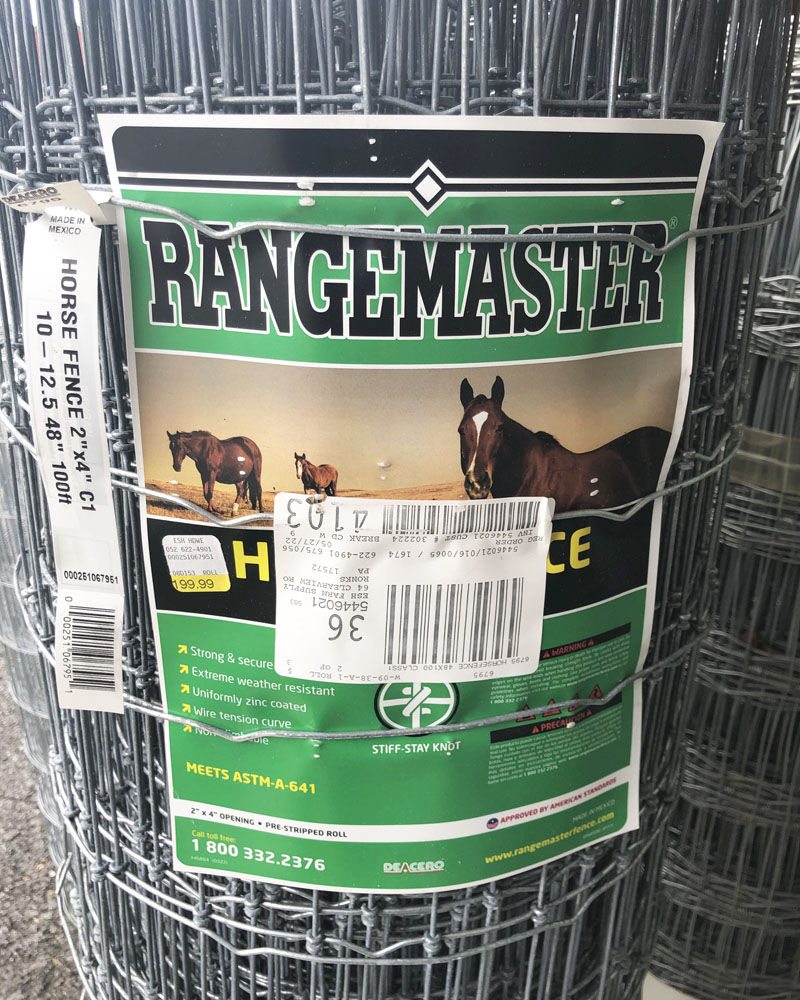 Rangemaster Horse Fence
This fencing features 2" x 4" spacing with "Stiff-Stay" knots and is uniformly zinc coated. The mesh spacing prevents horses from stepping through the fence.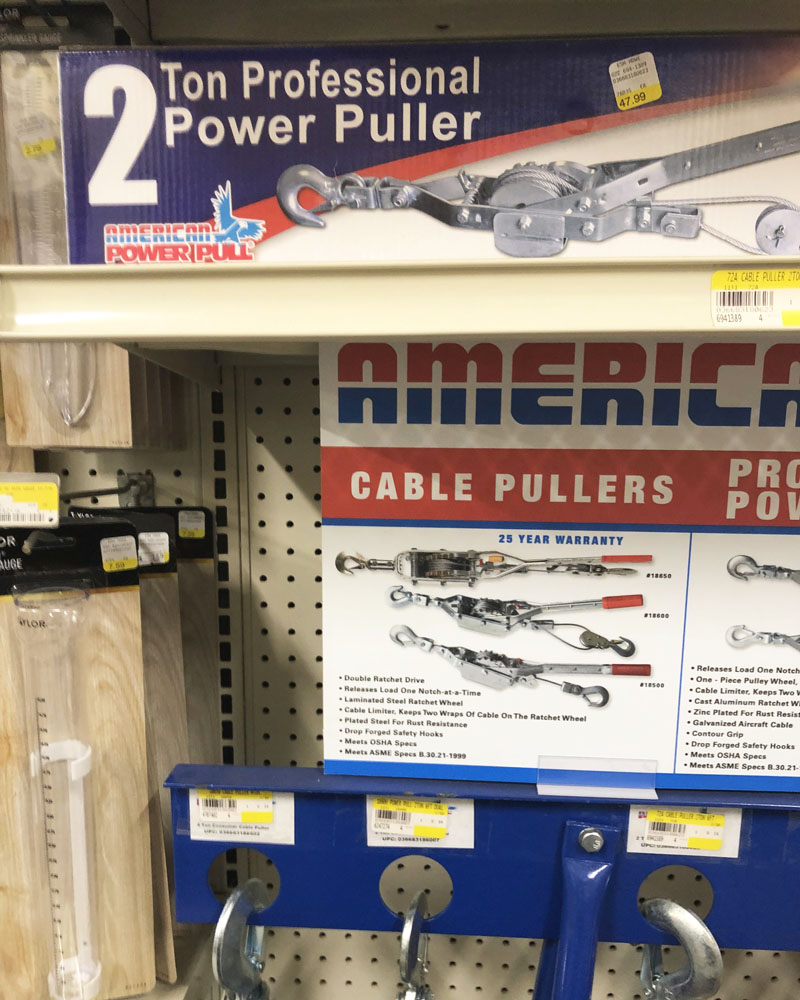 Power Puller
These multipurpose tools have many uses from moving heavy objects, pulling stumps and cars, to hoisting cables and cleaning out brush.