It's the little things that make a home run smoothly. Get all of those needs (big and small) covered here with our household product line-up.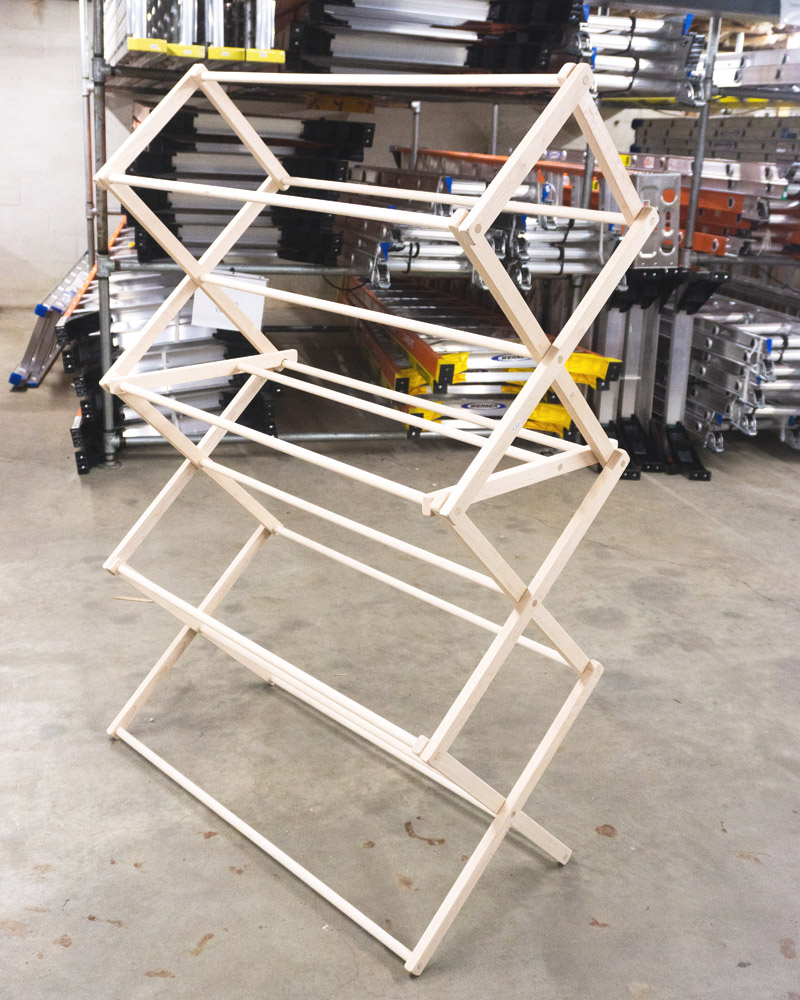 Folding Drying Rack
Get laundry done quickly and easily with this folding drying rack. Lightweight yet sturdy, this piece can be easily moved to the most convenient area in your home.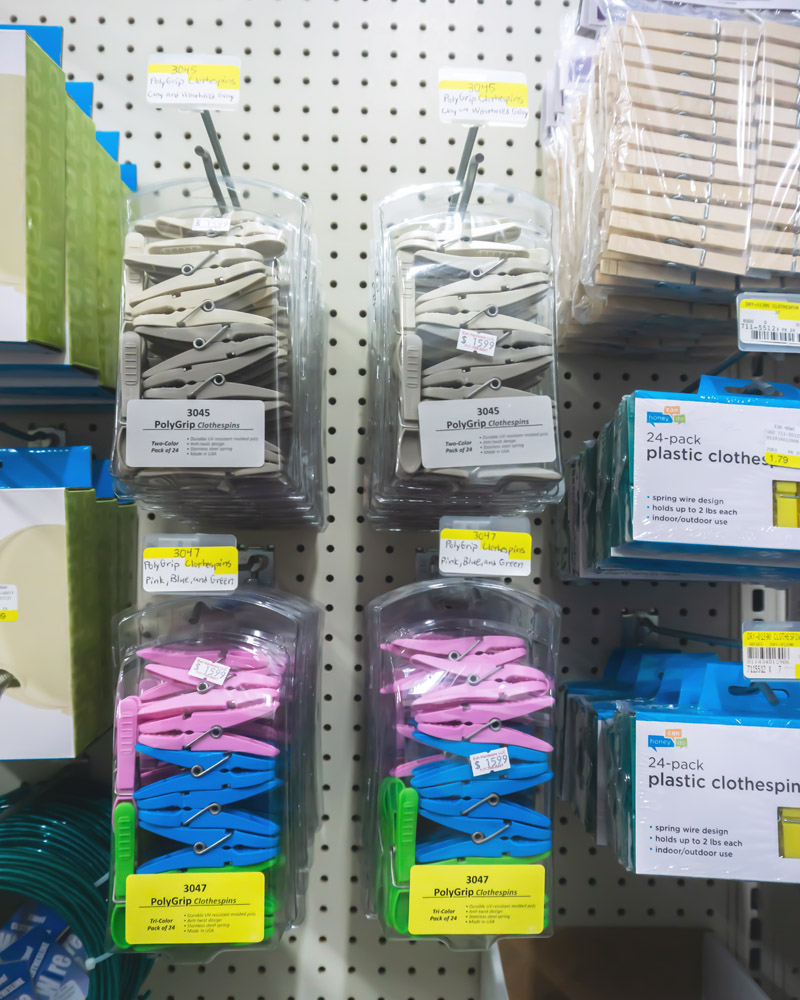 Poly Grip Clothespins
These clothespins are built to use again and again. They are made from UV resistant molded poly, which means they won't rust, stain, freeze, or twist apart.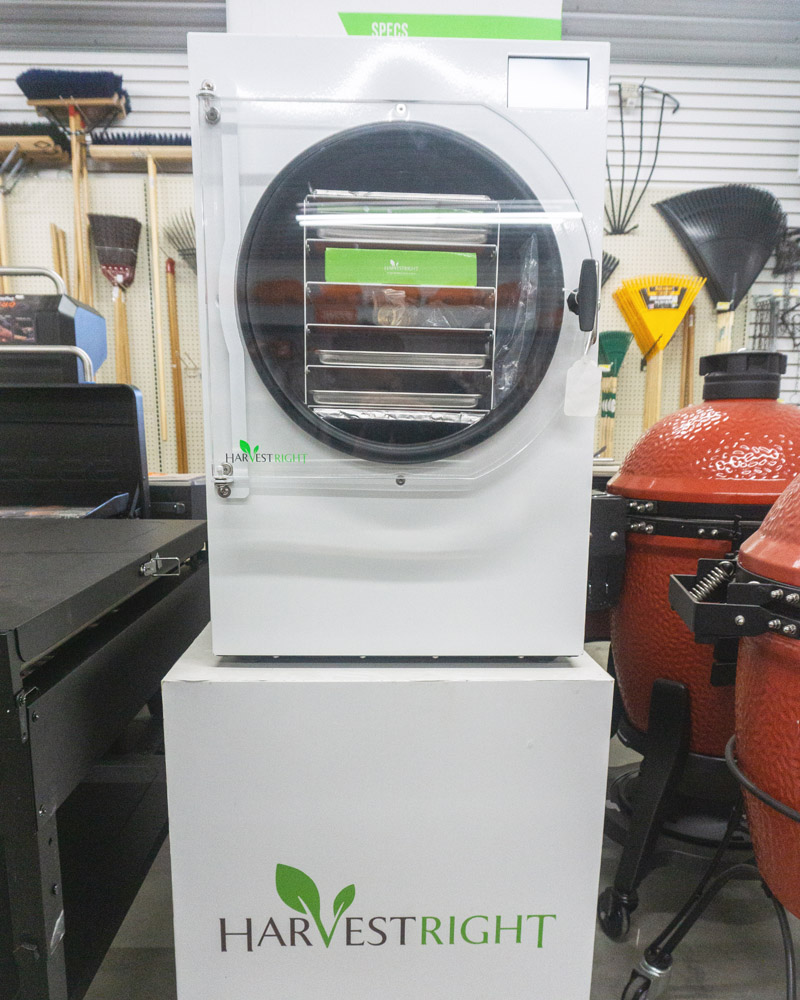 Harvest Right & Accessories
Freeze drying is the best way to preserve your food for up to 25 years without using preservatives. Use the Harvest Right System to preserve meats, dairy, vegetables, fruits and even whole meals.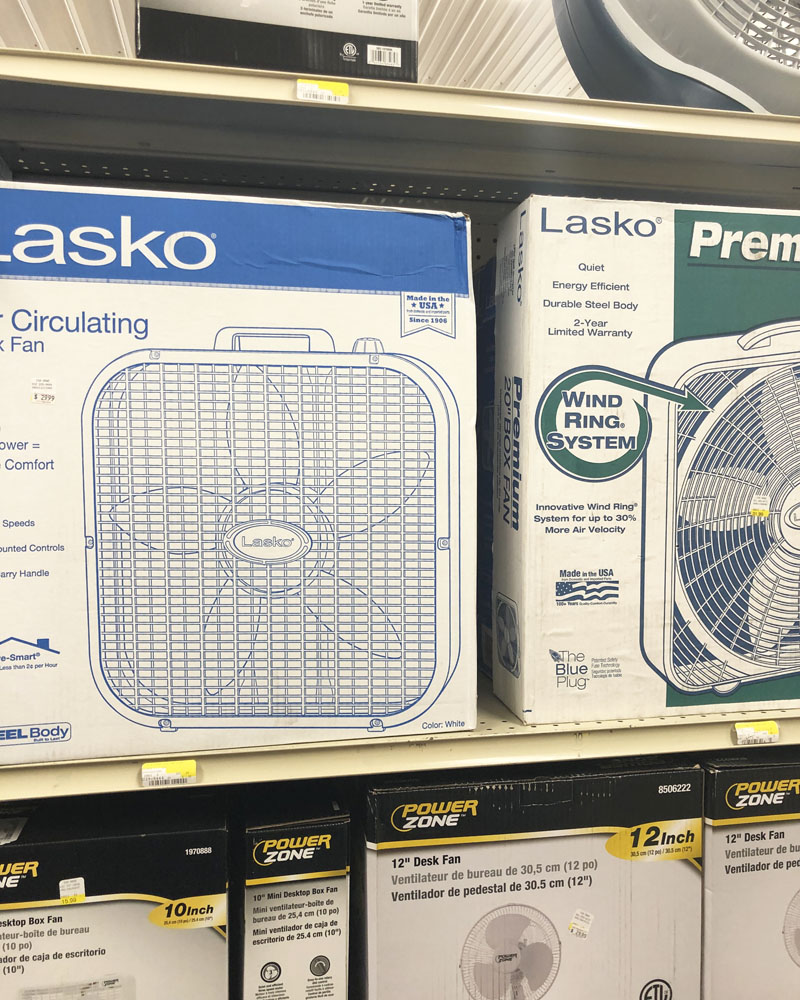 Box Fan
Cool your home, barn, farm or building with this sturdy, quality box fan.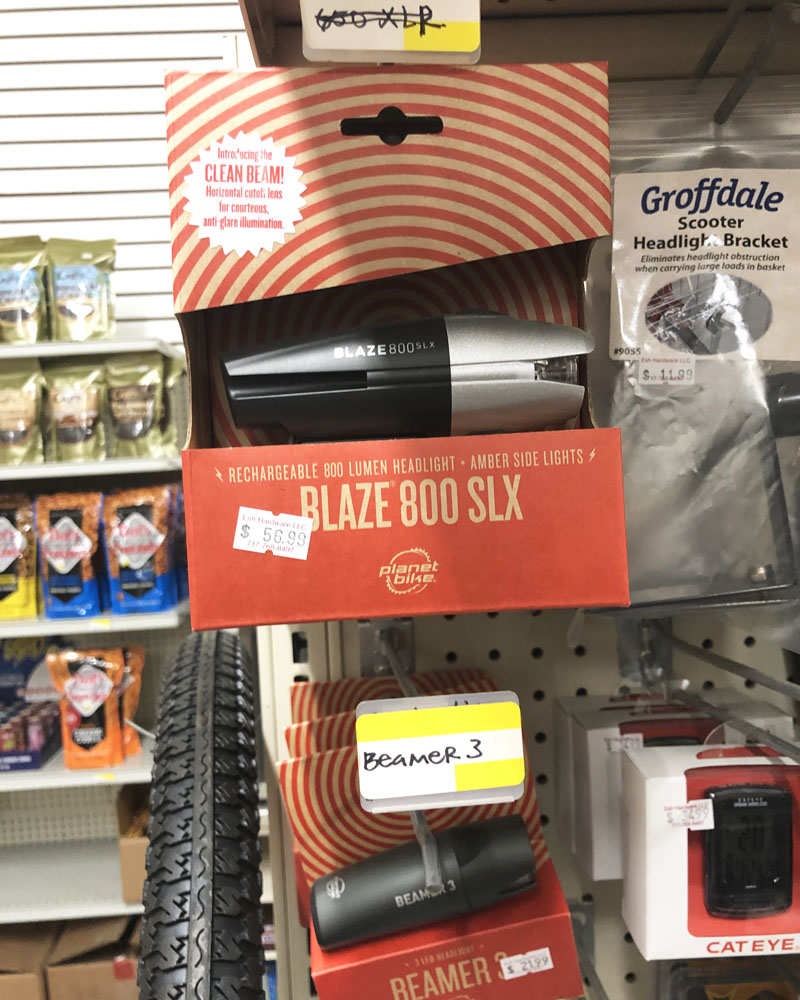 Blaze Bike Light
If you enjoy biking but want to put an emphasis on safety, this Blaze bike light is just what you'll need.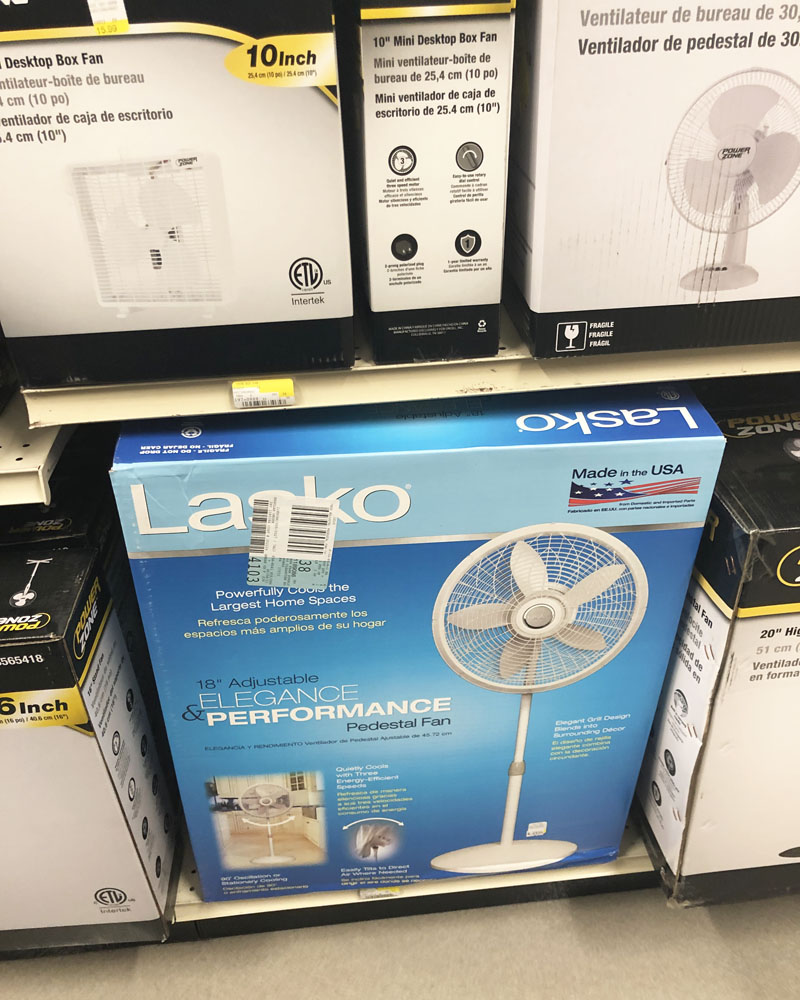 Pedestal Fan
This standing powered fan creates a great flow of air designed to cool.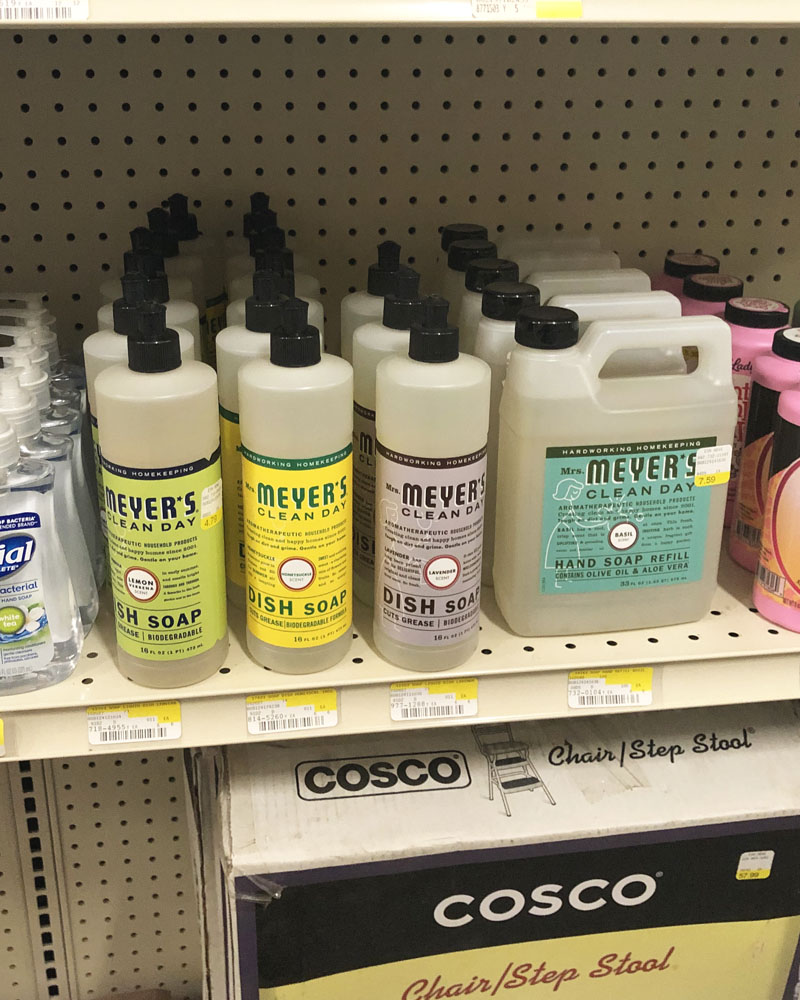 Meyers Hand & Dish Soap
Simple and clean, these hand and dish soap options come in a variety of scents and will quickly become a new household favorite.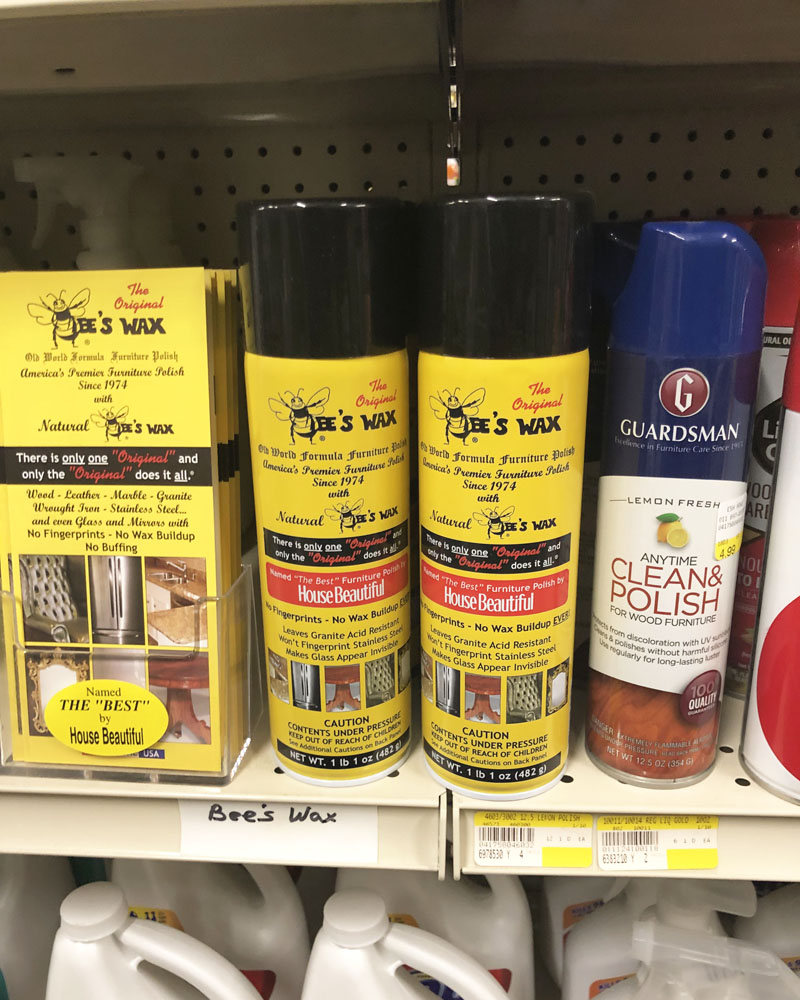 Bee's Wax Spray
Wood seasoning beeswax spray is an aerosol spray to nourish wood and give an authentic finish to furniture. It is ideal for large surfaces like beams, paneling and doors.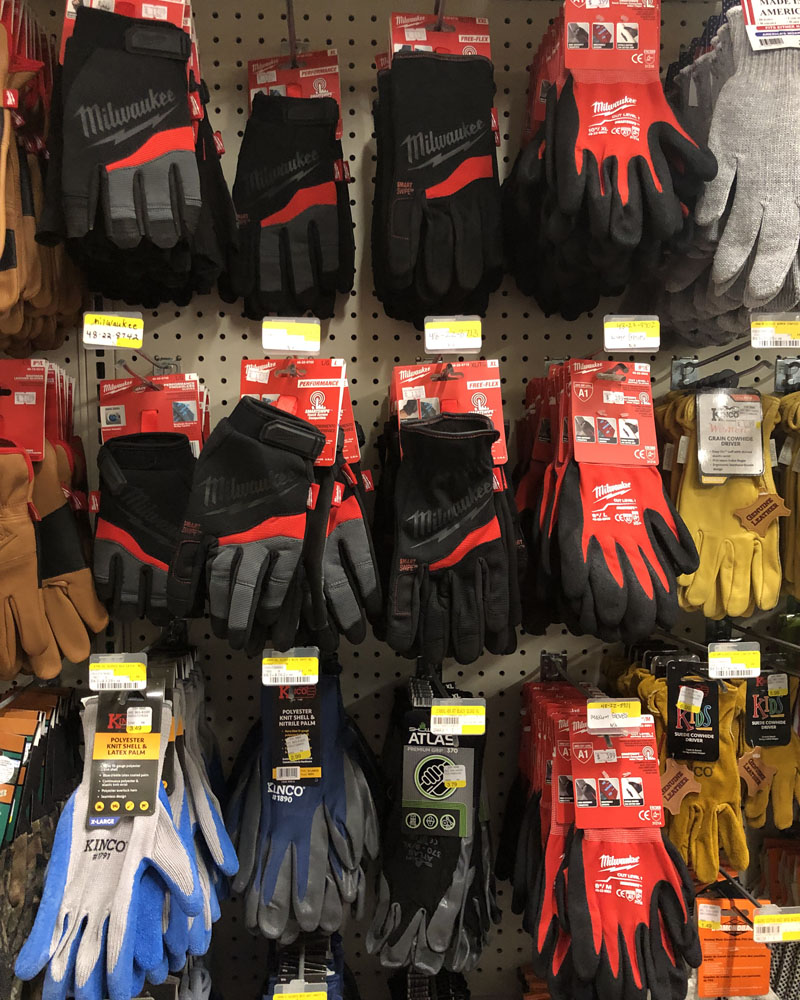 Milwaukee Work Gloves
These are excellent all-around light duty gloves with a nod to the smart jobsite and should last longer than most gloves in their class.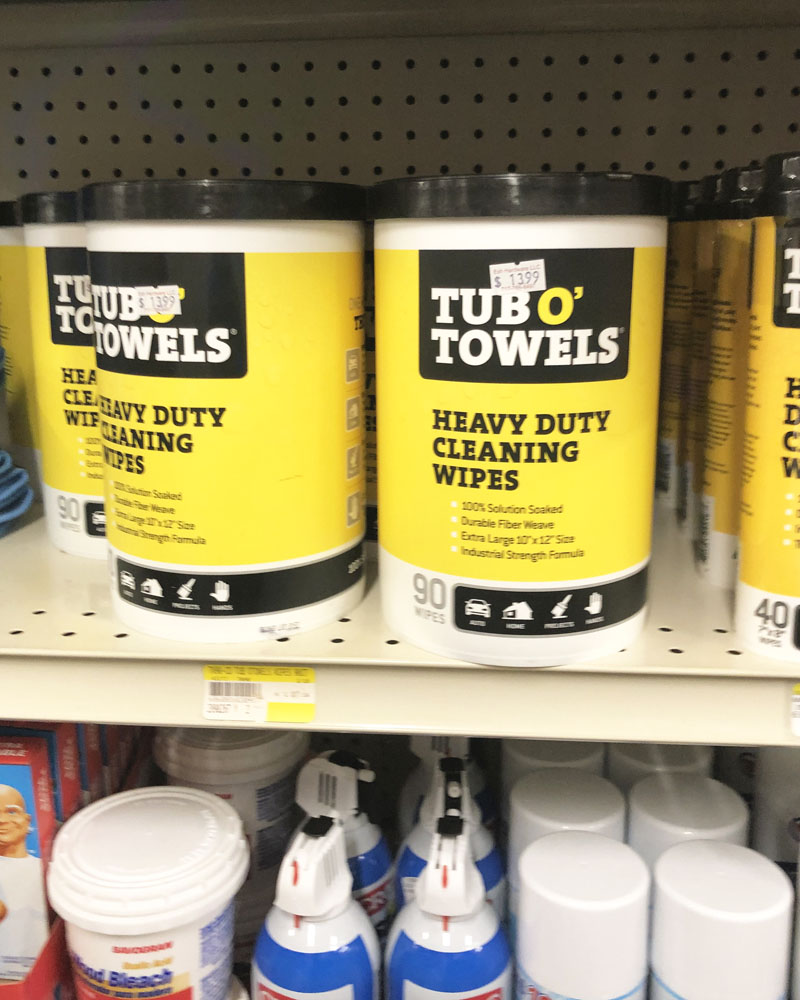 Tub-O-Towel
These heavy duty cleaning wipes will be your new favorite–fast. Their high-performance blend of detergents and emulsifiers goes to work quickly dissolving all of the most stubborn dirt around the home, farm or business