We are proud to support delicious local food and drink makers, and to offer a few of these items in-store.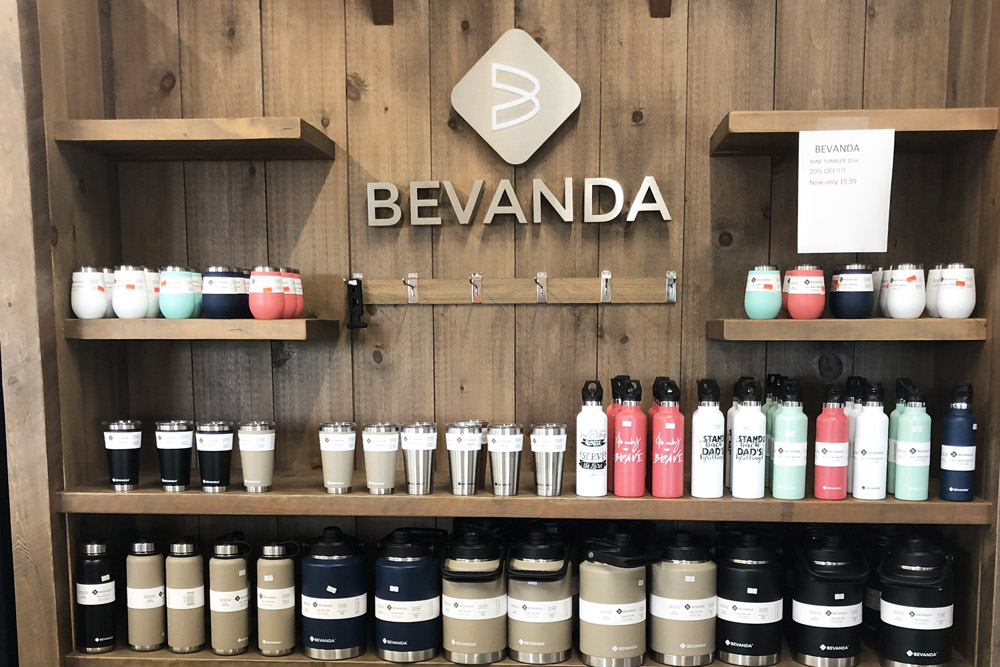 Bevanda is a locally-owned company that makes all sorts of quality drinkware. Grab your new favorite stainless steel-lined tumbler, gallon and multi-gallon drink container, or cooler on your next visit!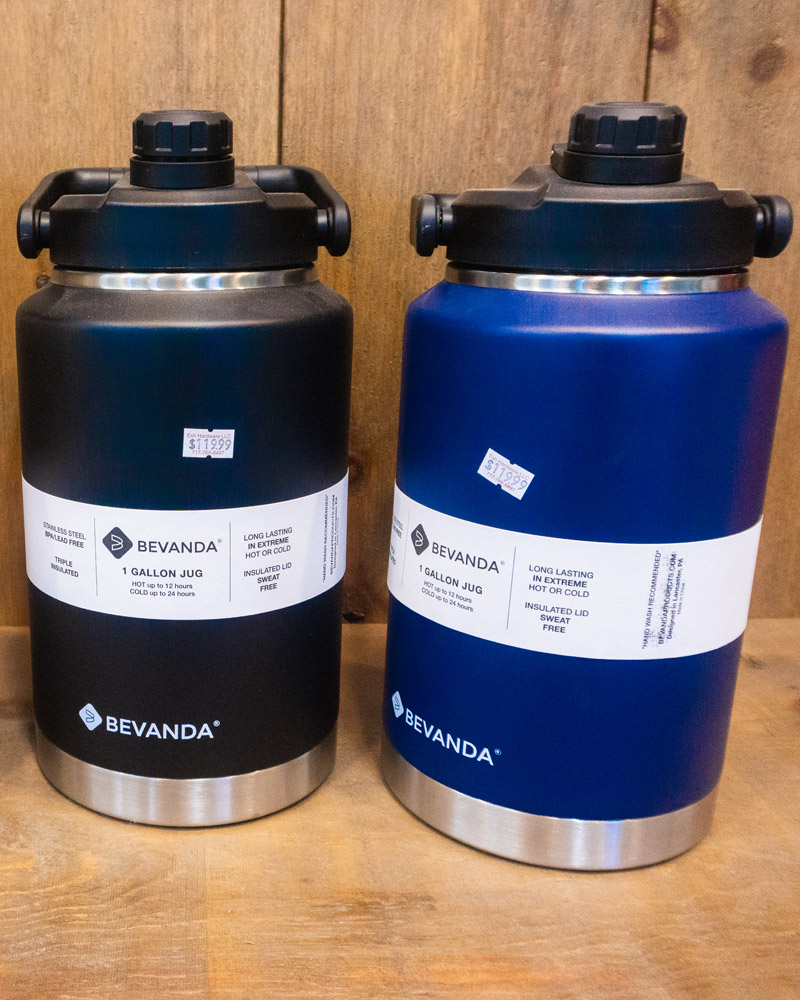 Gallon Jugs
Hold a full gallon of your favorite beverage and keep it hot (or cool) all day!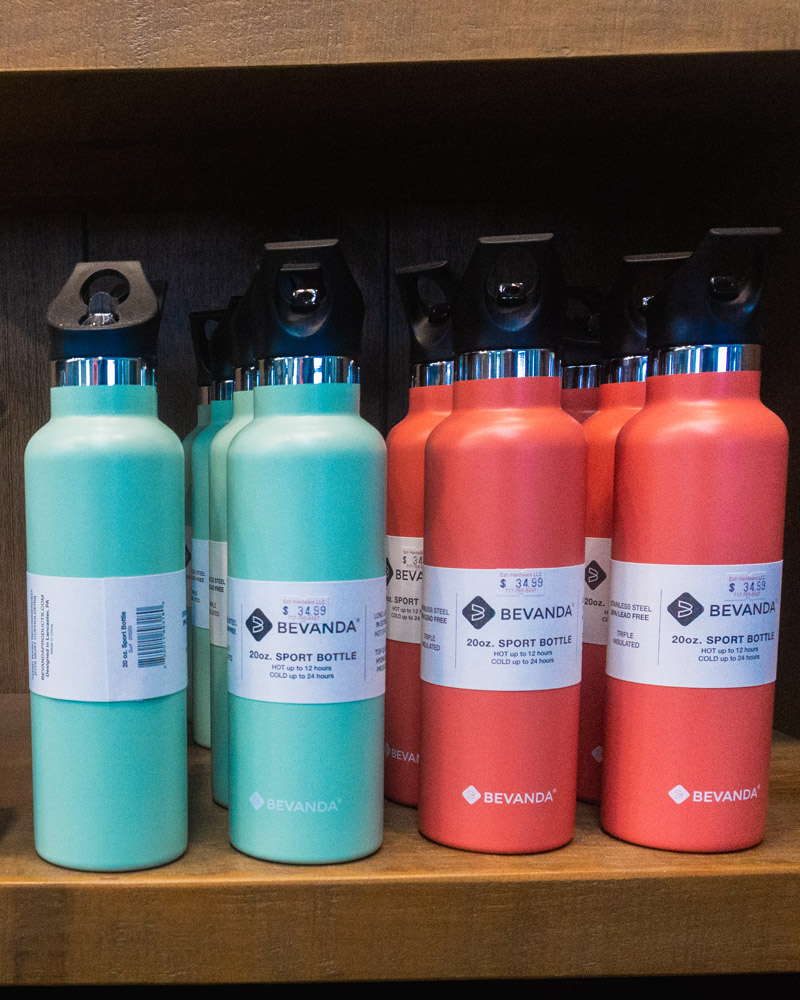 Sports Bottle
These sports bottles are perfect to keep water on hand when you're on the go.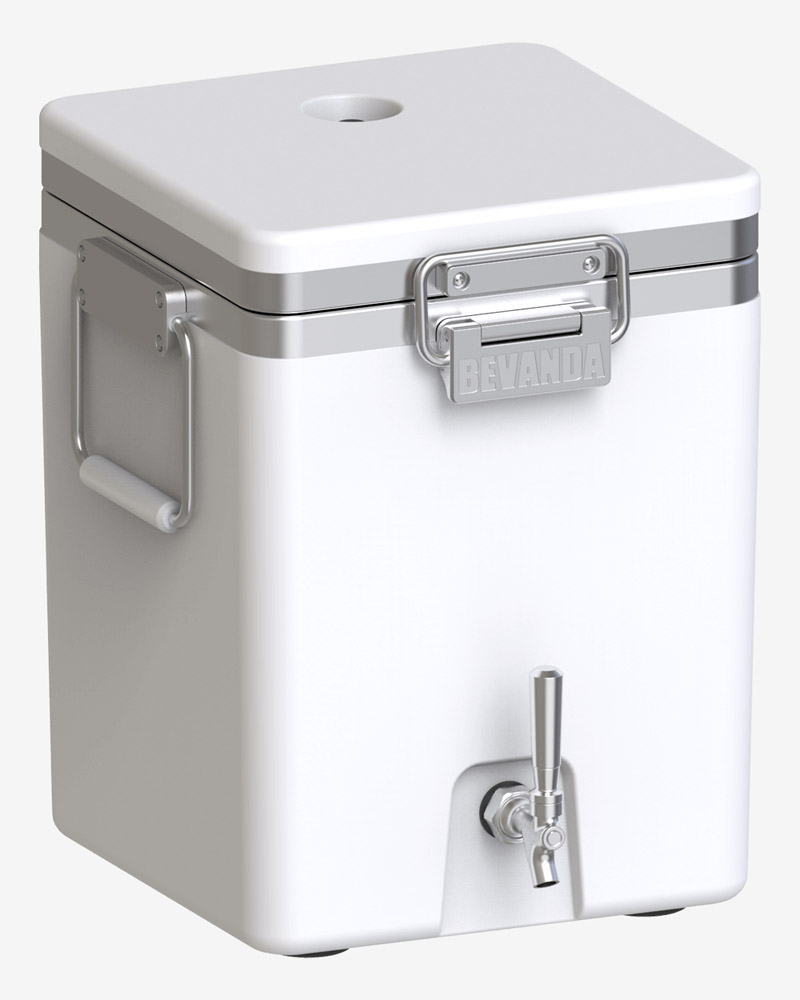 SPERSE
New Product! Need water for many? This jug holds 5 full gallons! Perfect for team sports or backyard BBQs.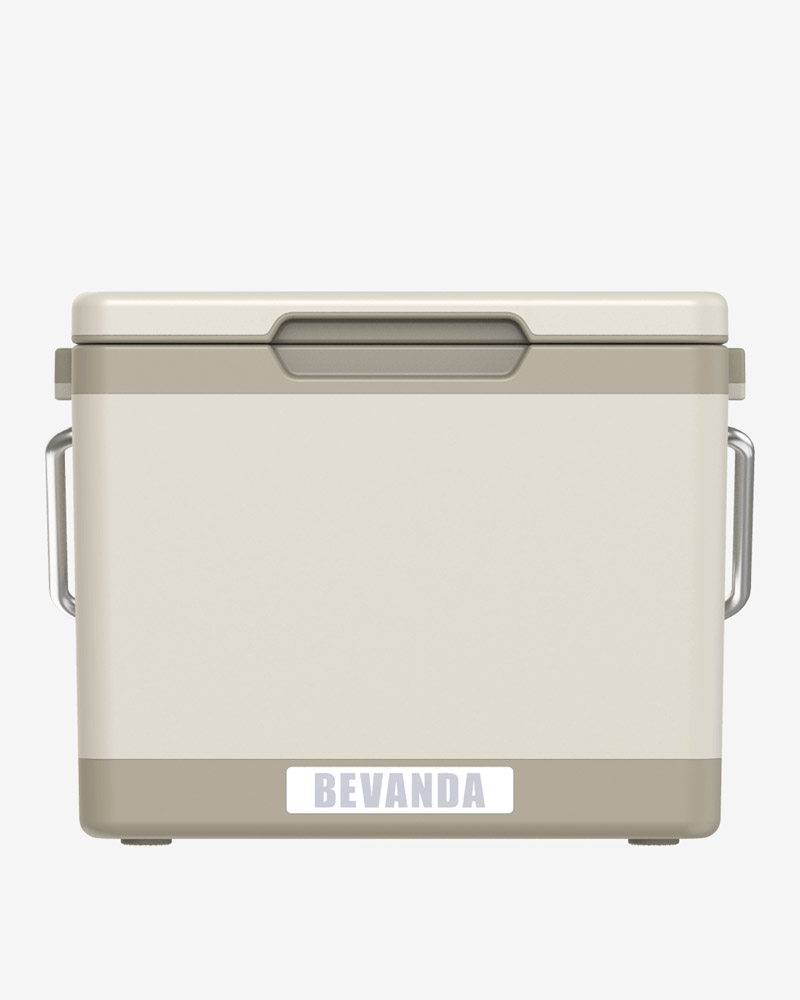 VERGE Lunch Box
Our VERGE Lunch Box is a quality product that will keep lunches safe and cool.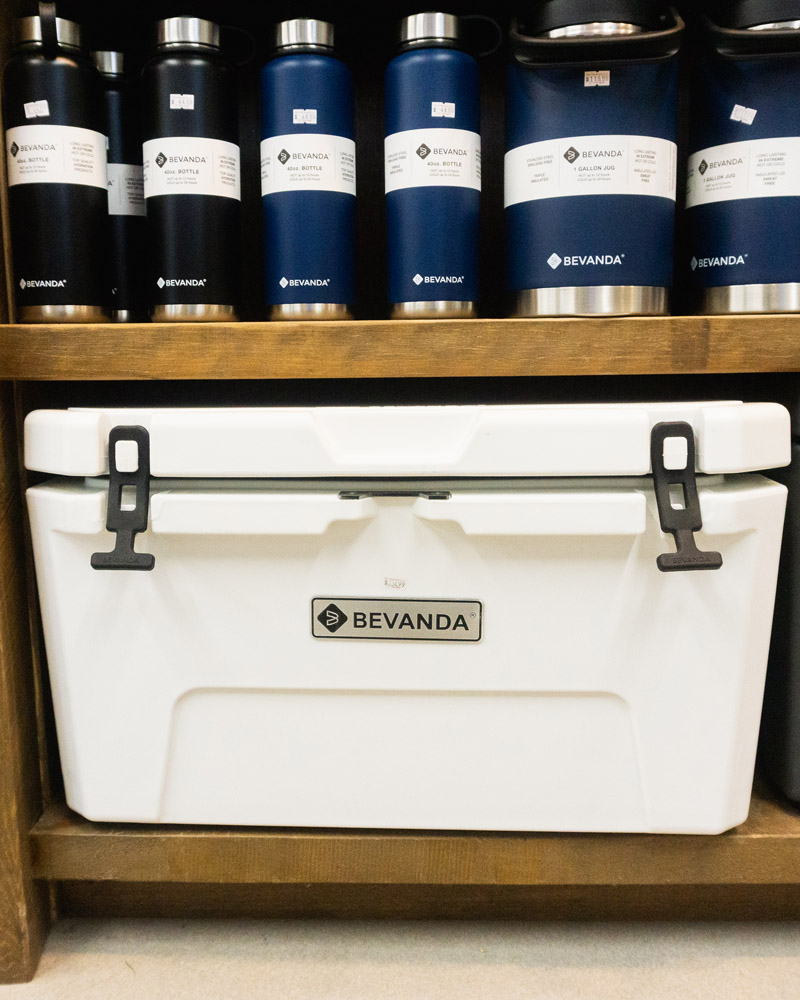 Coolers
(50, 75, 110, QTS.) Bevanda Coolers come in a variety of sizes, from 50 and 75 to 110 quarts. Take them to work, to a cookout, or to the beach–they are made to go anywhere.
 PA Dutch Coffee Company is an Amish family-owned coffee roaster local to the Lancaster County area. They value faith and craftsmanship when crafting their blends.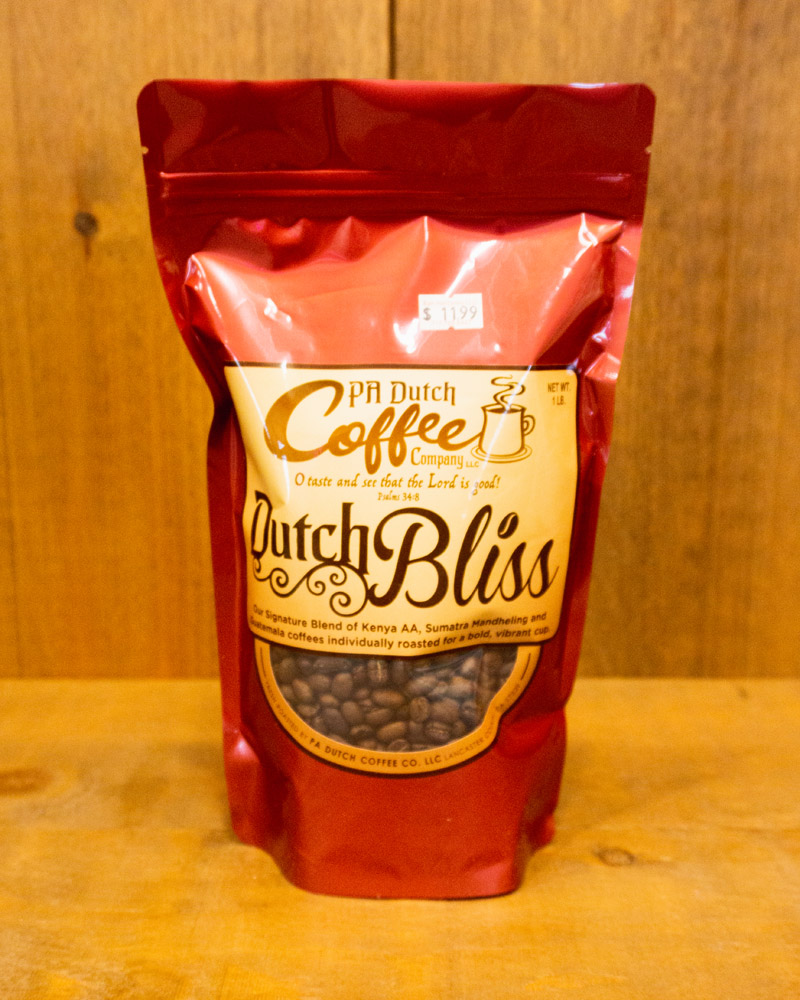 Dutch Bliss
This is a signature blend of Kenya AA, Sumatra Mandheling and Guatemalan coffees individually roasted for a bold, vibrant flavor.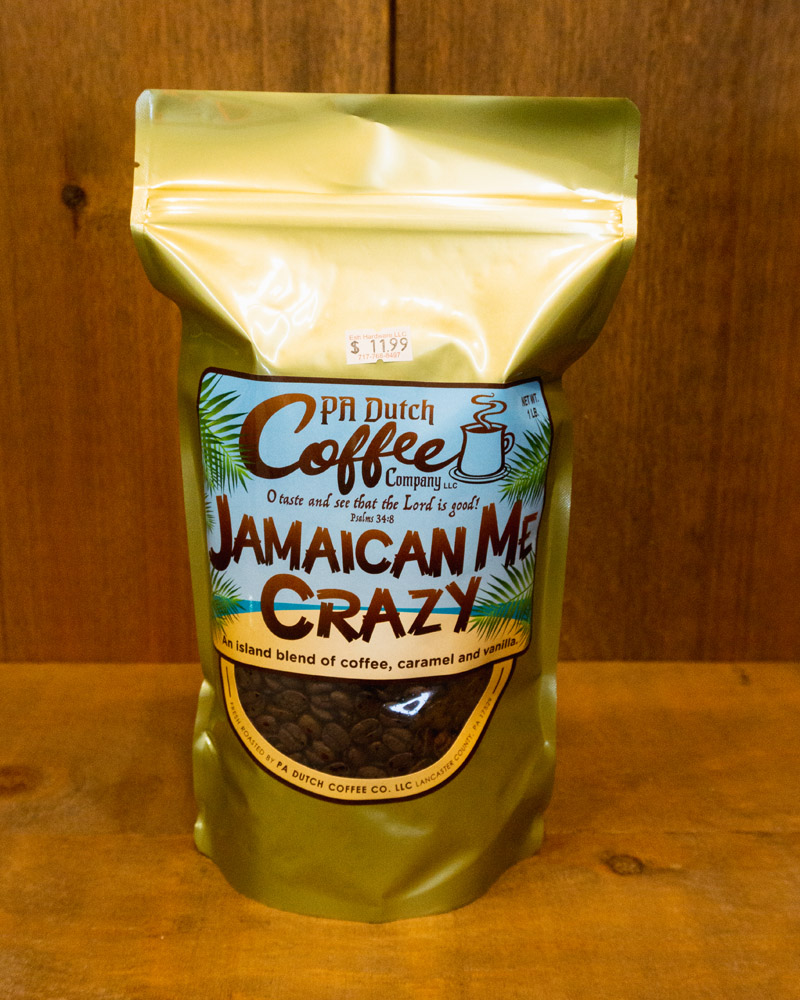 Jamaican Me Crazy
Transport yourself to a tropical paradise with this flavorful coffee blend that is sure to become a quick favorite.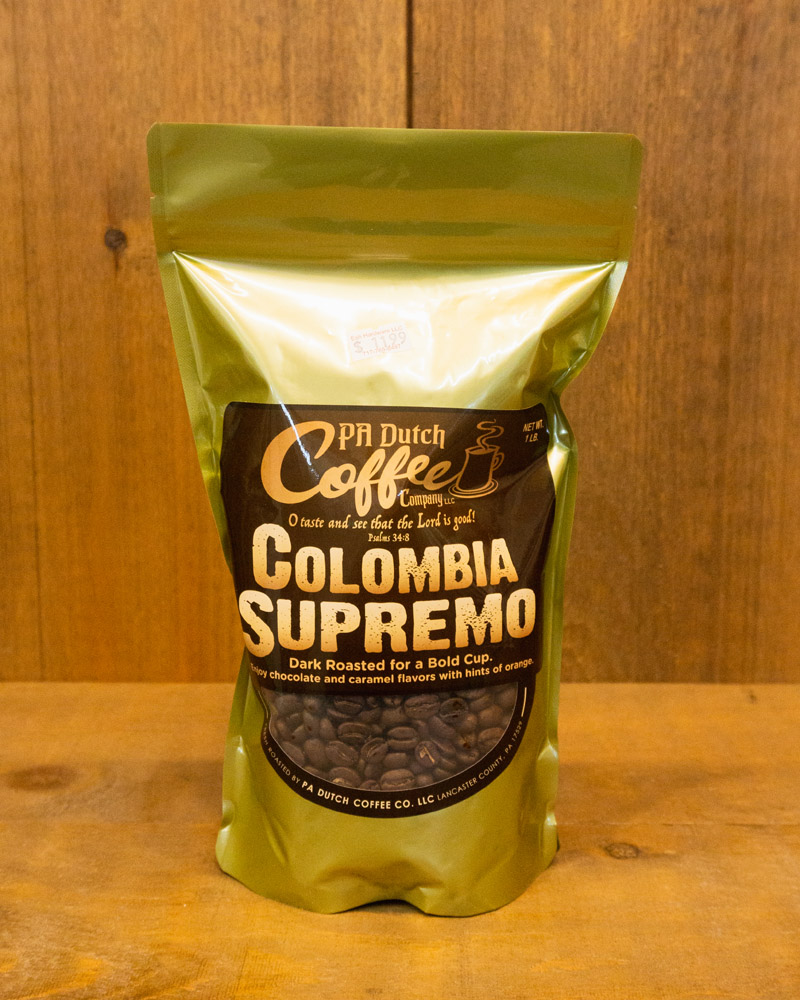 Colombia Supremo
Classic Colombian coffee fresh roasted in Lancaster County, PA.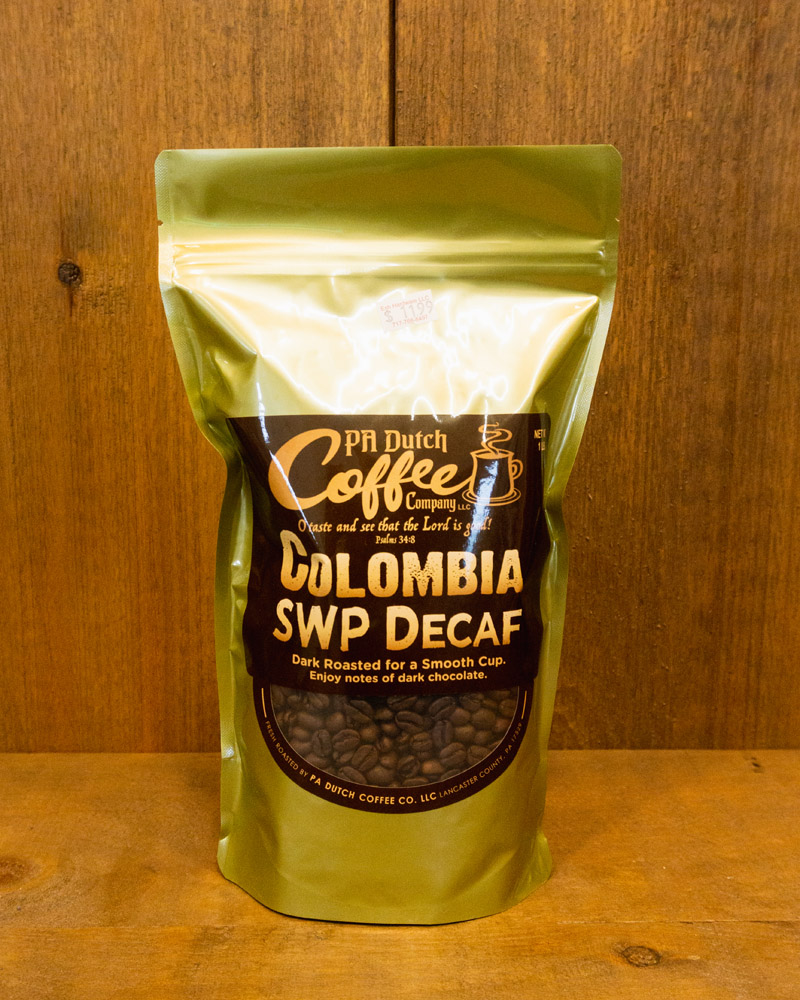 Colombia SWP Decaf
PA Dutch Coffee's classic Colombian coffee blend in decaf.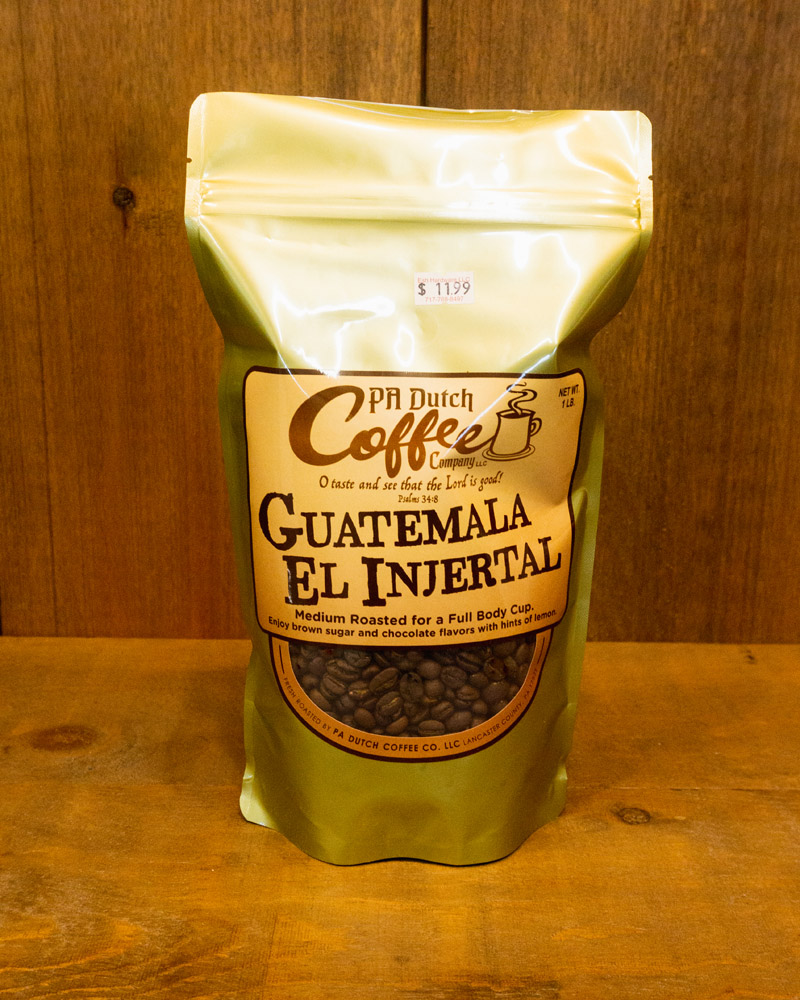 Guatemala EL Injerto
This blend of coffee is a medium roast that produces a cup with a full round body and bright orange citrus notes with a crisp finish.
 Sonrise Coffee Company is a family-owned business from Gordonville, PA. They offer a variety of fresh, organic coffee and tea blends. Start or end your day with these soothing and flavorful products.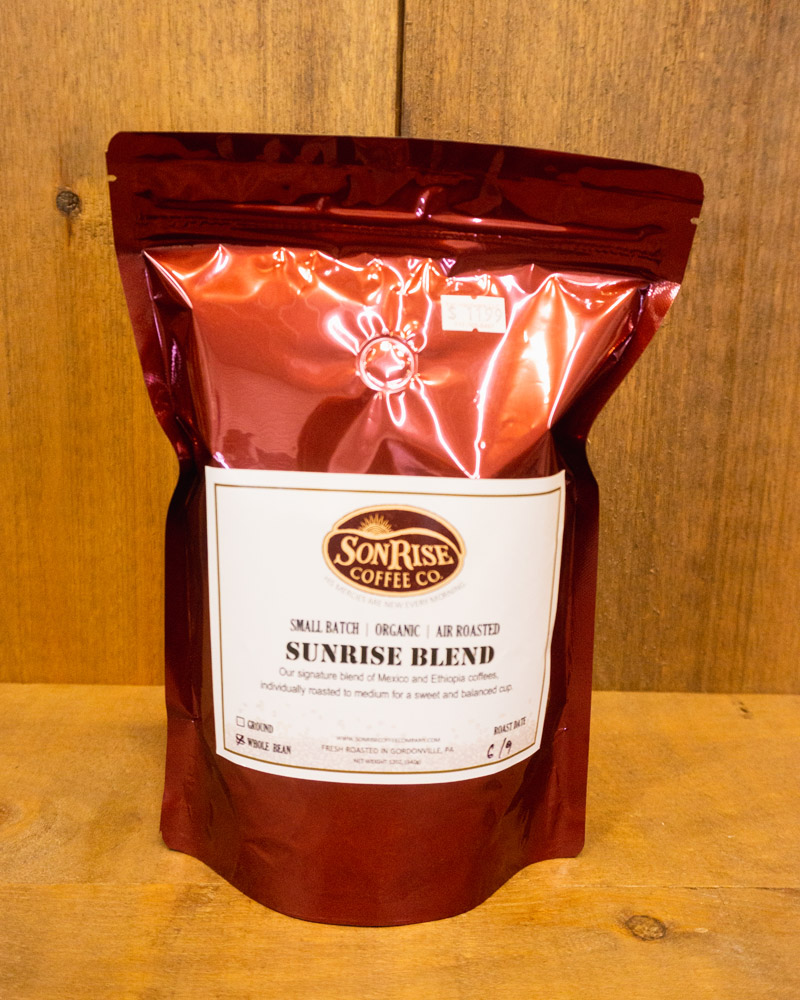 Sunrise Blend
This signature blend, medium-roast organic coffee combines beans from Mexico and Ethiopia.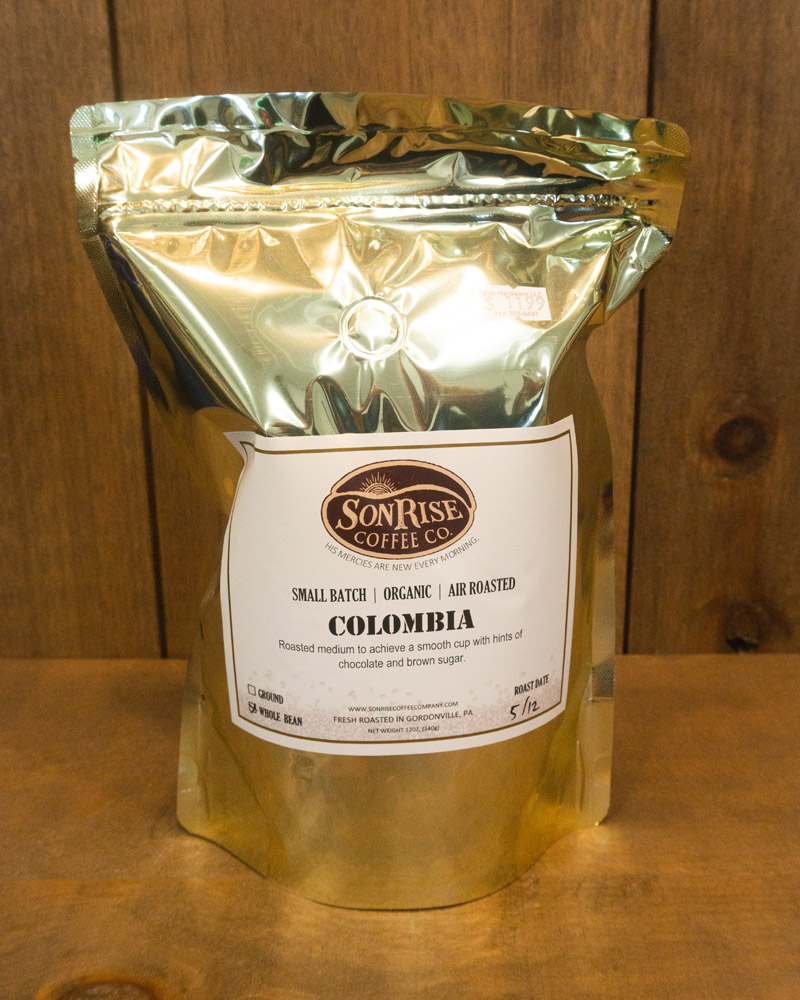 Colombia Med. Roast
This medium-roast coffee provides a rich, balanced taste with hints of chocolate and brown sugar.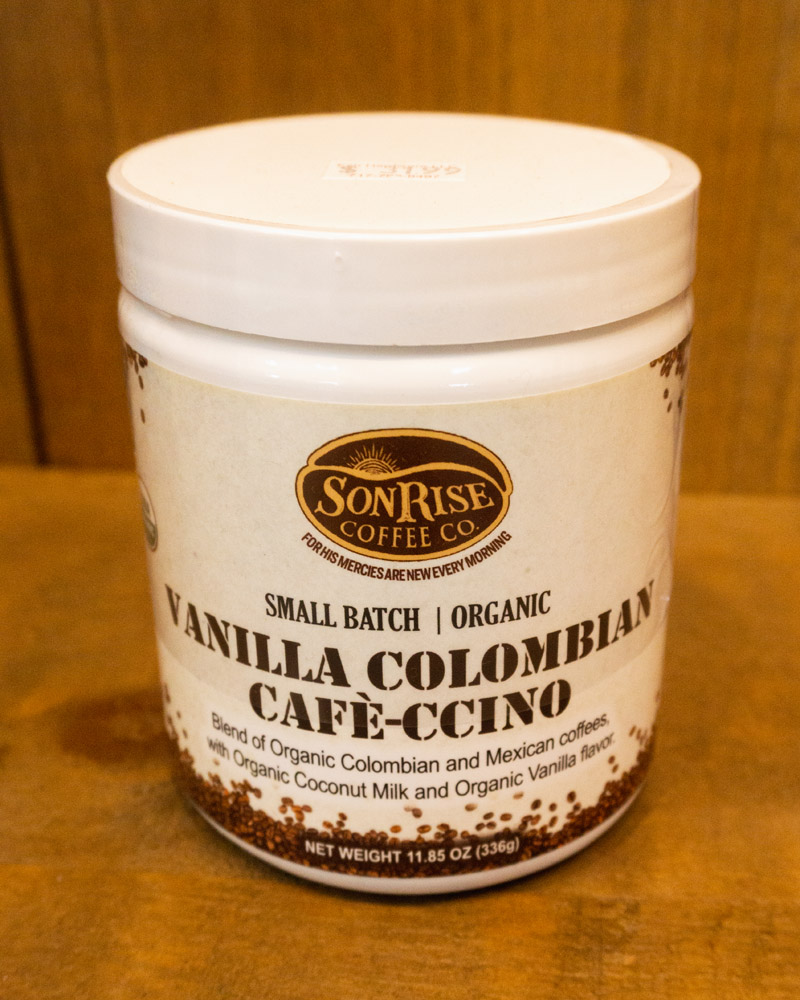 Vanilla Colombia Café-ccino
A blend of Organic Colombian and Mexican coffees with Organic Coconut milk and Organic Vanilla flavor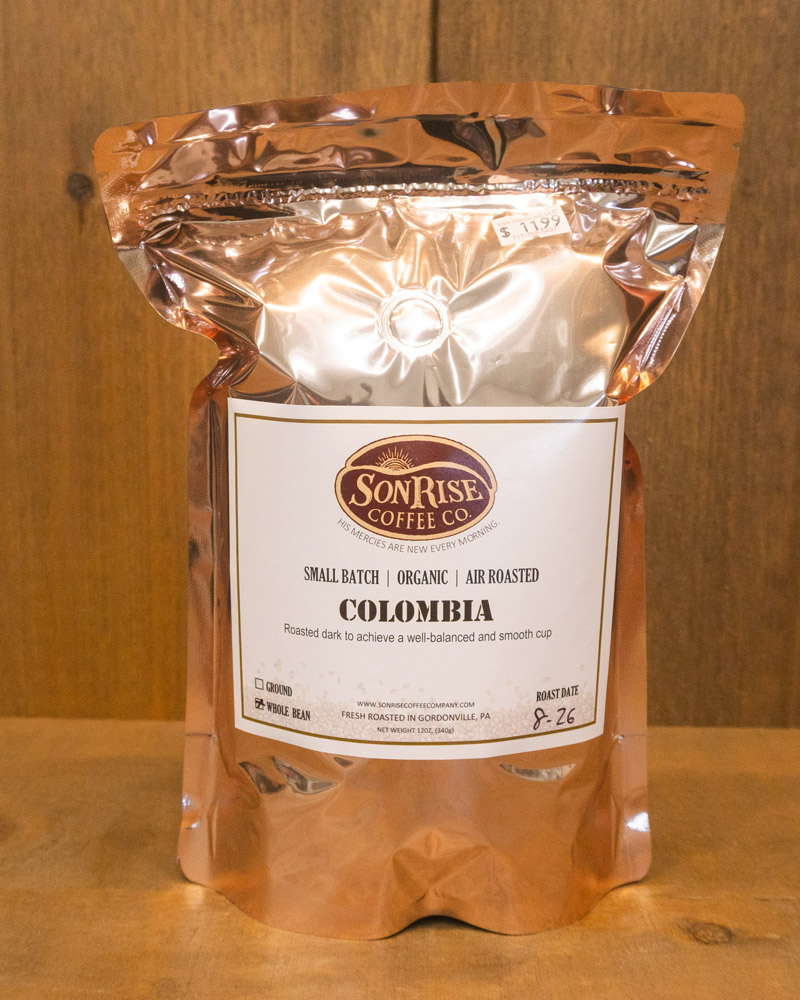 Colombia Dark Roast
Roasted dark to achieve a well-balanced and smooth cup of coffee.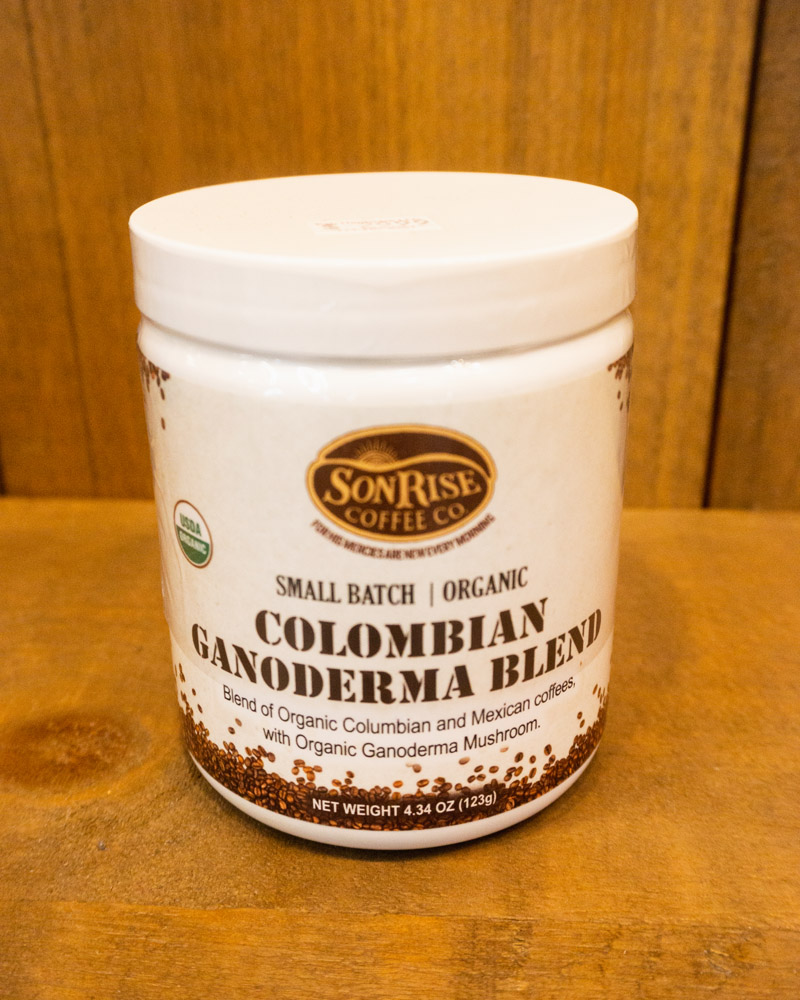 Colombian Ganoderma Blend
This coffee features a blend of Colombian and Mexican coffee beans with Organic Ganoderma mushrooms.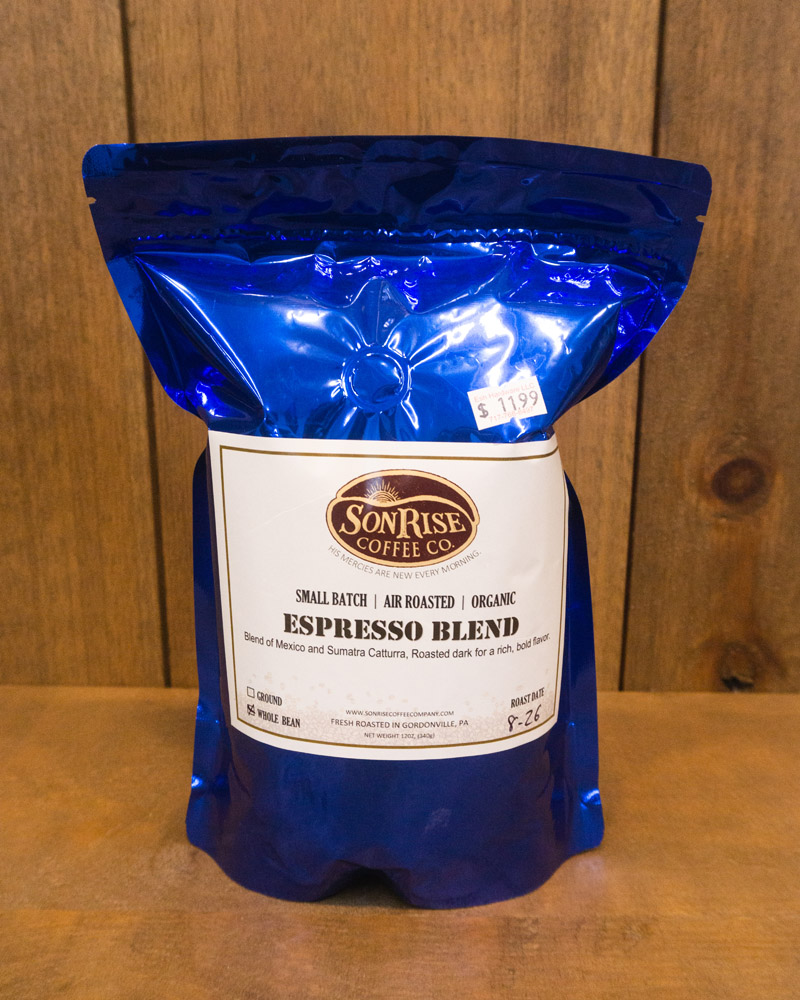 Espresso Blend
This is a dark-roast coffee with a strong flavor palate. It offers a hint of chocolate and a bit of nuttiness.
Raw milk straight from the farm has superior nutritional and health benefits when compared to pasteurized milk. Taste the truly fresh, creamy flavors by picking up some at our store on your next trip.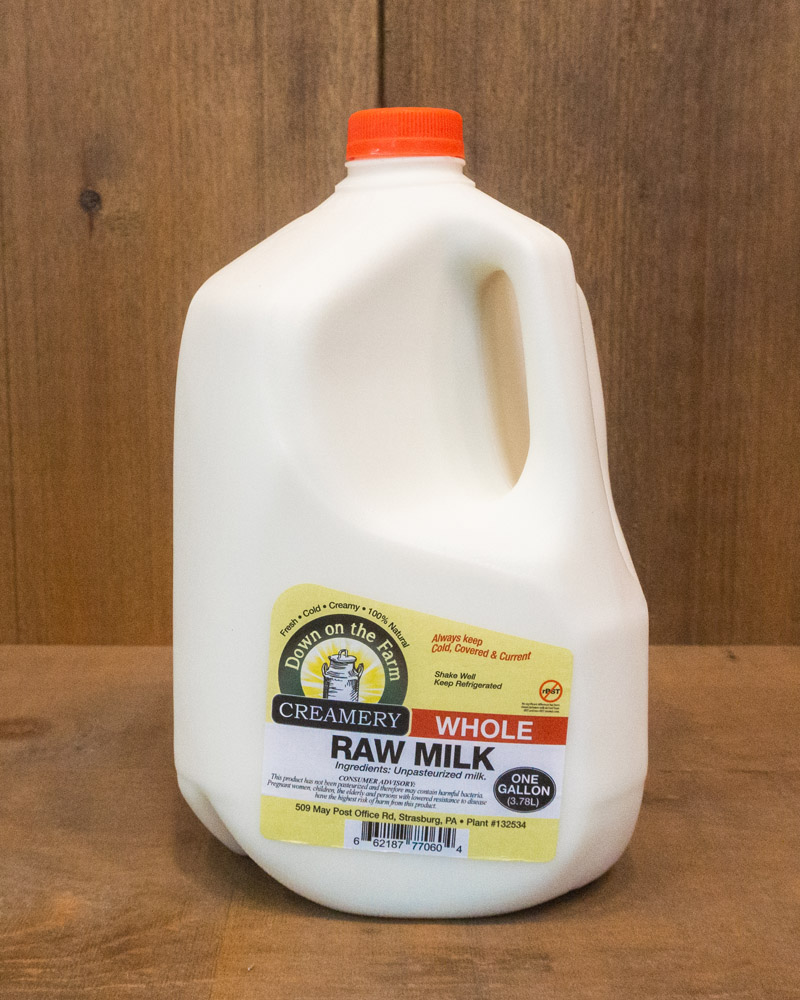 Gallon Raw Milk
Farm fresh milk is delicious–especially "Down on the Farm" which happens to be the brand we carry!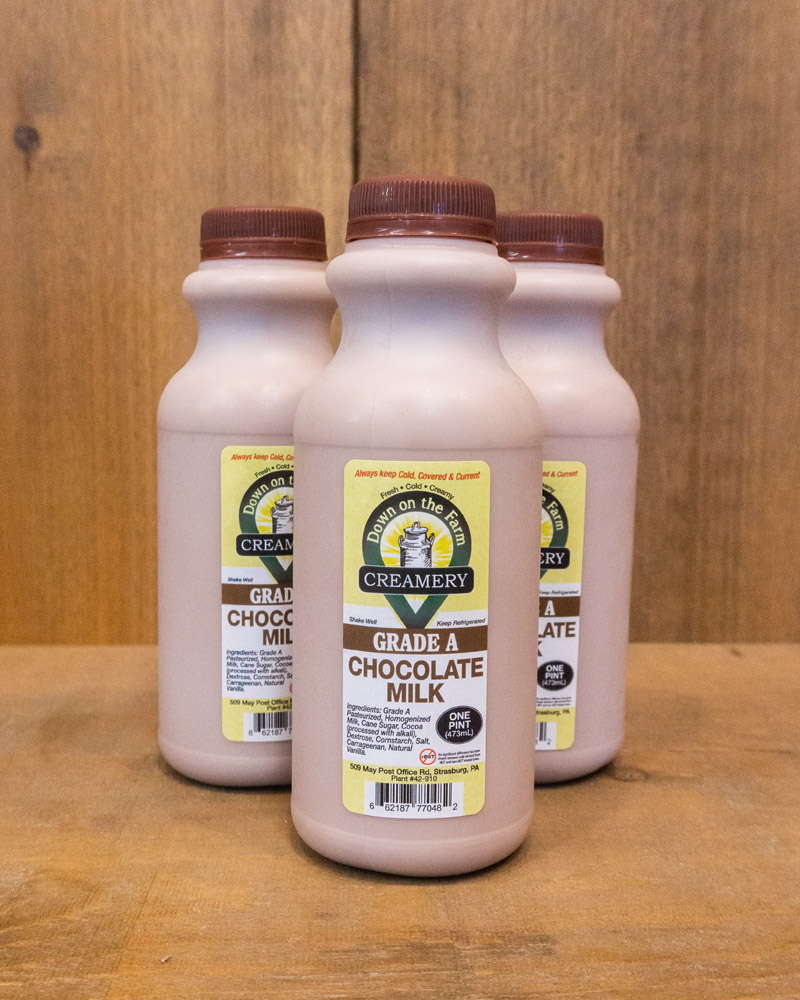 Chocolate Milk
This delicious, creamy milk is for chocolate lovers. Enjoy a gallon the next time you stop in to the shop
Packed with probiotics, our farm fresh cheese selections are second to none. Come experience them first-hand anytime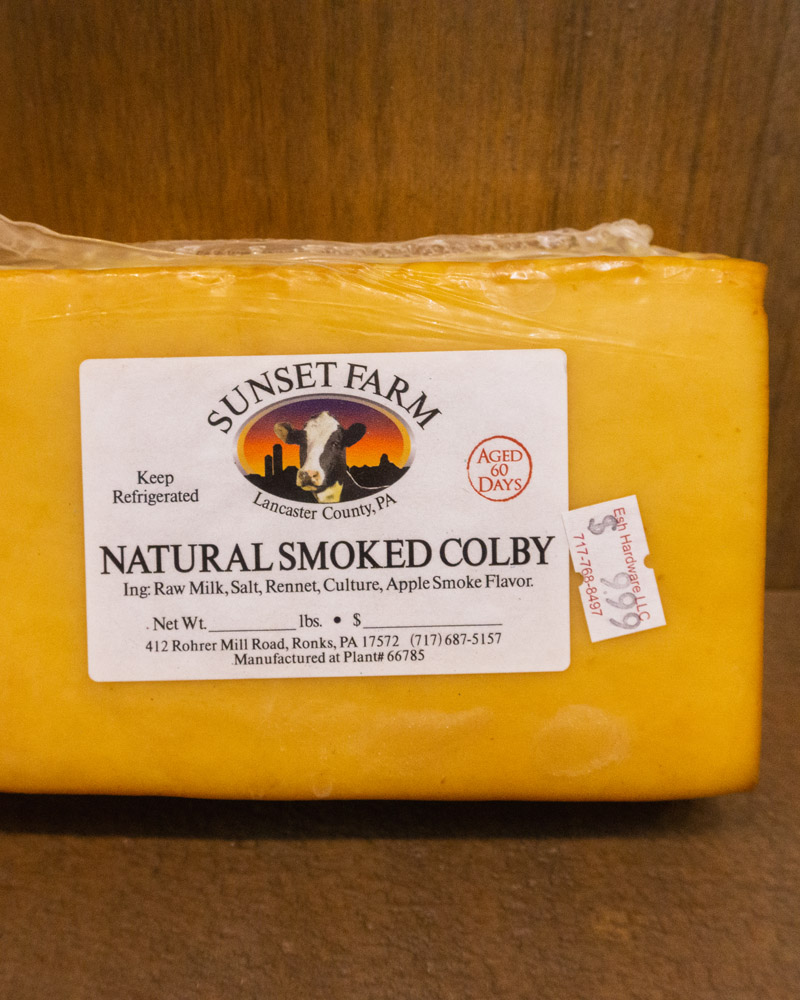 Smoked Colby
If you like classic colby, you might just love this smoky version!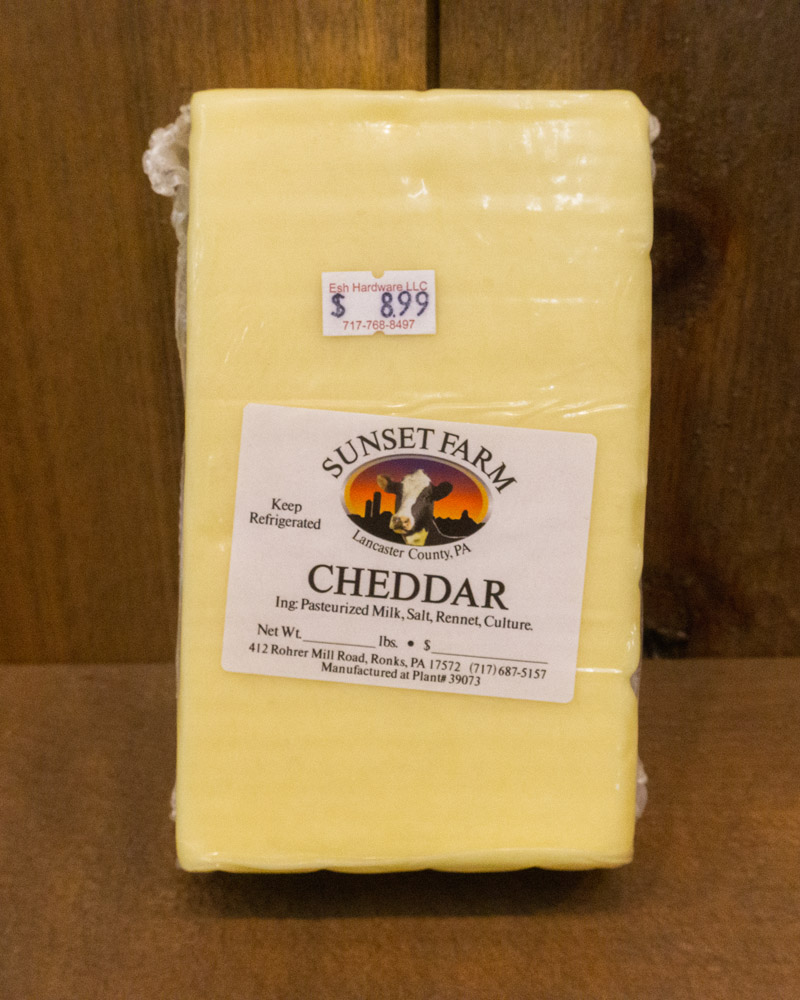 Cheddar
You can't go wrong with cheddar–especially cheddar from Sunset Farms.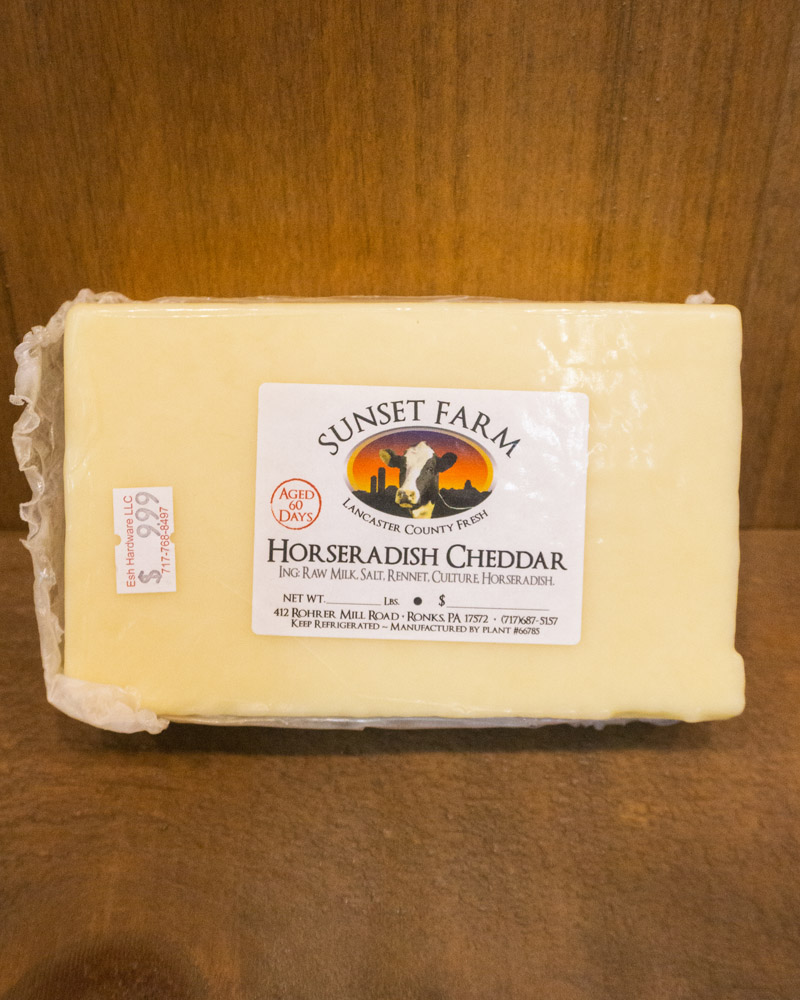 Horseradish Cheddar
This horseradish cheddar has a little extra zip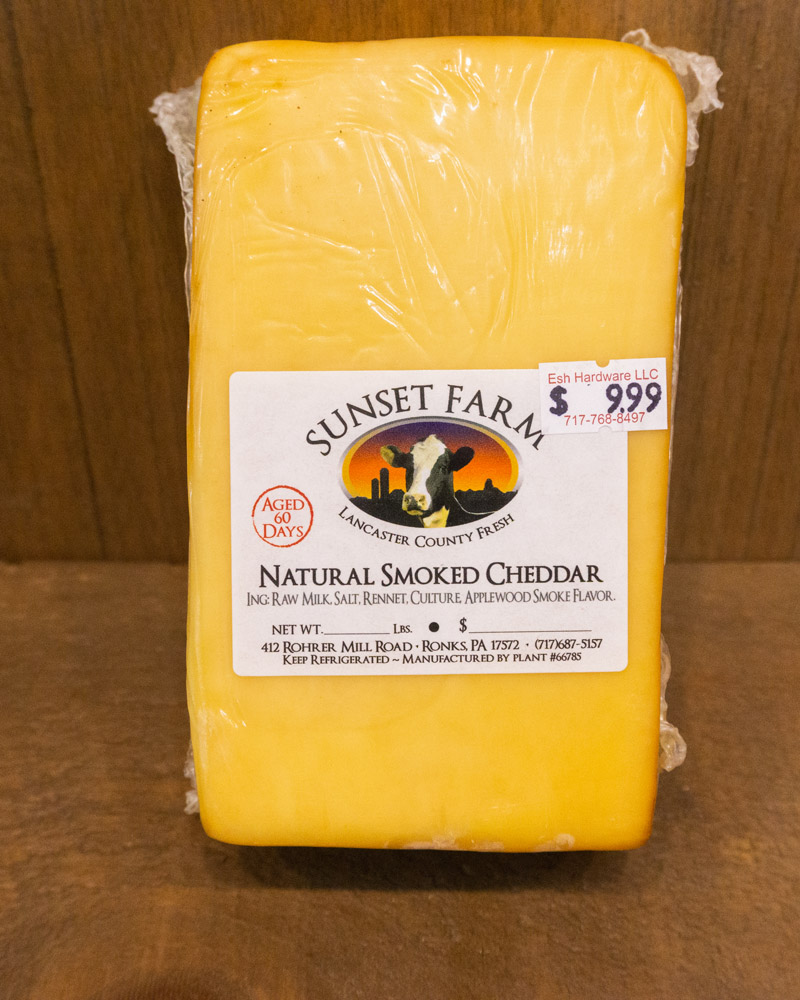 Smoked Cheddar
Creamy cheddar with hints of smoky flavor.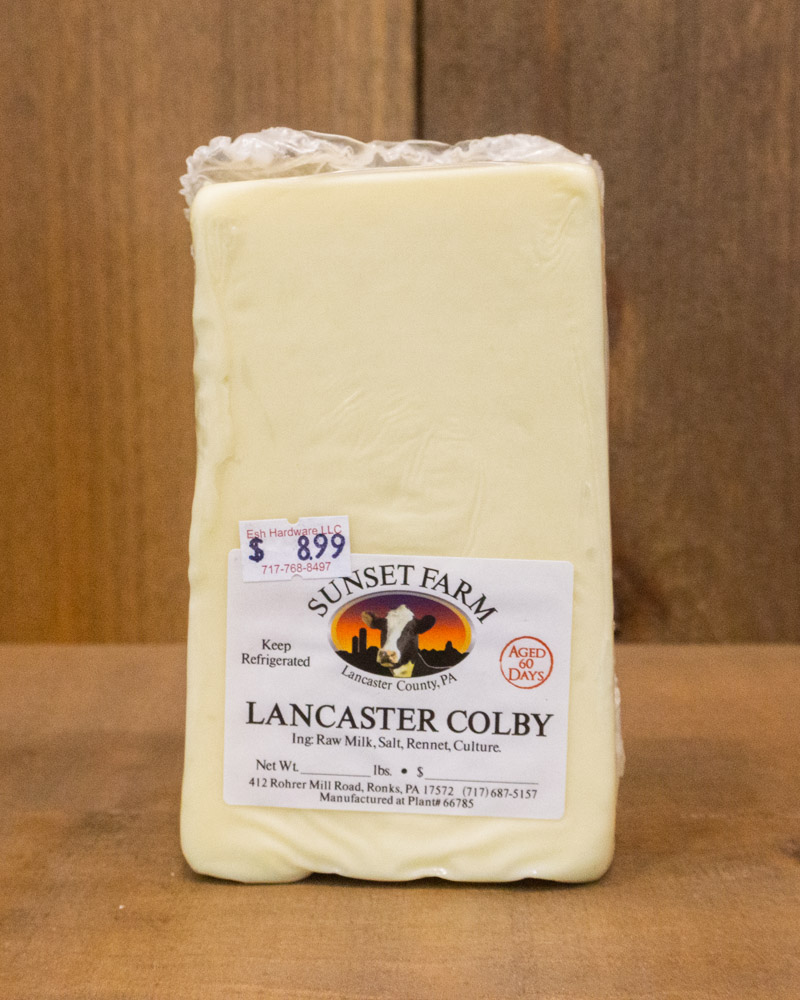 Lancaster Colby
Smooth and delicious Colby cheese straight from Lancaster County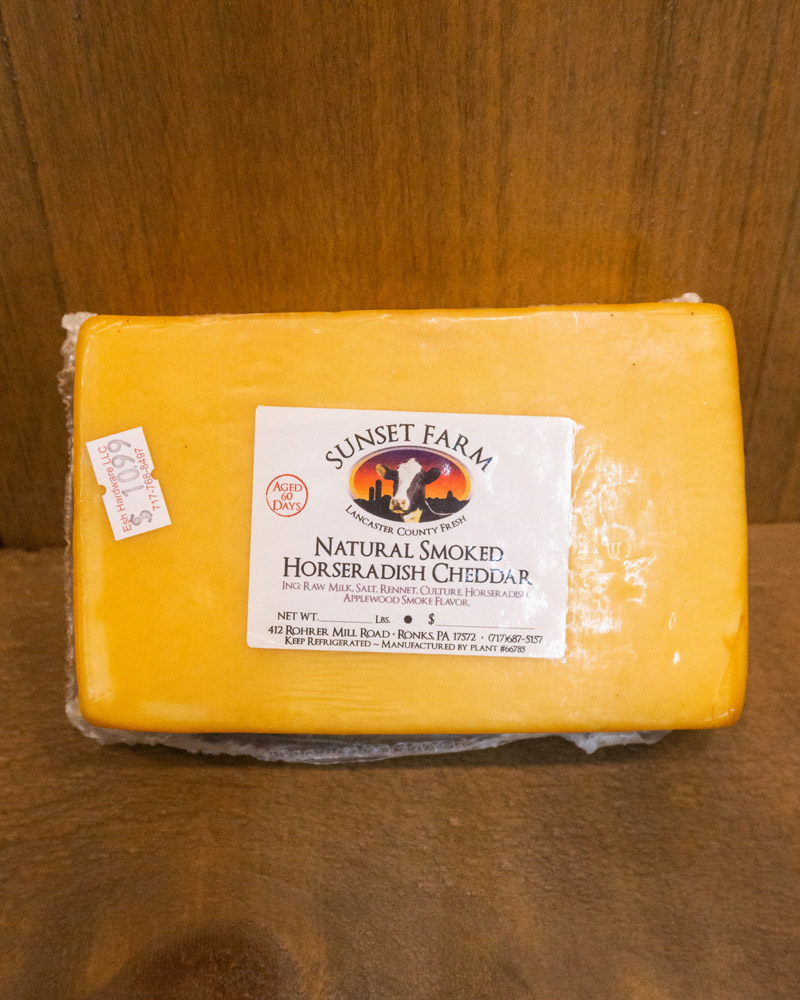 Smoked Horseradish
This smoked horseradish cheese combines the rich, smoky flavor with the tang of horseradish.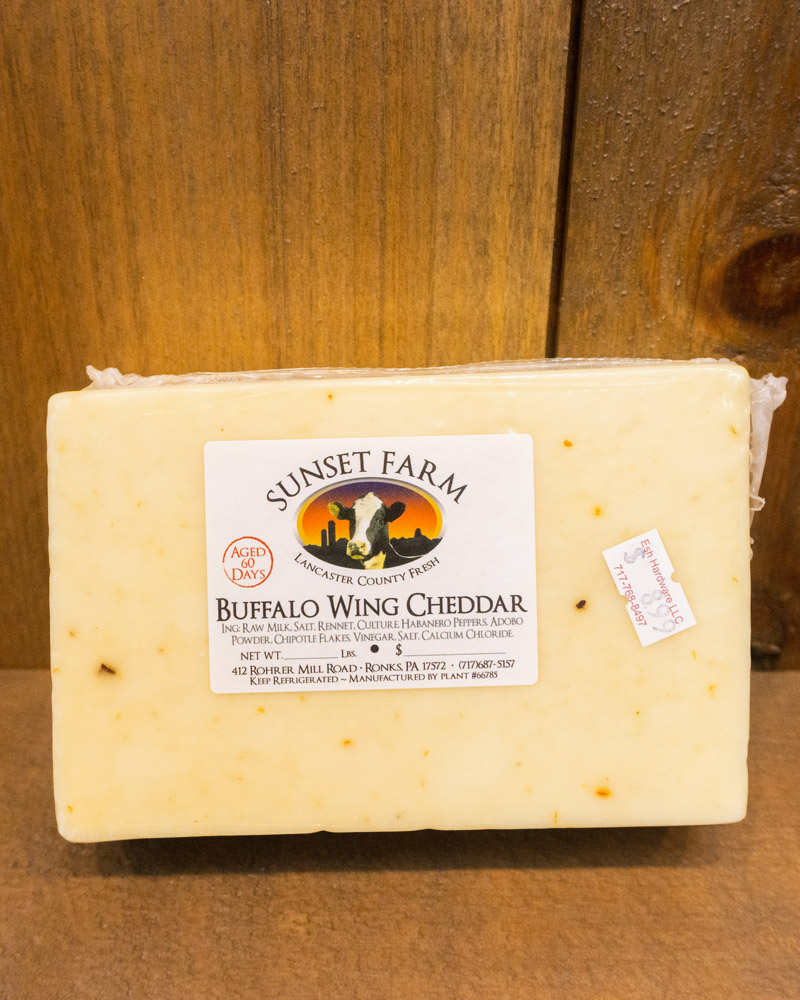 Buffalo Wing Cheddar
Some like it hot–and this semi-spicy cheese is just for those people! This buffalo wing cheddar is creamy with a touch of buffalo flavor.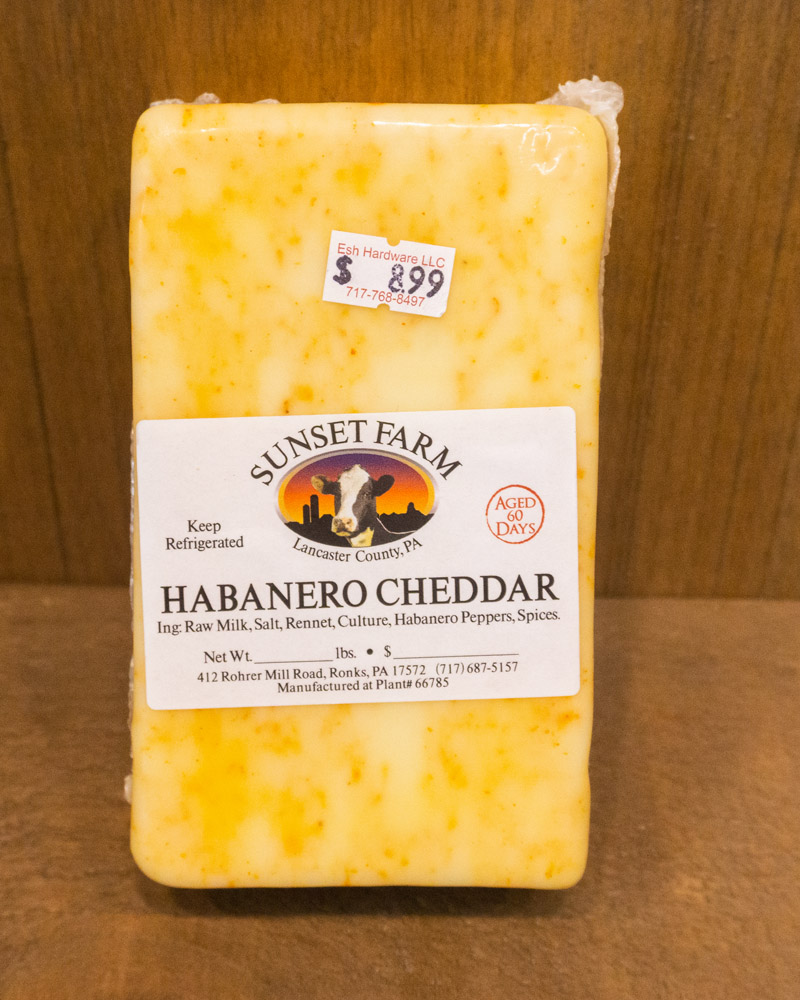 Habanero Cheddar
Classic, creamy, salty, milky... with a kick of heat and fruitness from habaneros!
These beautiful, fresh eggs are sourced from local chickens who are fed with high-quality food sources and cared for on small farms. Taste the difference today.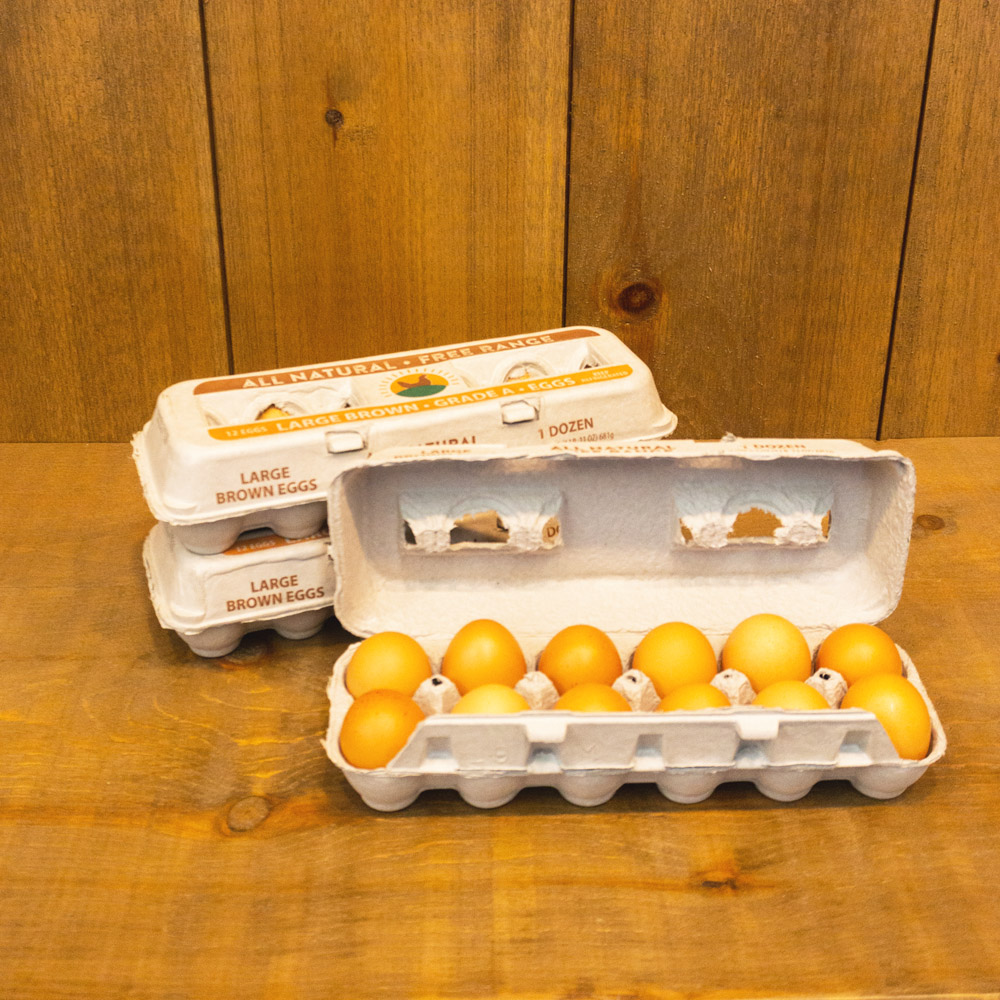 Local farm fresh eggs – grab the most fresh eggs around from Sunset Farms and enjoy a delicious breakfast! These are all natural, free range eggs that are not only tasty but healthy, too!