We care about the health and safety of your farm animals and pets, and offer a broad variety of products to best support their needs.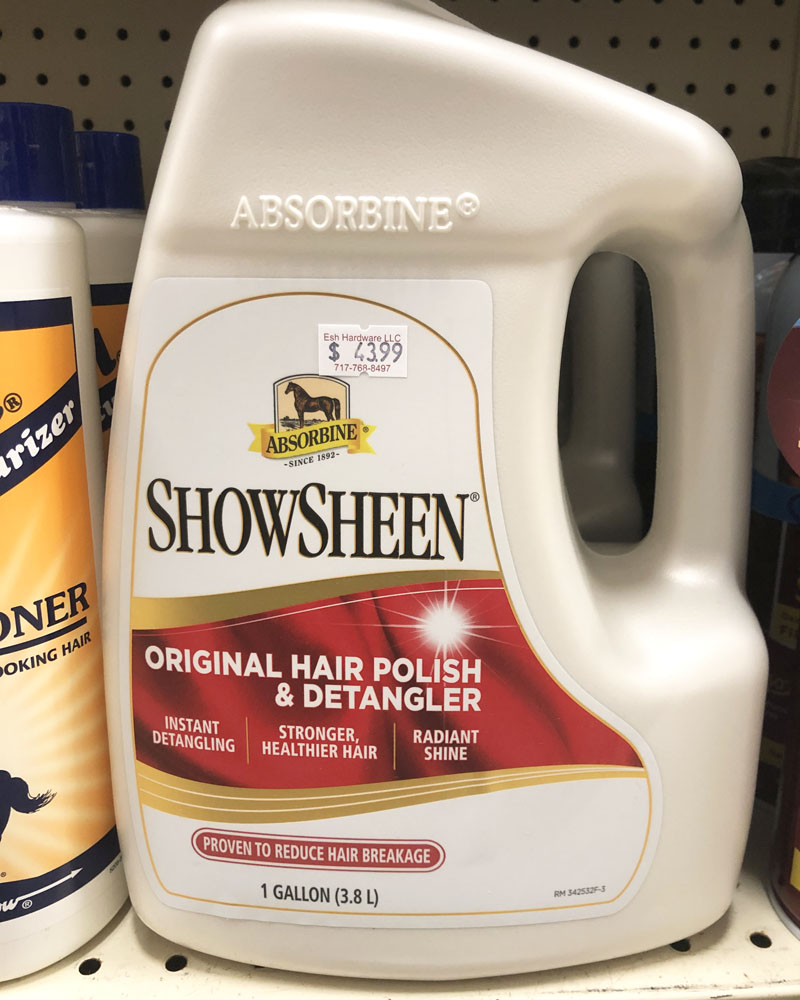 ShowSheen
Showsheen Hair Polish and Hair Detangler helps untangle difficult knots and matted hair on dogs or other farm animals. It also helps to repel dirt, stains and dust for days.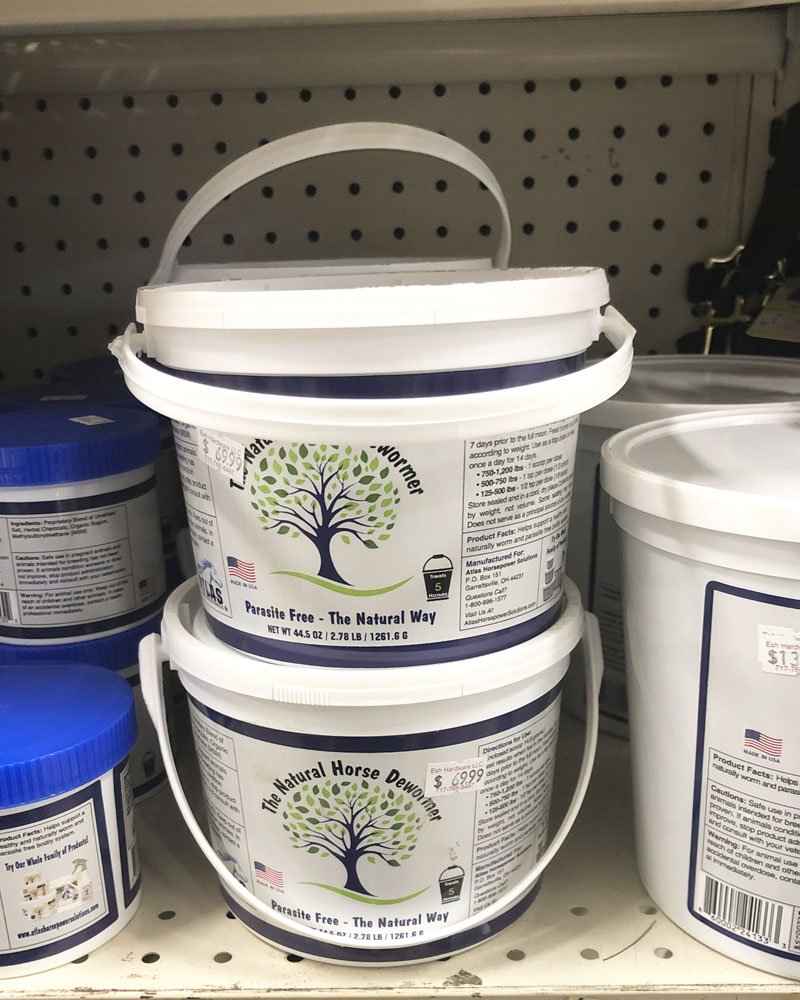 Natural Horse Wormer
A horse's health starts on the inside. Support them with a natural horse wormer, designed to keep them safe and feeling their best.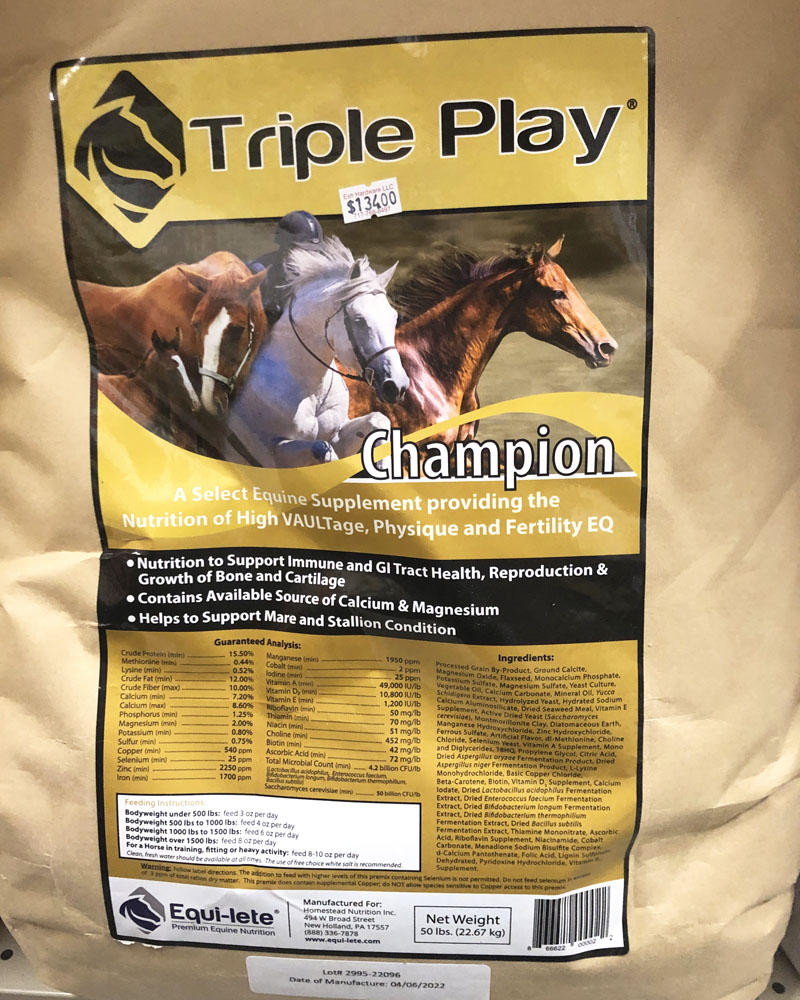 Equi-lete
Triple Play
Equine Supplement that provides quality ingredients to support gastric health, body condition and performance.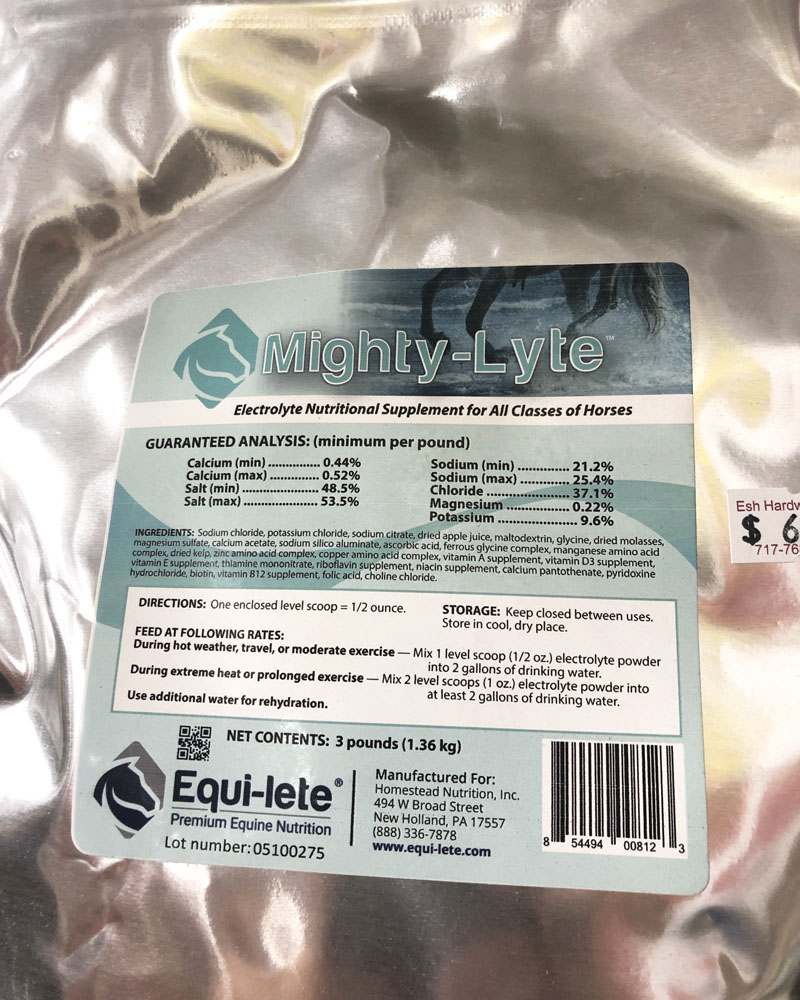 Equi-lete
Mighty Lyte
An electrolyte nutritional supplement for all classes of horses.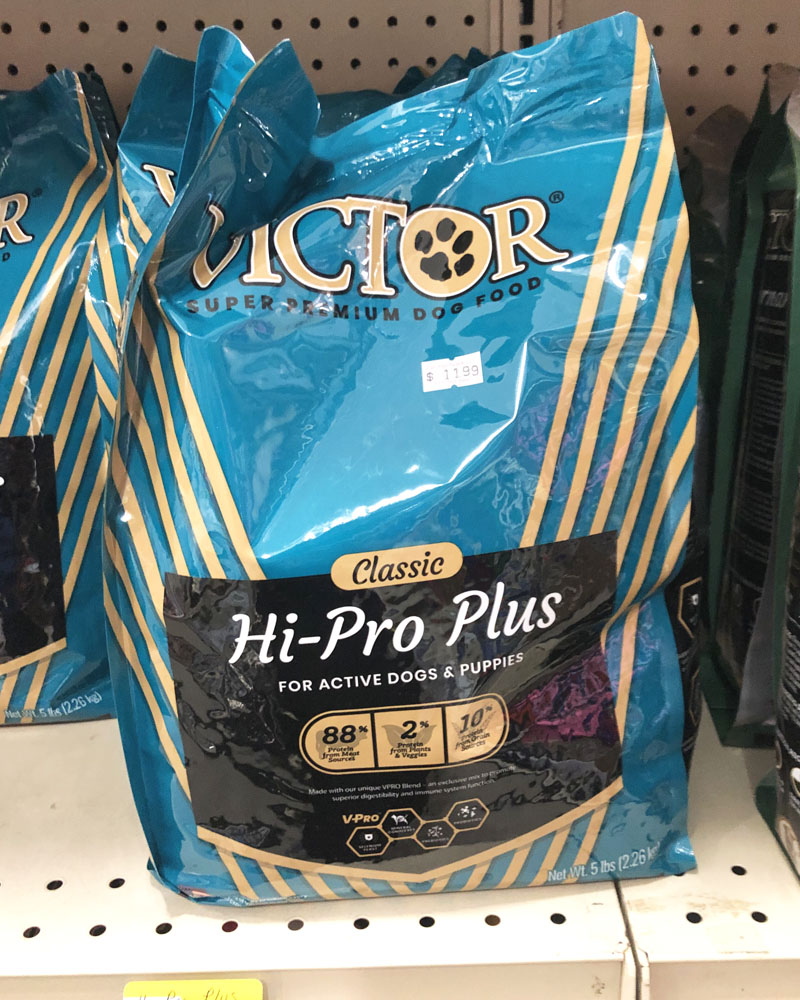 Hi-Pro Plus Dog Food (Victor)
This food is sourced and made in the USA. It's packed with meat protein and premium-quality ingredients. The nutrient-dense recipe works for all life stages of your dog, and it is fortified with vitamins, minerals, essential fatty acids, protein and amino acids for optimum health.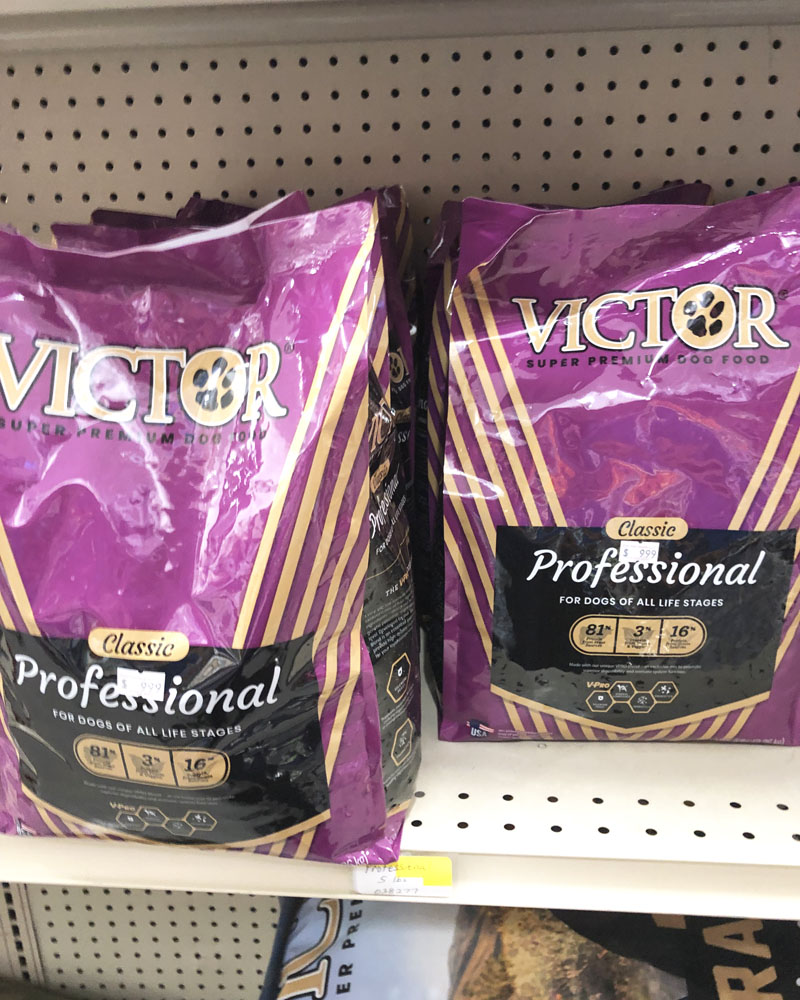 Classic Professional Formula Dog Food (Victor)
This professional formula dog food is an excellent choice for high-performing dogs, lactating females and growing puppies.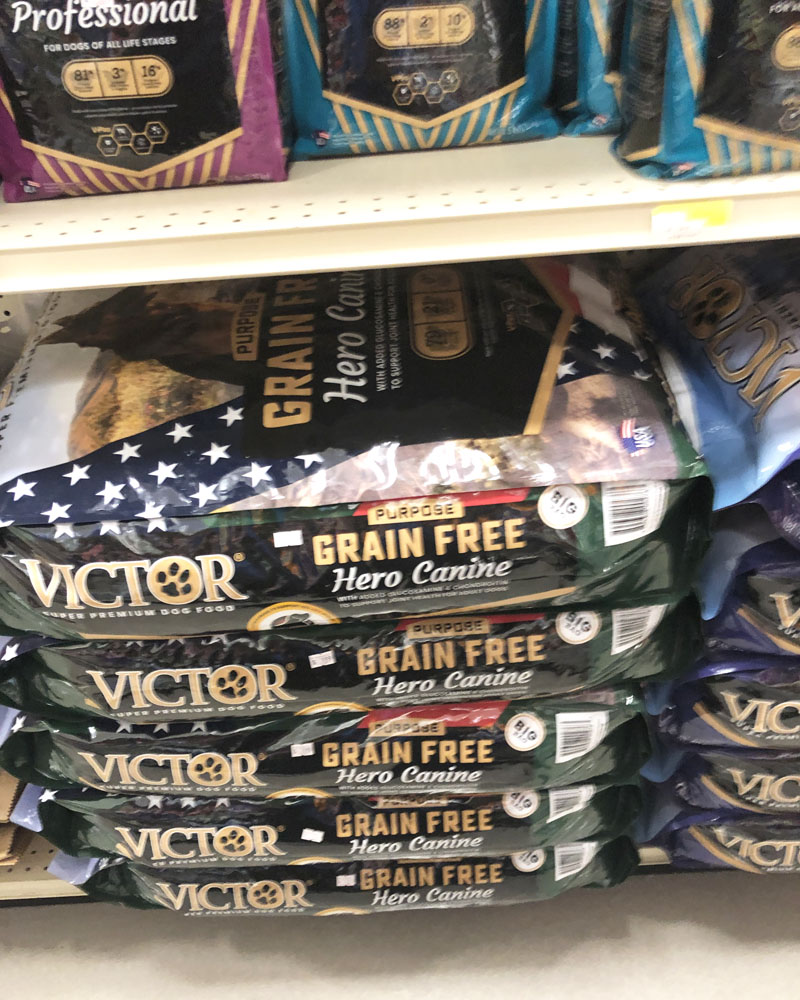 Grain Free Dog Food (Victor)
This multi-protein, nutrient-dense food recipe is formulated just for dogs with allergies to various grains or proteins. It's a great nutritional boost that keeps dogs happy and healthy.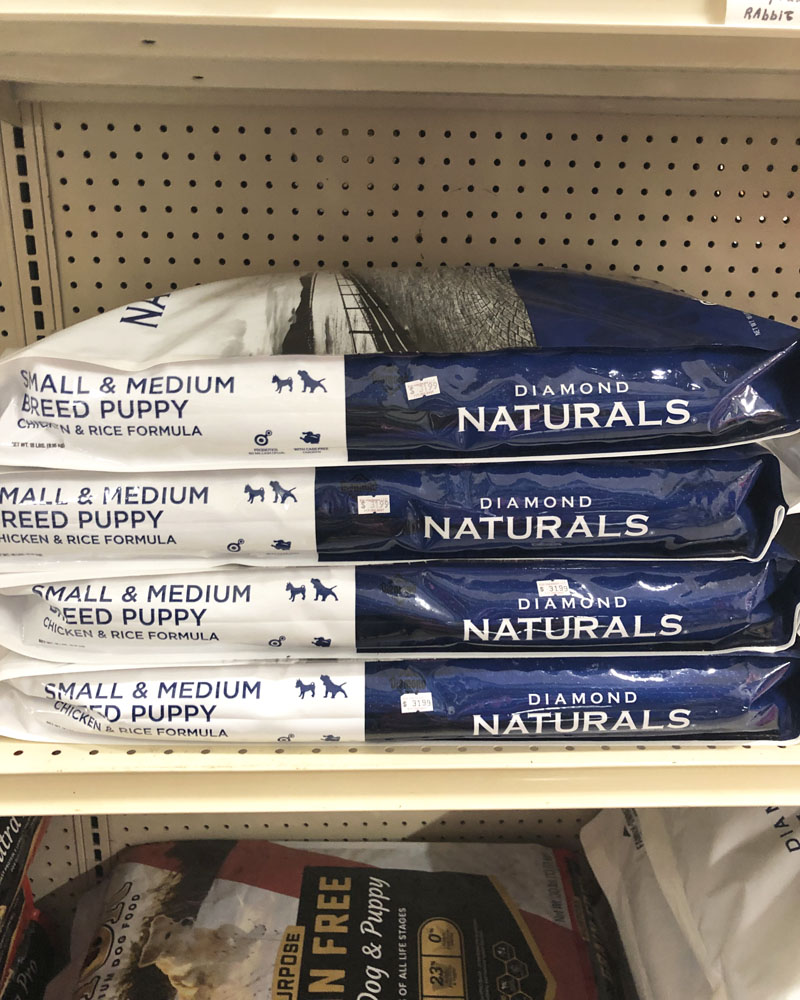 Diamond Naturals Dog Food
Made with exceptional quality ingredients, this Diamond Naturals dog food helps to give your dog holistic nutritional support.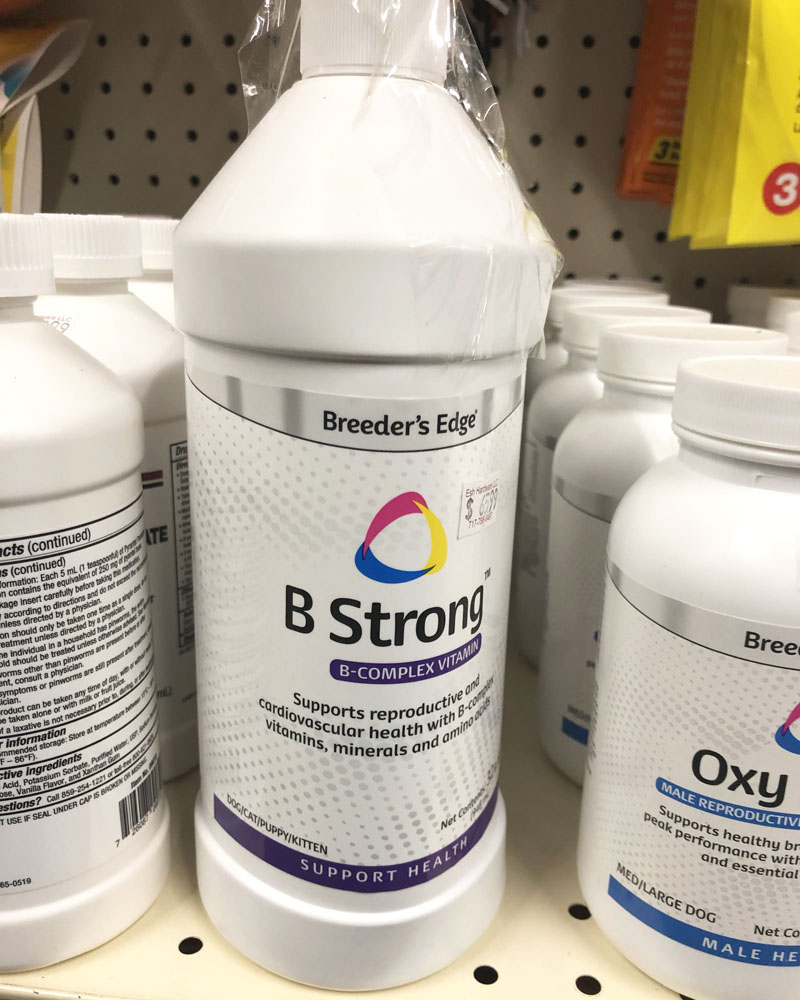 B-strong
This supplement includes all B vitamins and provides an energy boost for dogs after surgery or an illness. It also supports a strong immune system in healthy dogs.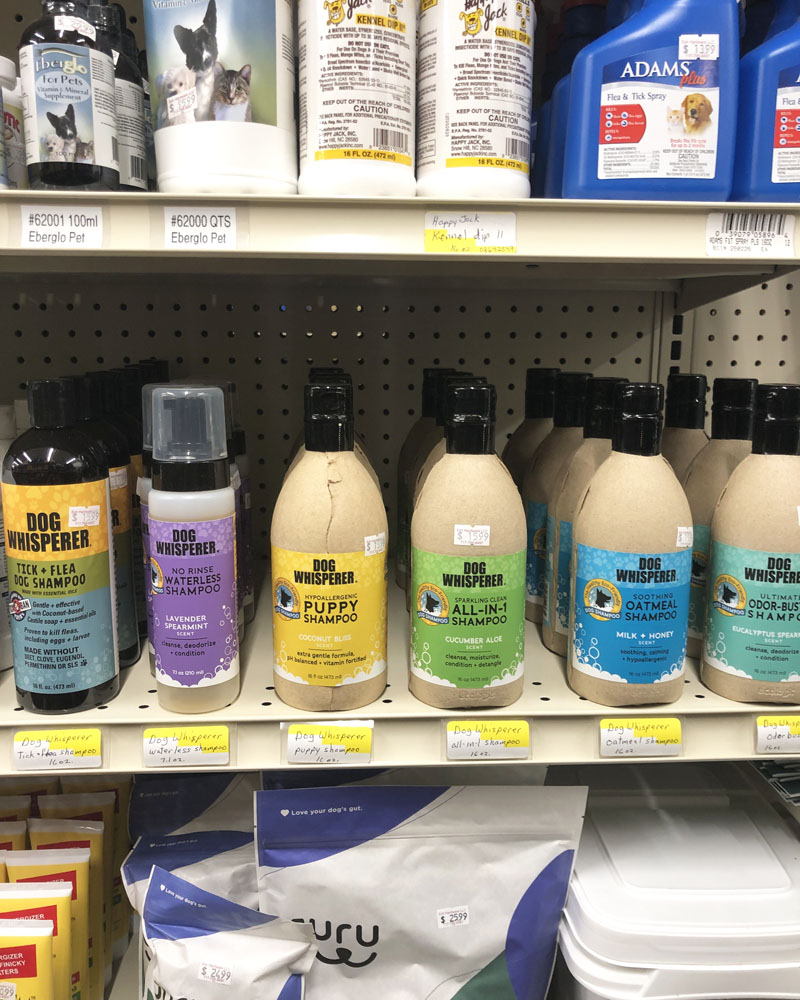 Dog Whisperer Products
Clean, eco-friendly dog shampoos, with SLS-free, coconut-based formulas that are packed to the brim with nourishing botanicals and soothing extracts.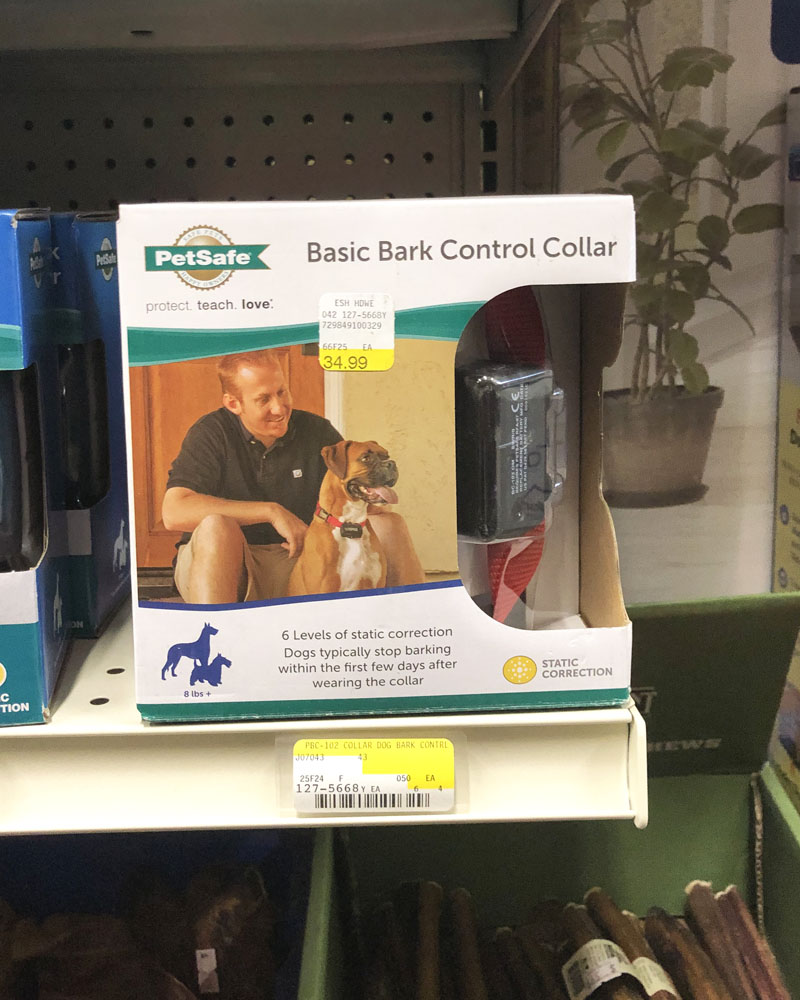 Dog Bark Collar
These bark collars can help to train your dog and ease your worries. With a vibration option, they can provide a quick solution for troublesome barking episodes.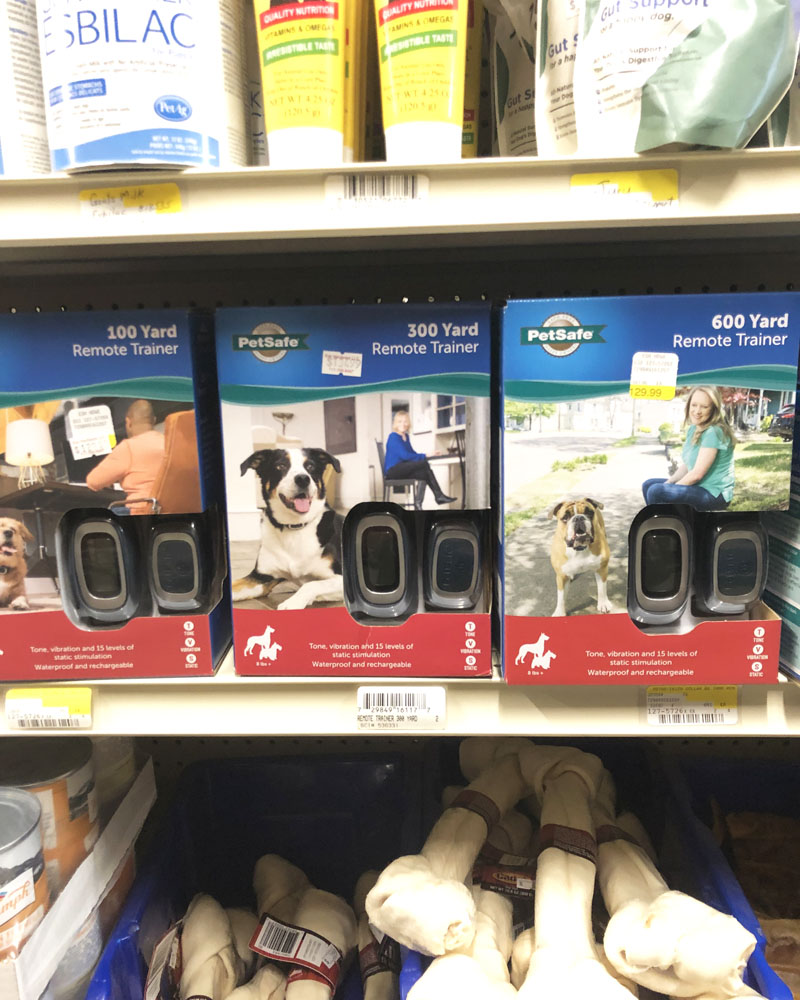 Pet Safe Remote Trainer
Long-range handheld remote transmitter delivers a safe, humane correction to your dog's receiver collar.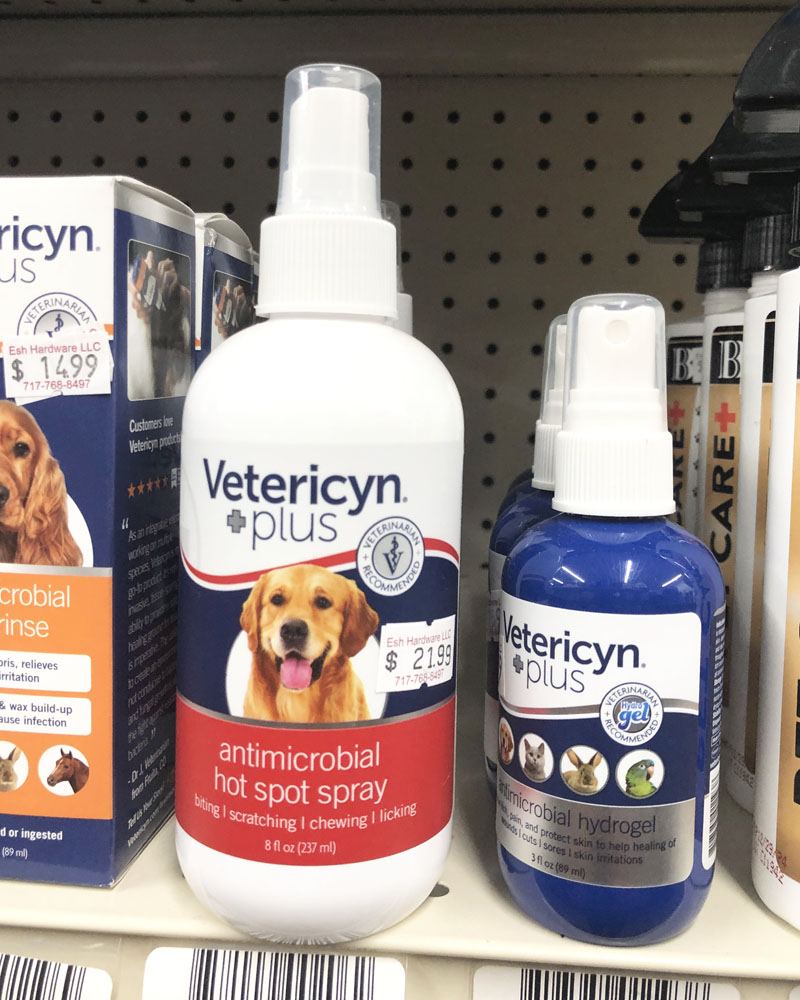 Hot Spot Spray
Does your dog suffer from hot spots? This hot spot spray provides a medicated formula to soothe their skin and stop the itch. Grab it today for fast relief.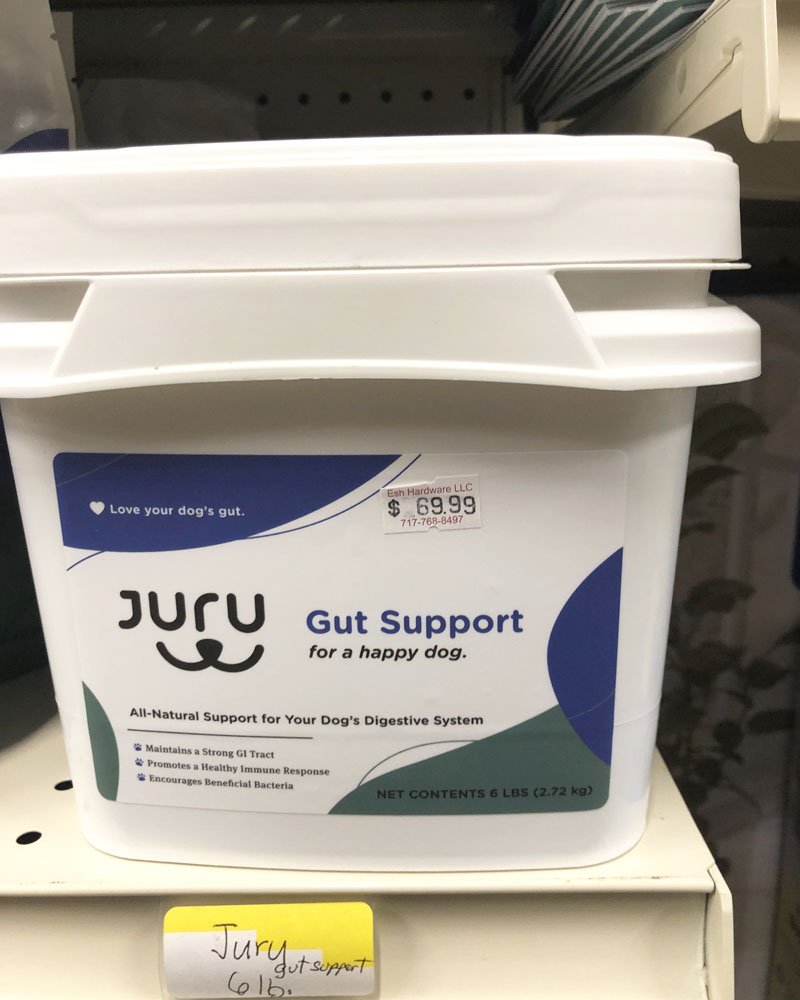 Juru Gut Support
Strengthens your dog's most vital line of defense: a robust and biodiverse digestive system.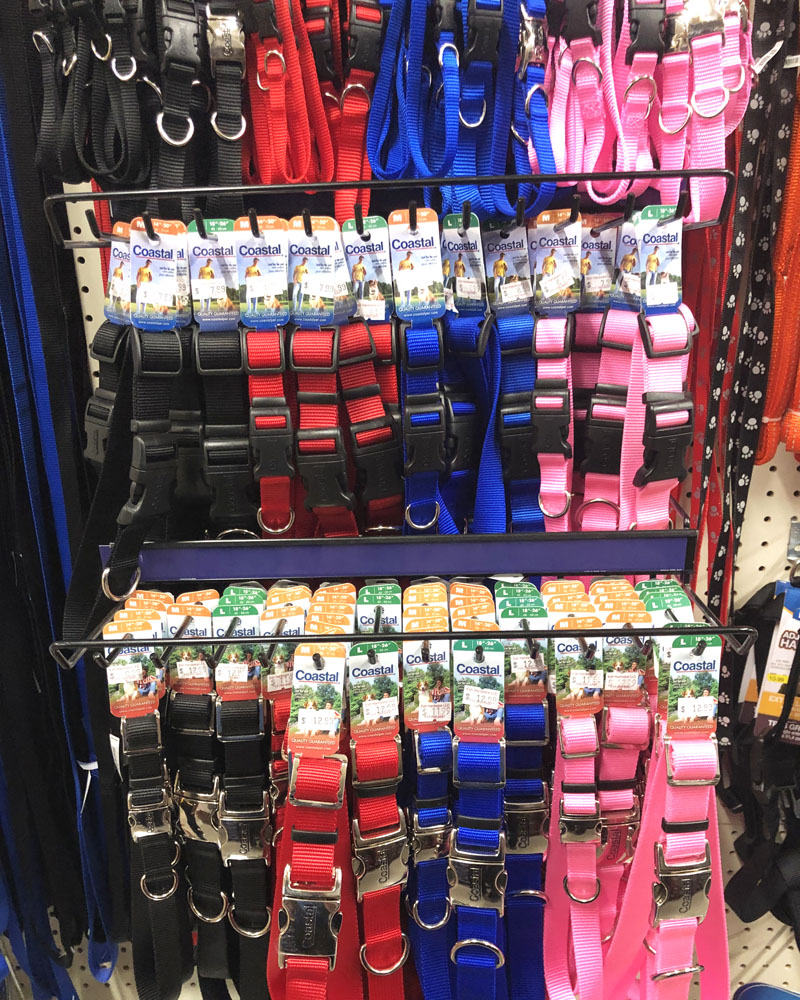 Dog Collars
High quality, nylon dog collars in a variety of sizes and colors.