Snow and ice can bring challenges for your home, farm or business–but we have you covered with all you need to tackle them. See our winter supplies here.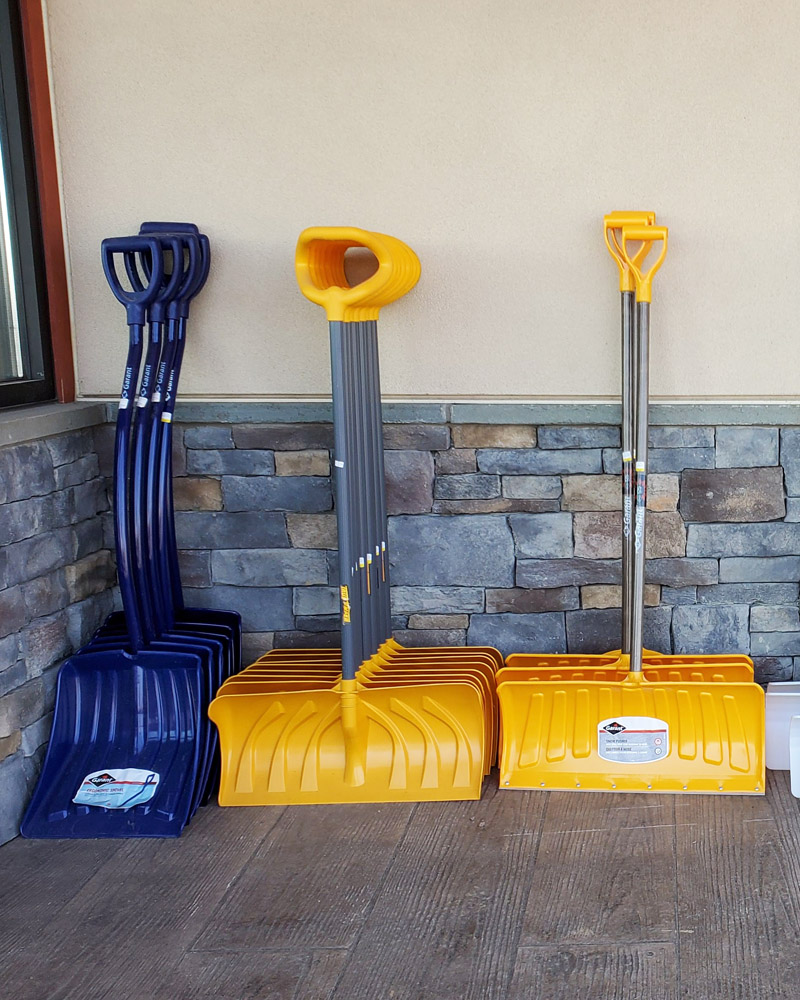 Snow Shovels
Constructed in a heavy-duty fashion, these shovels will make snow and ice removal much easier work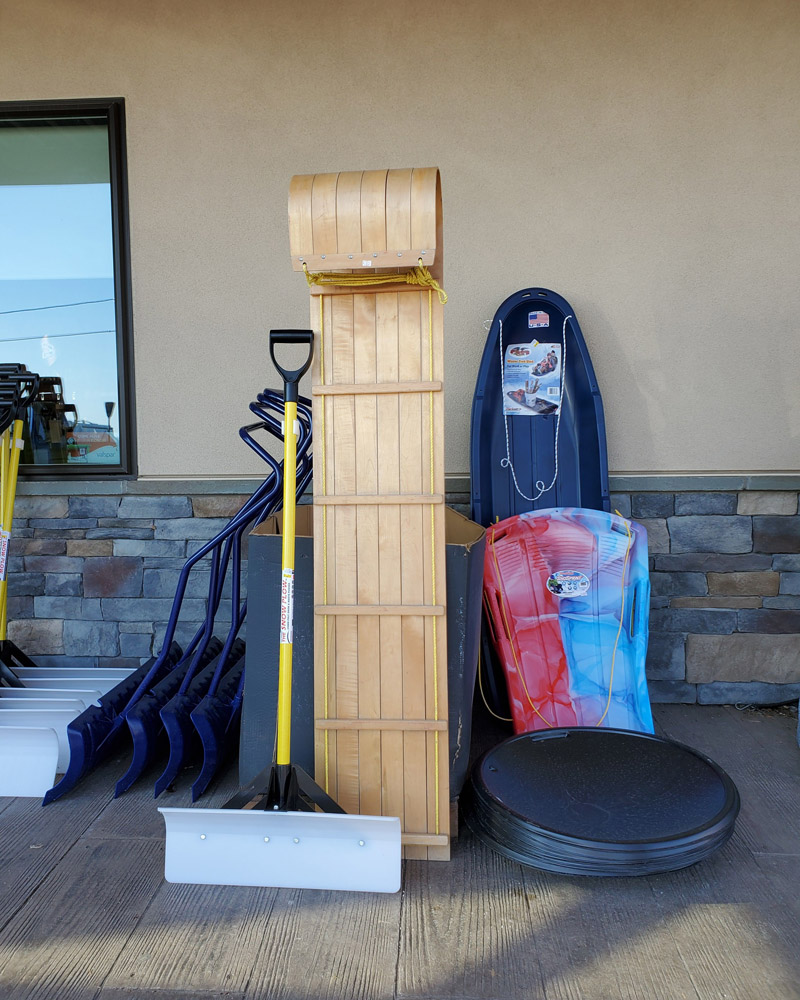 Sleds
Bring all the fun this winter with our line of sleds and snow tubes. The kids will love them–and you will, too!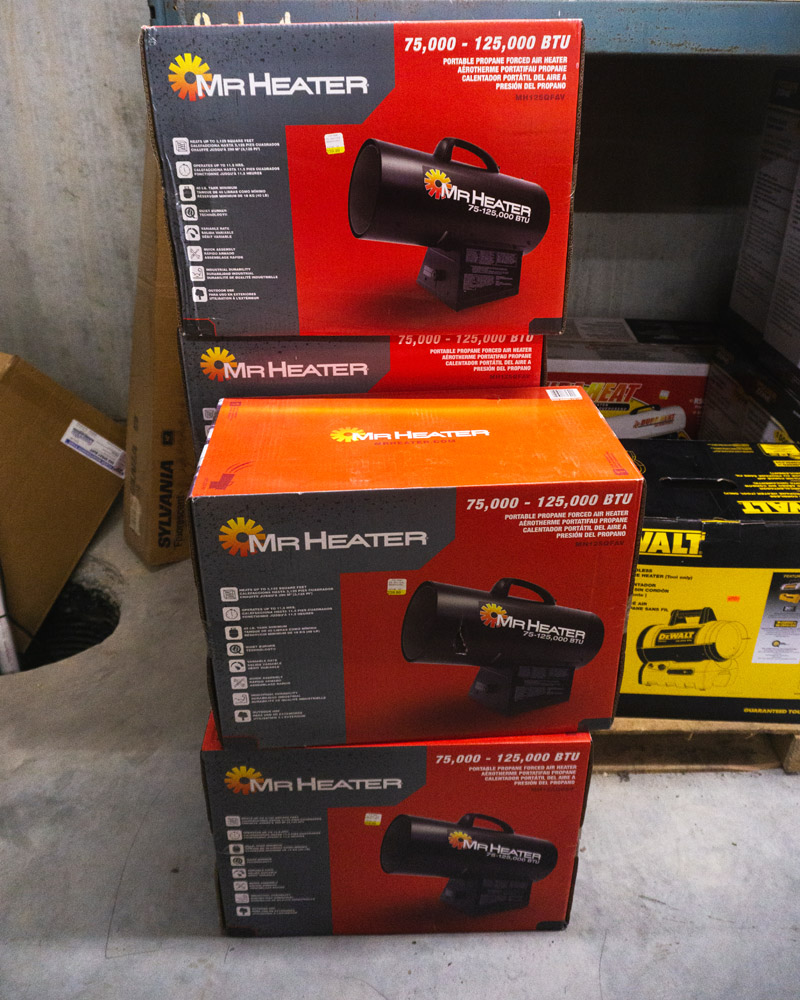 Mr Heater
This safe and reliable space heater has been trusted and manufactured since 1957. Stay warm this winter with the help of Mr. Heater.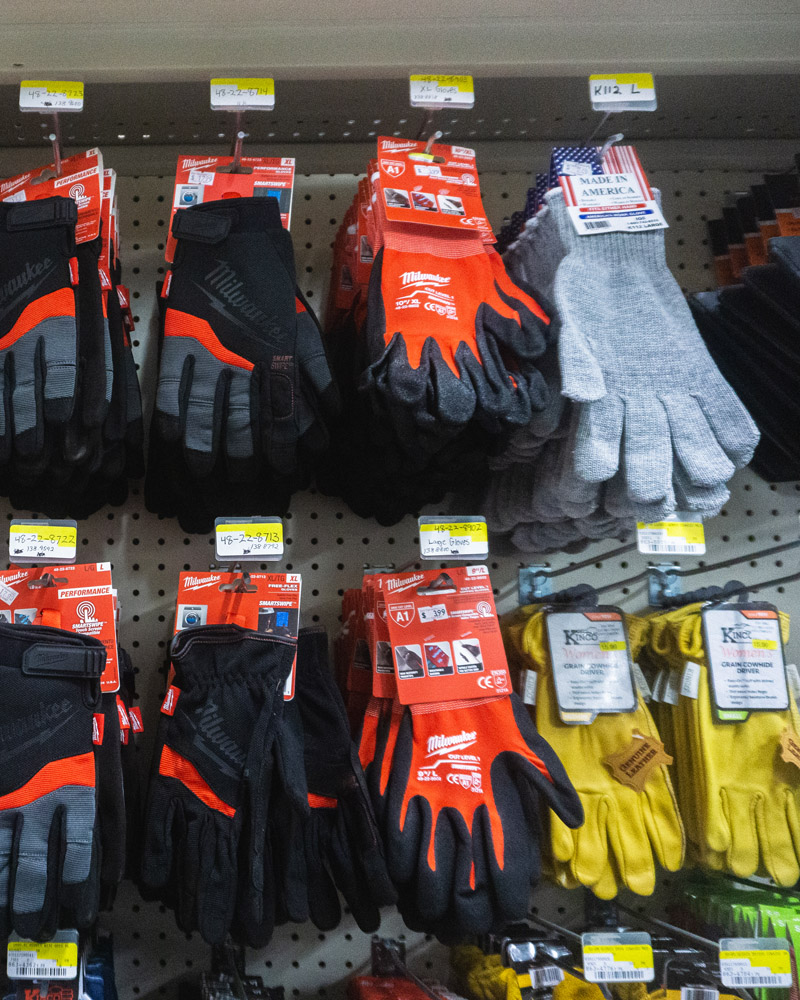 Milwaukee Gloves
Made from quality materials, these gloves will not only keep your hands warm, they will last through many winters.