Esh Hardware & Farm Supply offers a large variety of quality products for your needs, and is focused on providing visitors with the old-fashioned customer service and value you just can't find at large, chain hardware stores. We support everyone–from those planning their next DIY projects to professional contractors and farm managers.
We're dedicated to providing more than you'd expect and filling special order needs. From routine maintenance to the projects of your dreams–we will help you get things done quickly, easily, and within a budget.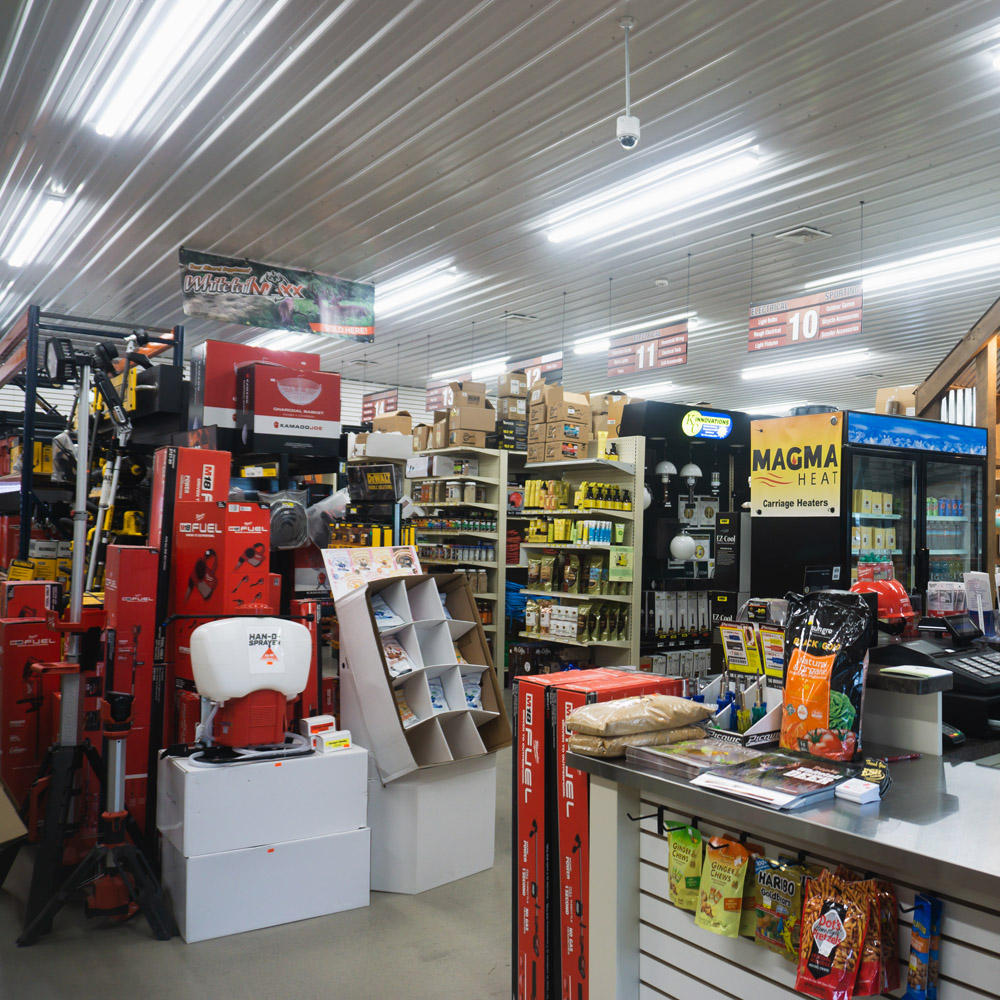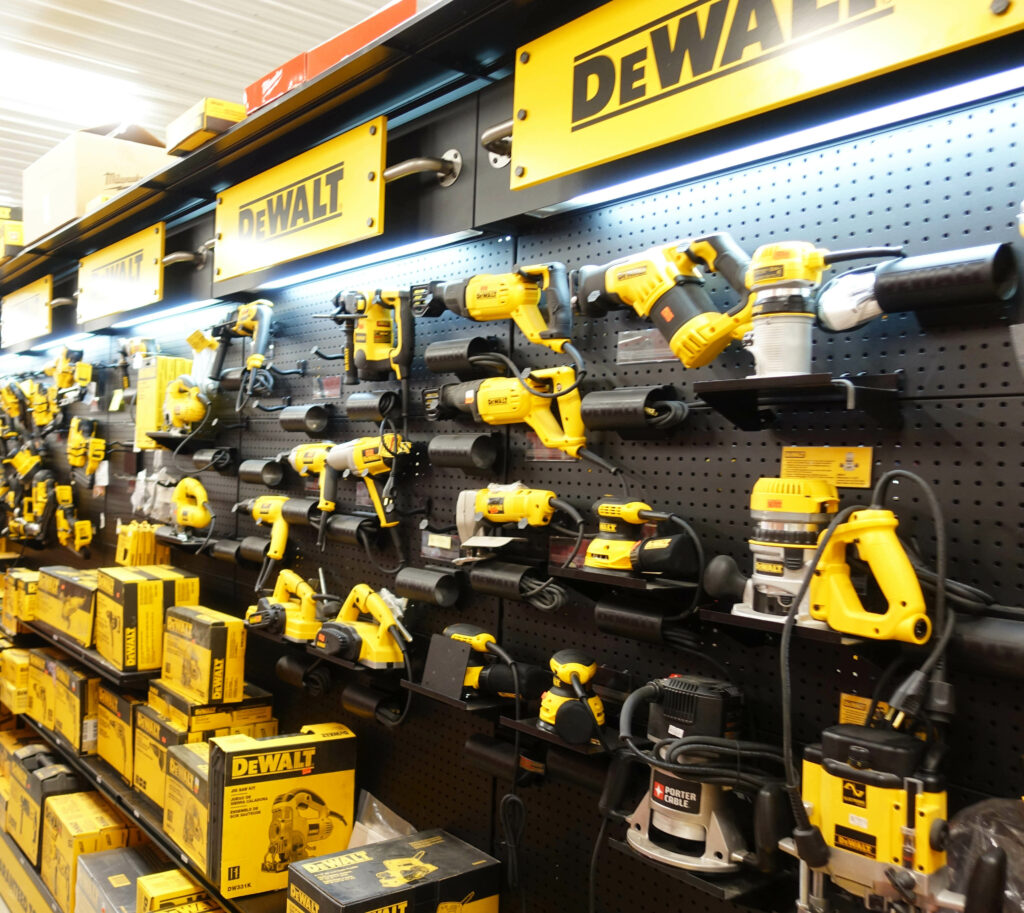 If you don't live locally, don't worry for a second! We ship–both locally and out-of-state. From washlines and scooters to tools and shovels, we'll send things to your door if that's more convenient.

To order give us a call at 717-768-8497.
Departments at Esh Hardware:
repair | preventative maintenance | sharpening