Our best tips & tricks – all in one spot.
We listen to our customers. We hear your frequently-asked questions. And we work to collect information to best answer you and bring you the value that you deserve. Check out our blogs, which cover a broad variety of topics–from cleaning and organizational hacks to the reasons behind our commitment to offering products made in the U.S.A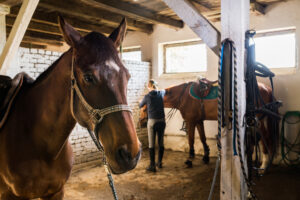 We've gathered a list of our favorite horse care products that are essential to keeping happy and healthy horses, throughout the colder winter months and year-round, too.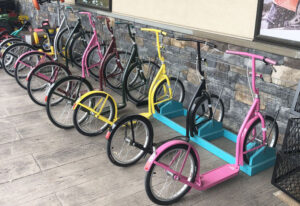 At Esh Hardware and Farm Supply, we believe in shopping and supporting local. We're proud to be located in the heart of Lancaster County, Pennsylvania and even prouder to sell American-made products whenever we can. "Made in the USA" products can be limited in our industry, but we are committed to finding and offering them as often as possible.