We have a wide selection of products to help you during hunting season.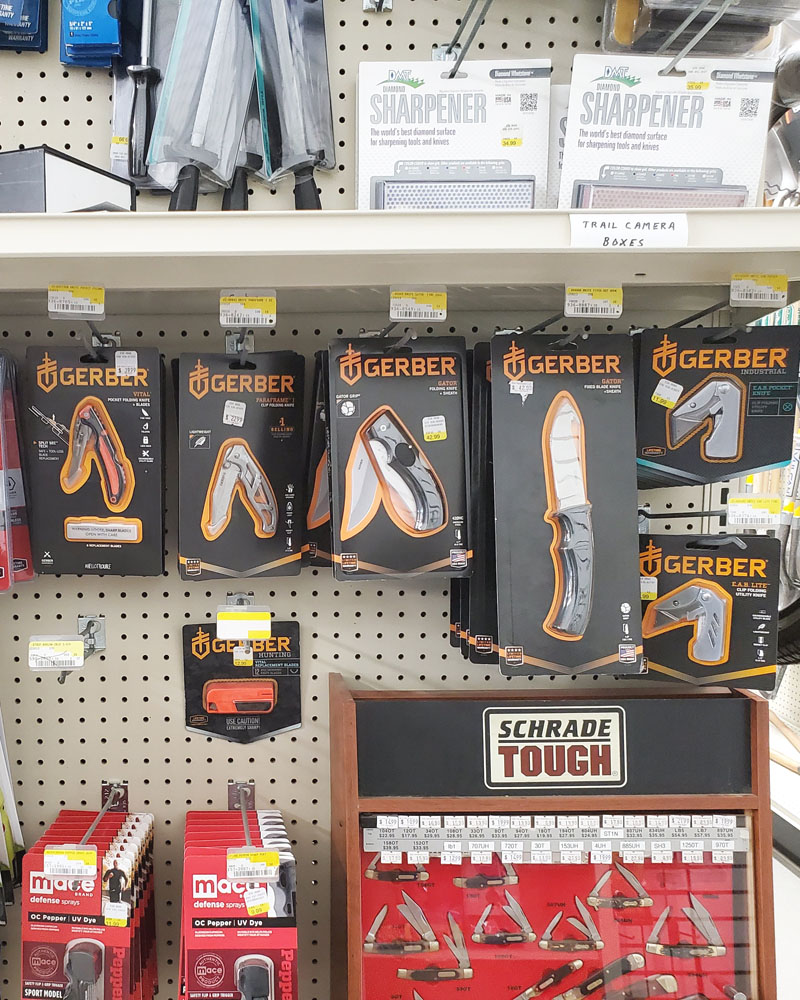 Hunting Knives
These knives are great to have on hand - for camping and survival to field dressing and everything in between.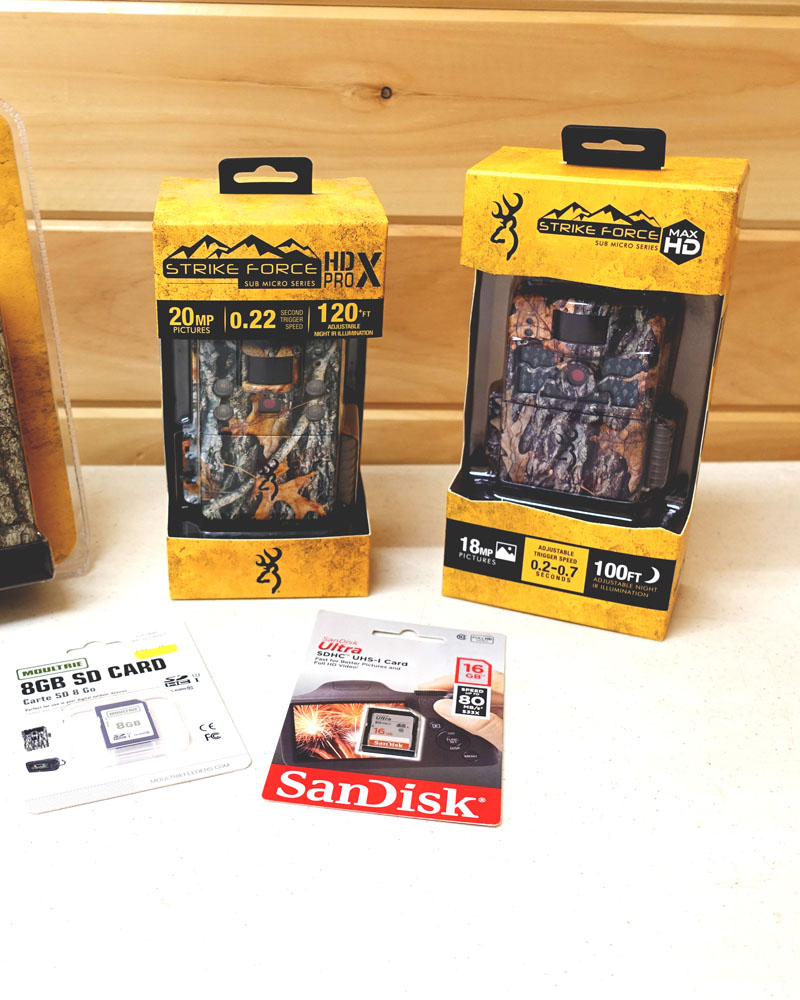 Trail Cameras
and SD Cards
These trail cameras allow you to view wildlife without having to spend hours in the woods (or on your back porch) waiting for elusive critters to appear.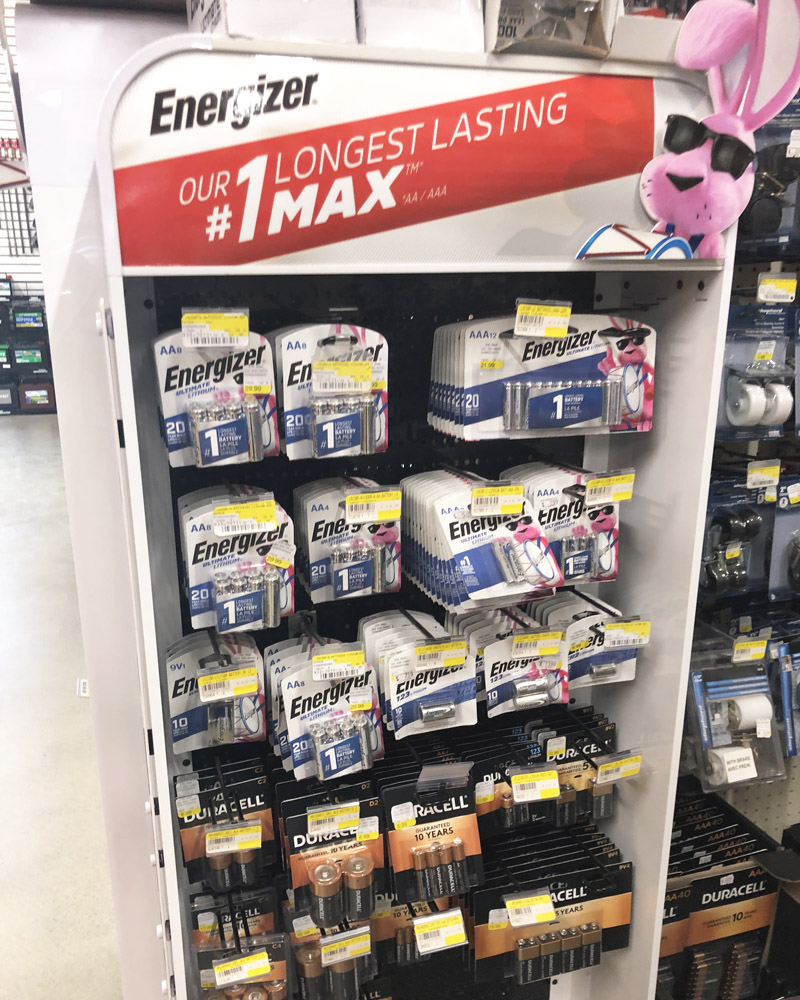 Lithium Batteries
For Trail Cams
These batteries come in different sizes to fit an array of uses. Lithium batteries are more efficient and last longer than regular Alkaline batteries, and are better suited to outdoor activities.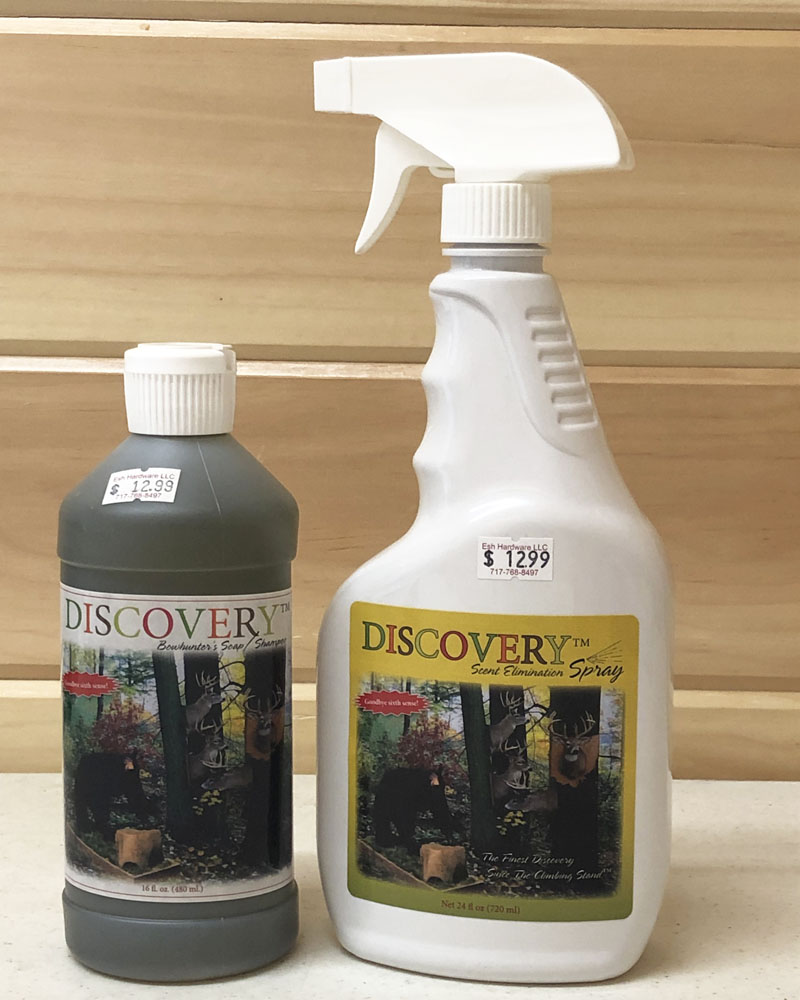 Discovery Soap
Discovery Soaps and Sprays allow hunters to carry less detectable scent, observe more natural activity, and tag big bucks more consistently.