OUTDOOR GAMES & ACTIVITIES
OUTDOOR GAMES & ACTIVITIES
Get your game on with all sorts of fun outdoor products. Check out our offerings here.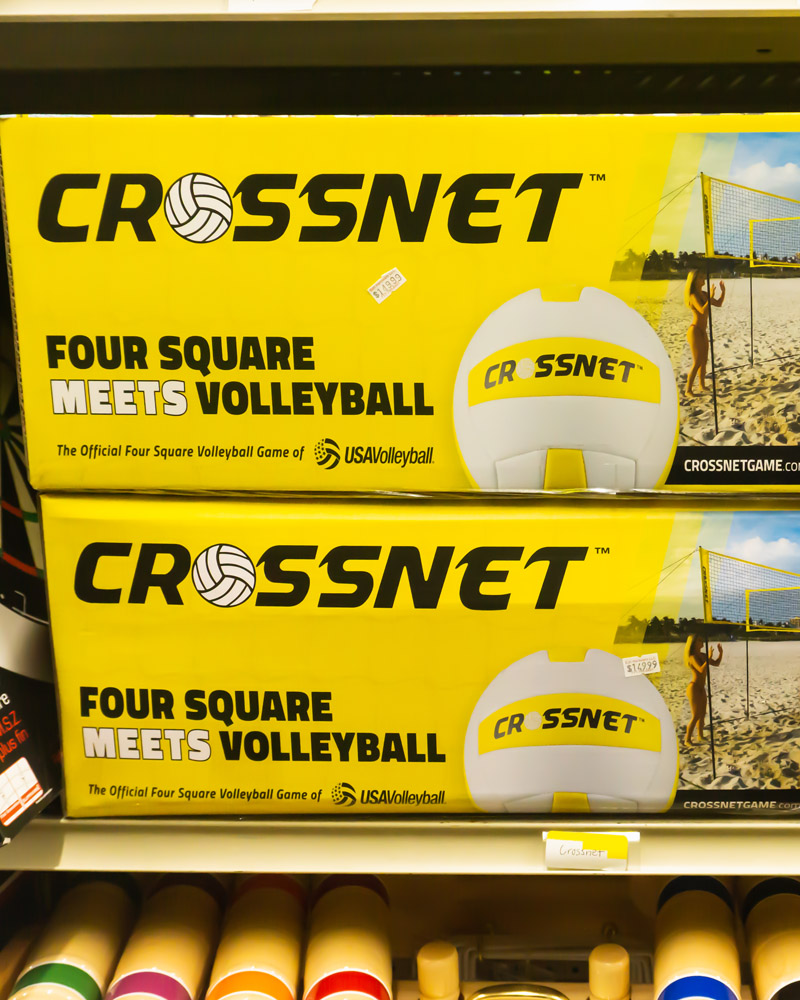 Crossnet
With Attachments (for water & night)! Take your volleyball game to the pool with this Crossnet set! It even offers fun attachments so that you can play all night long.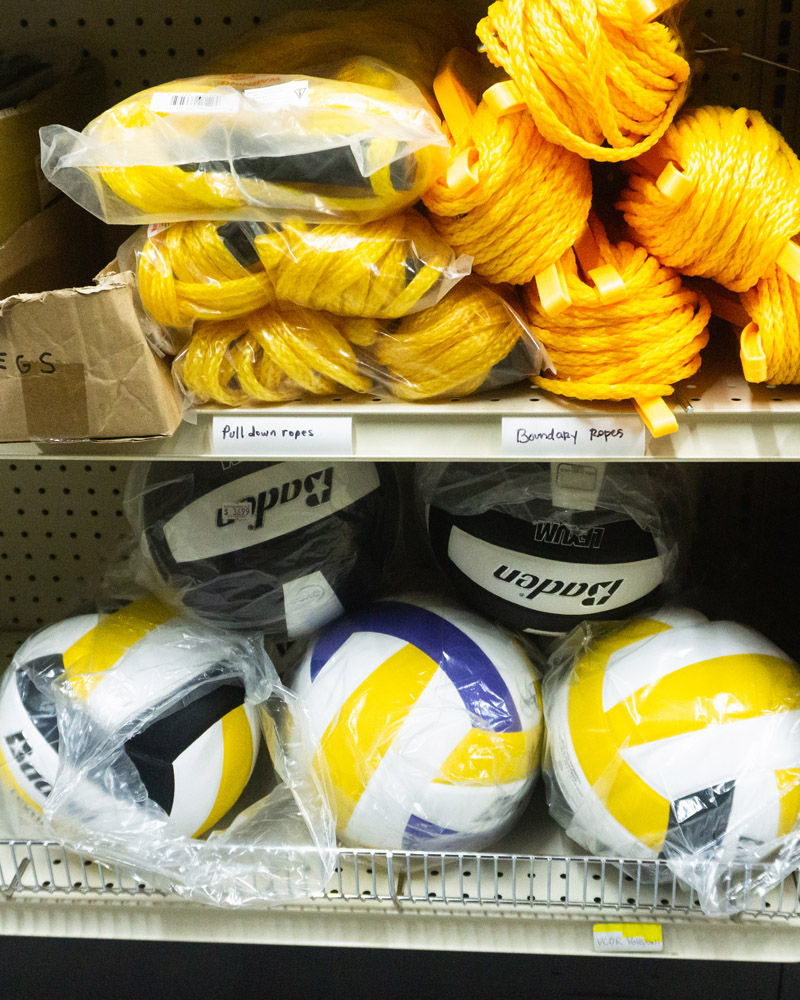 Baden Lexium Volleyball
Made of sturdy synthetic leather, this volleyball will encourage fun competition all summer long!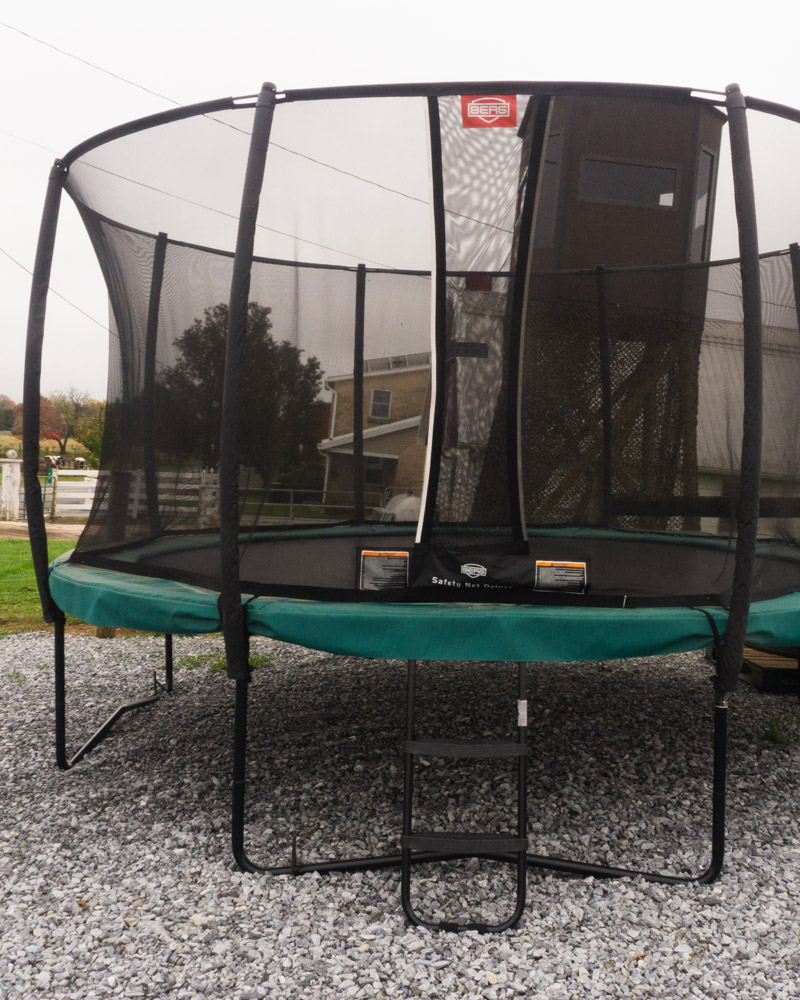 Berg Trampoline
Bounce the days away with a quality trampoline from Berg.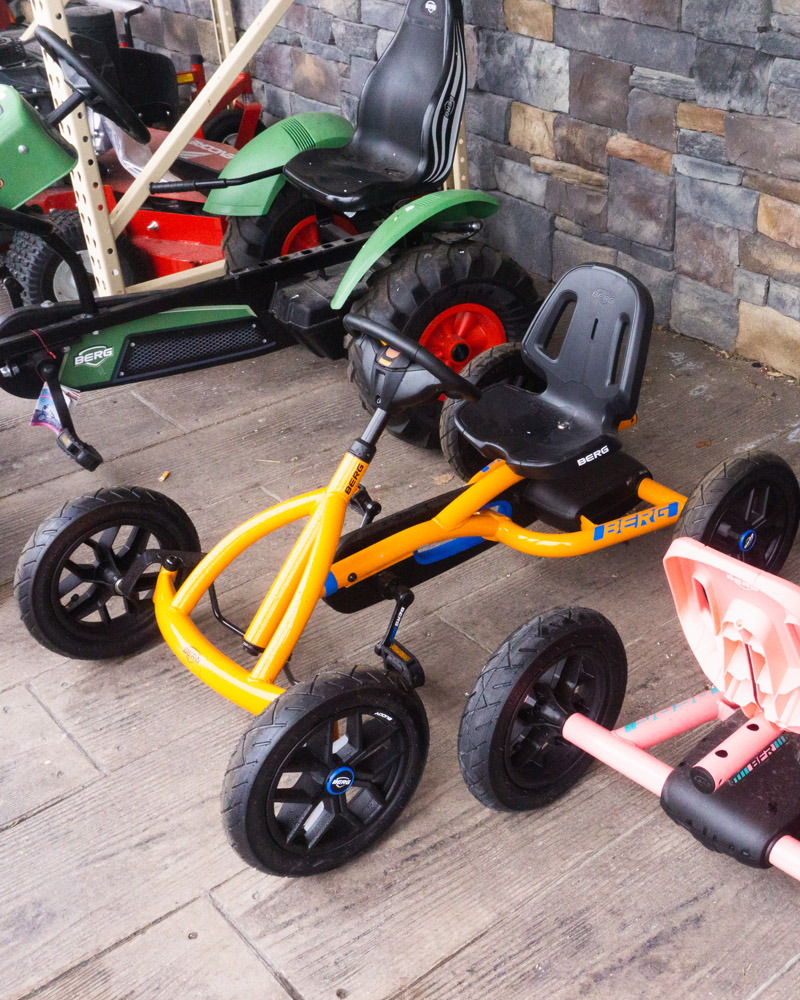 Berg Buddy Bike
The Berg Buddy Bike can offer you memorable years of carefree fun. It's great quality and safe–a win-win for adults and children alike.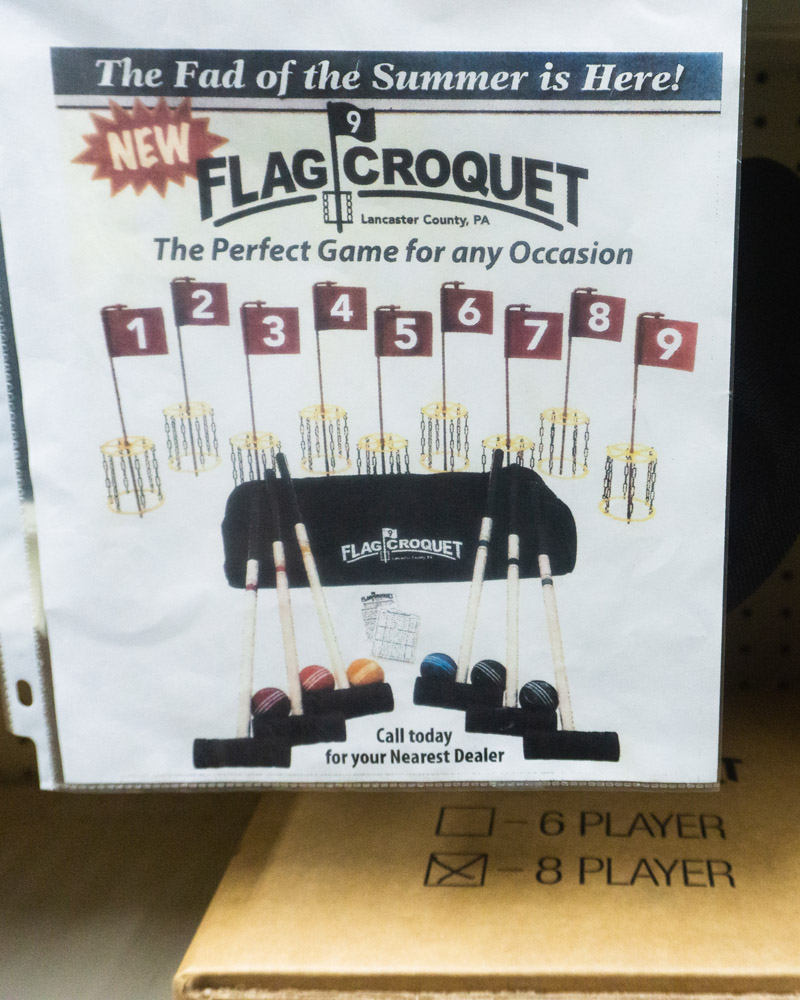 Flag Croquet
If you like traditional croquet, you'll love this flag croquet adaptation. Enjoy fun outside while playing a game or two.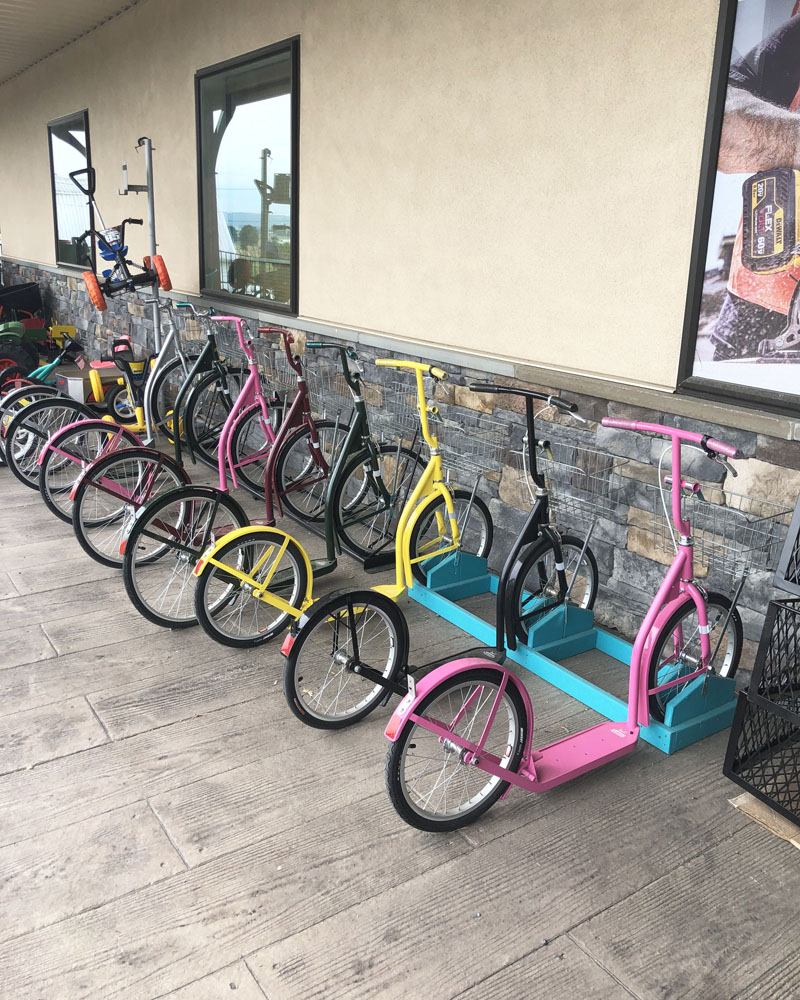 Groffdale Scooters
Made in Lancaster County, these durable scooters are comfortable and long-lasting.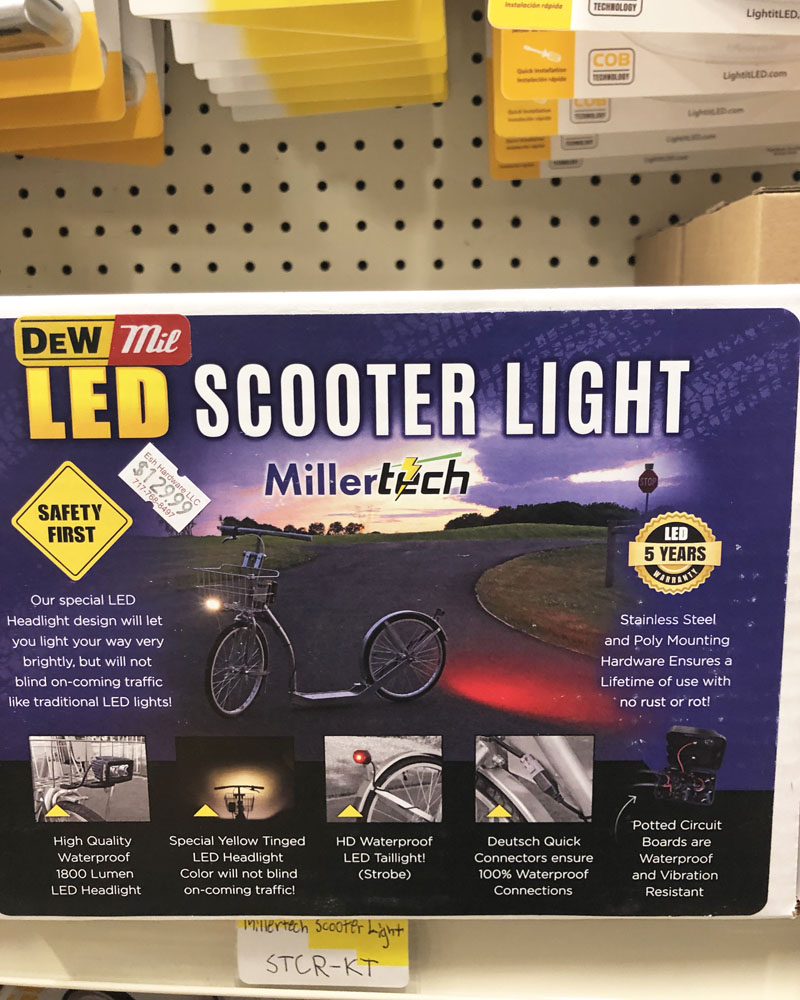 Millertech LED Scooter Light
Attaches easily to your scooter to keep you safe and visible while riding.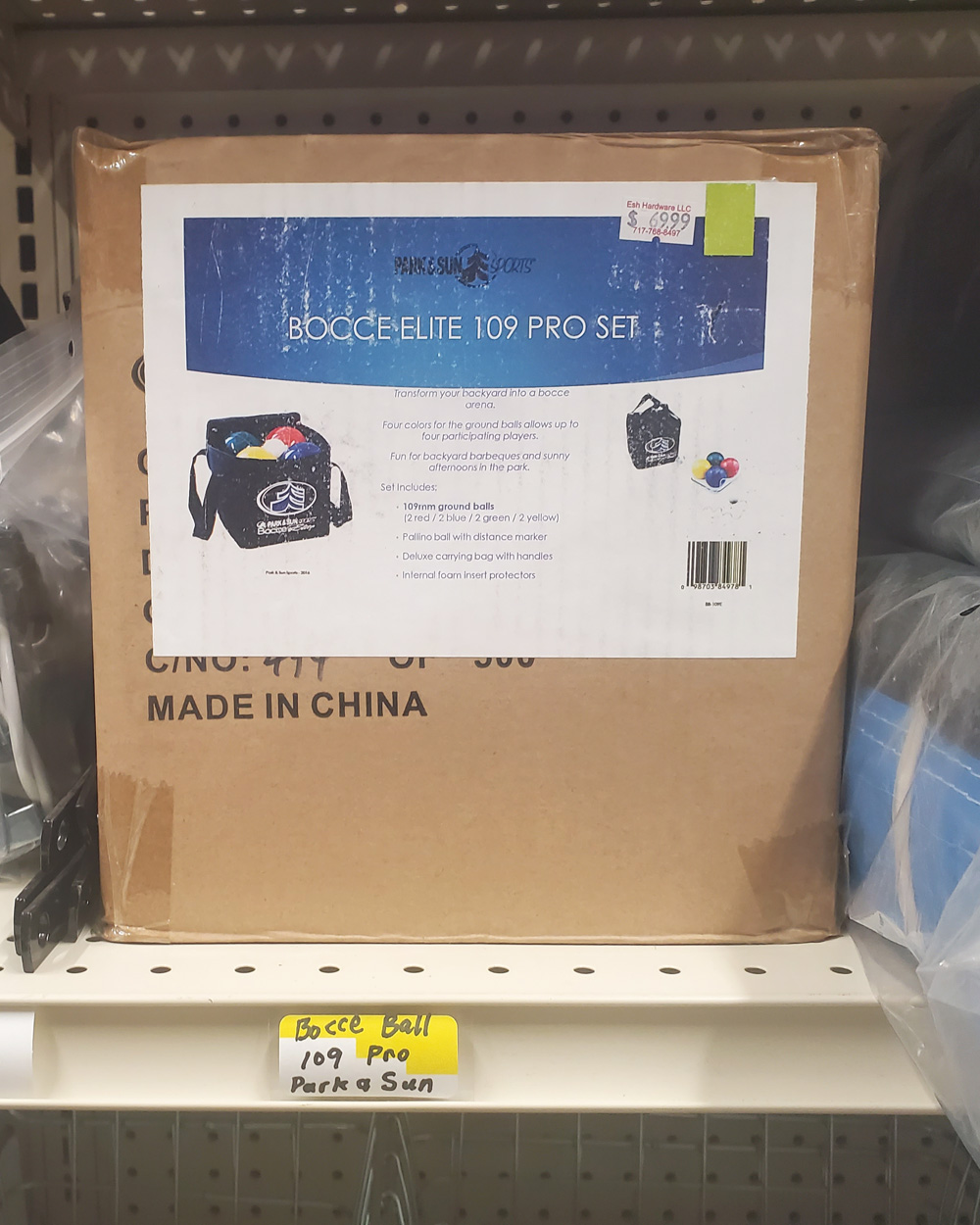 Bocce Ball
Who doesn't enjoy a great bocce ball game in the yard in the spring or summer? Check out our bocce sets today.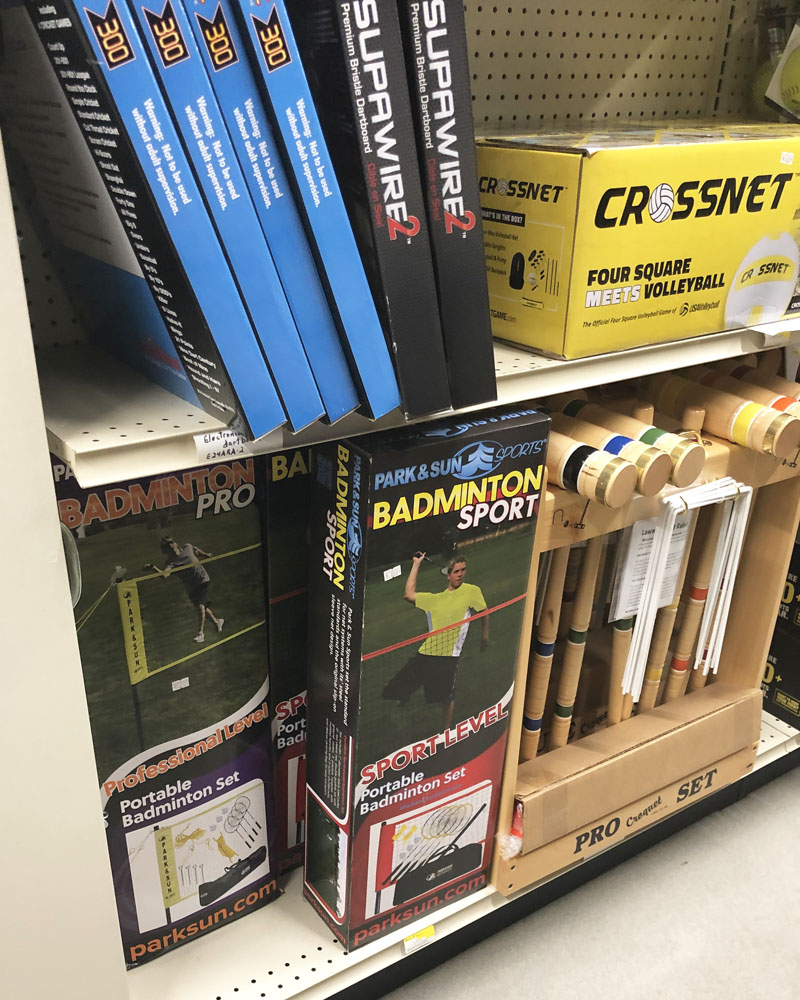 Badminton Set
This classic game is tons of fun for all ages. Pick up a Badminton set and add some fun to your outdoor season.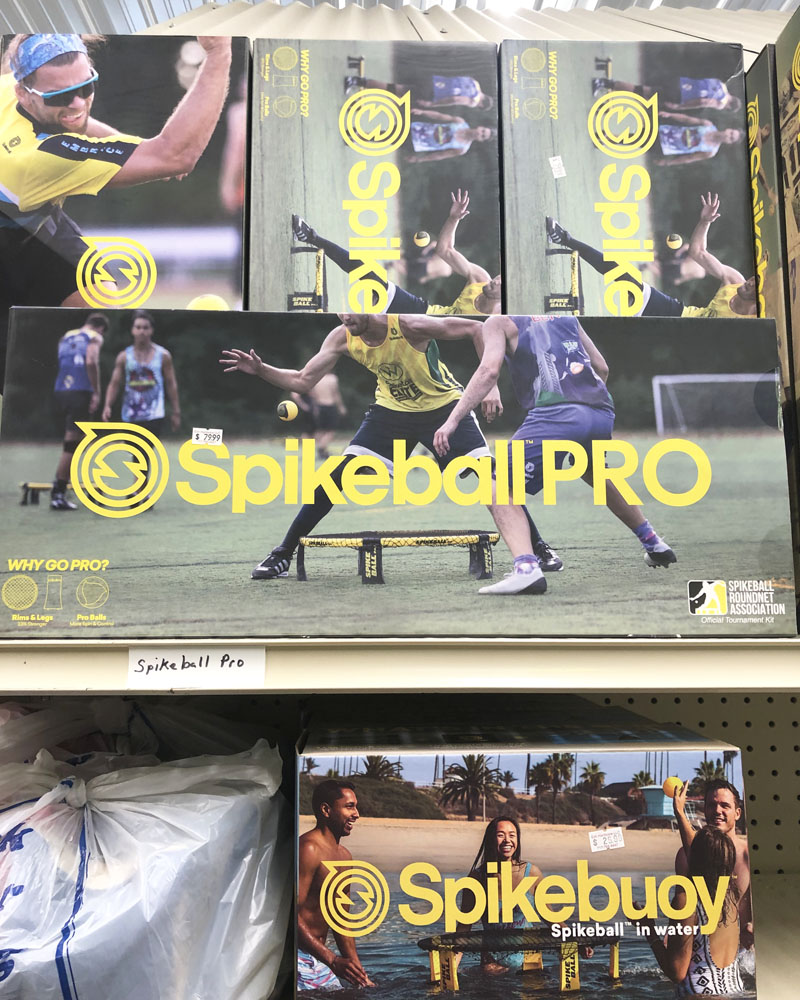 Spikeball Pro
This is the official tournament set of the Spikeball Roundnet Association. A sturdier body design keeps the set stable and net taught during the harshest of plays.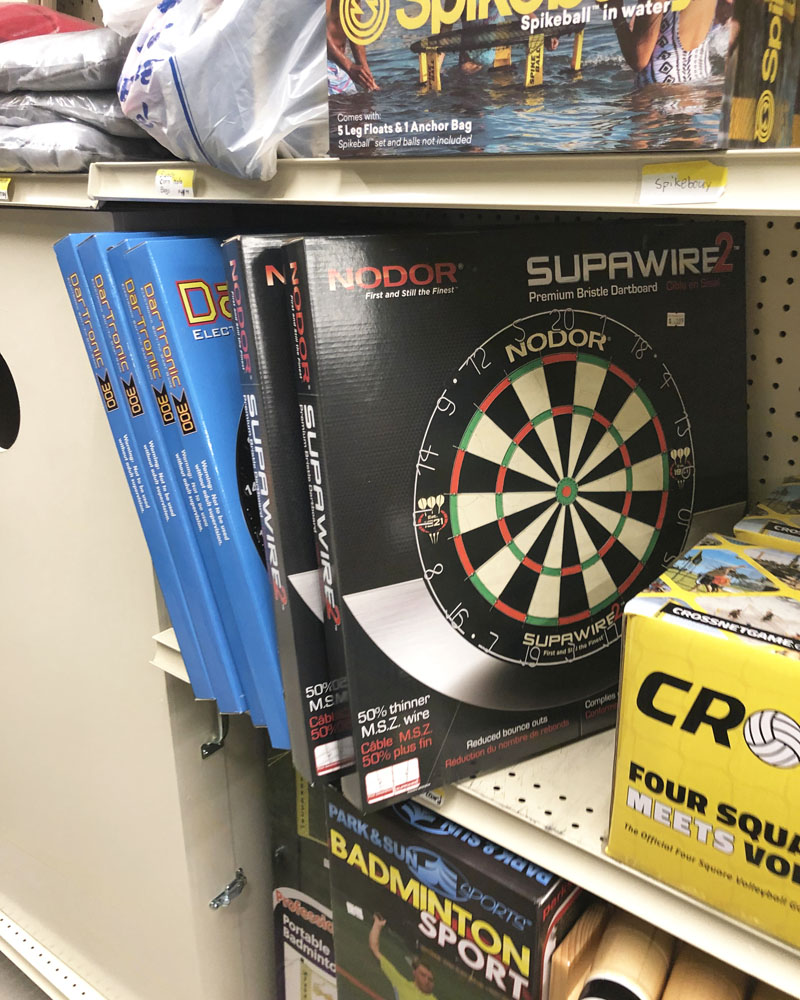 Dartboards
Perfect for the kids room, garage, barn or man cave. These dart boards set up quickly to make your game time more fun.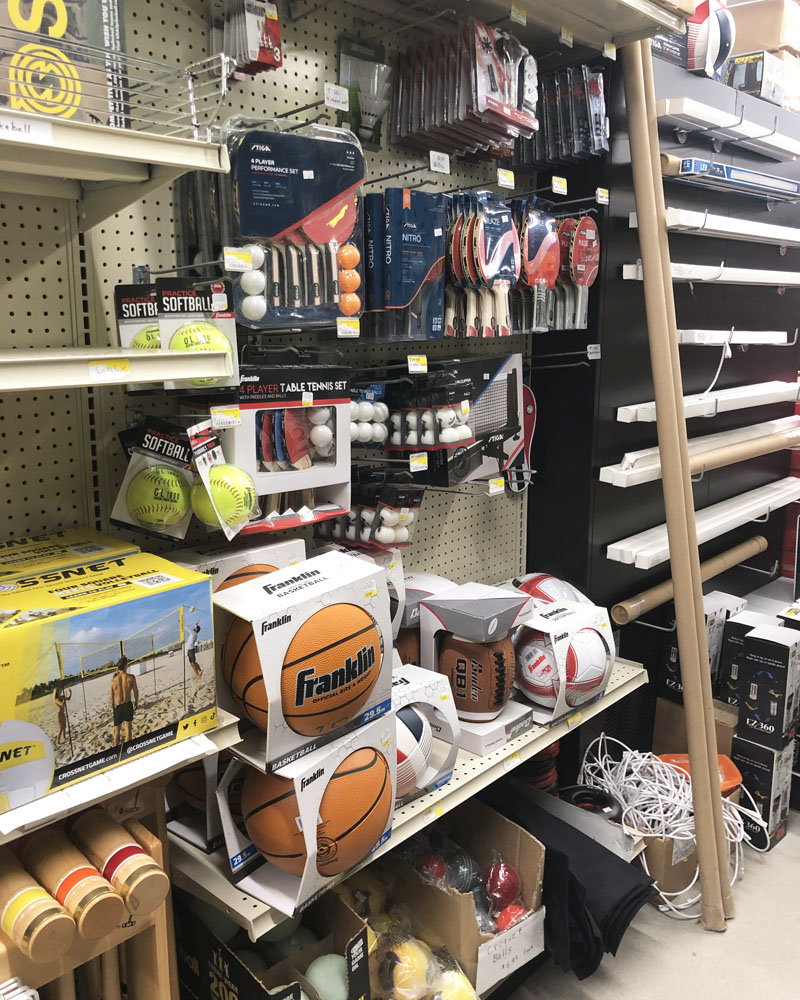 Basketballs
These basketballs are perfect for indoor or outdoor play. Made to last and ready to dribble, pass and shoot.