Make the outside of your home shine just like the inside does. We have everything you need to make your lawn and garden area gleam!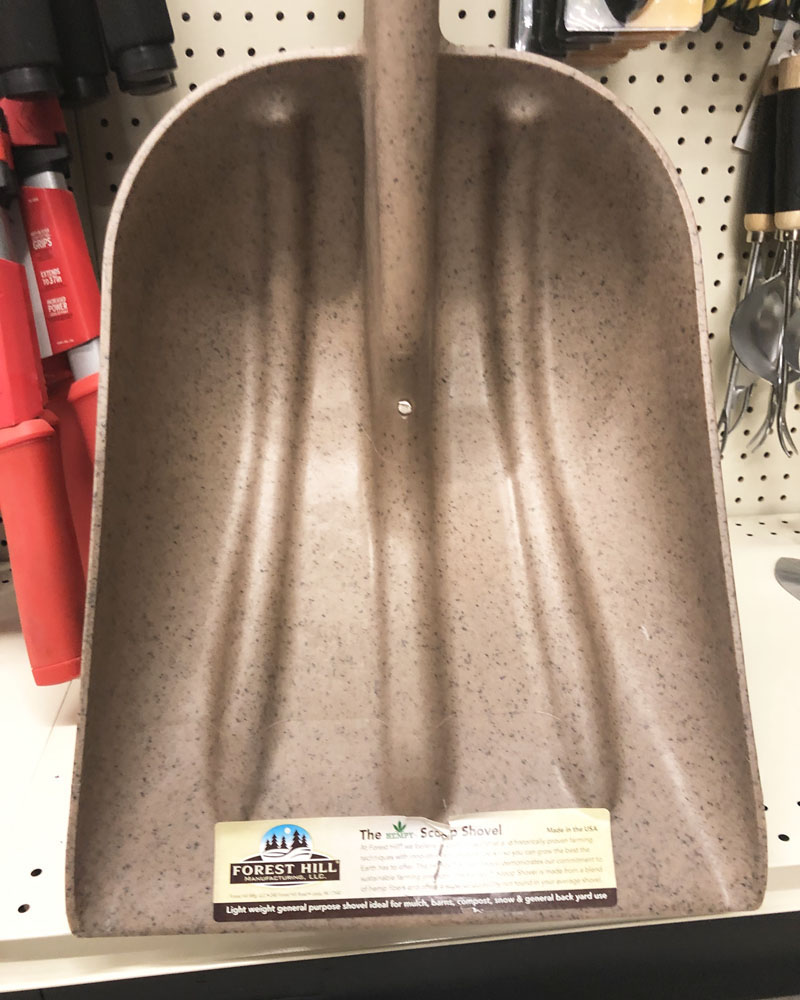 Forest Hill Hempy Shovel
This great shovel was designed by a local organic dairy farmer in Lancaster and was inspired by the strength and versatility of hemp fiber.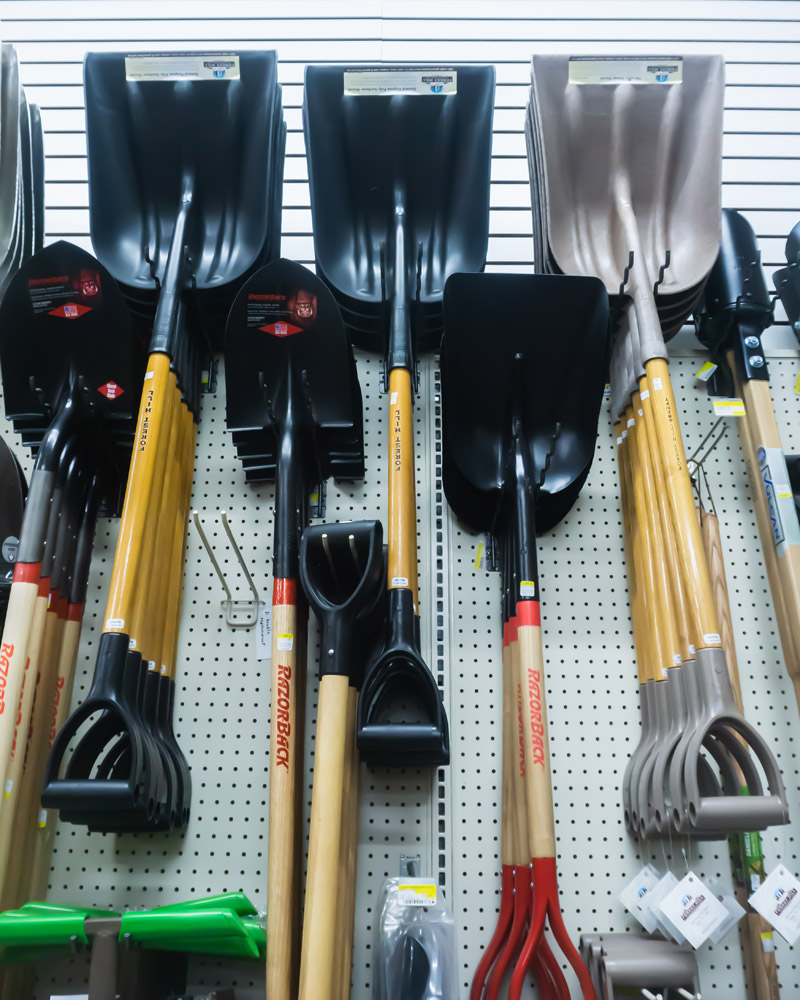 Poly Shovels
This shovel has a durable, one-piece design with a blade that measures 17 inches in length and 14 inches in width. The poly material gives it a great non-stick coating, so the materials you are scooping slide off easily and efficiently.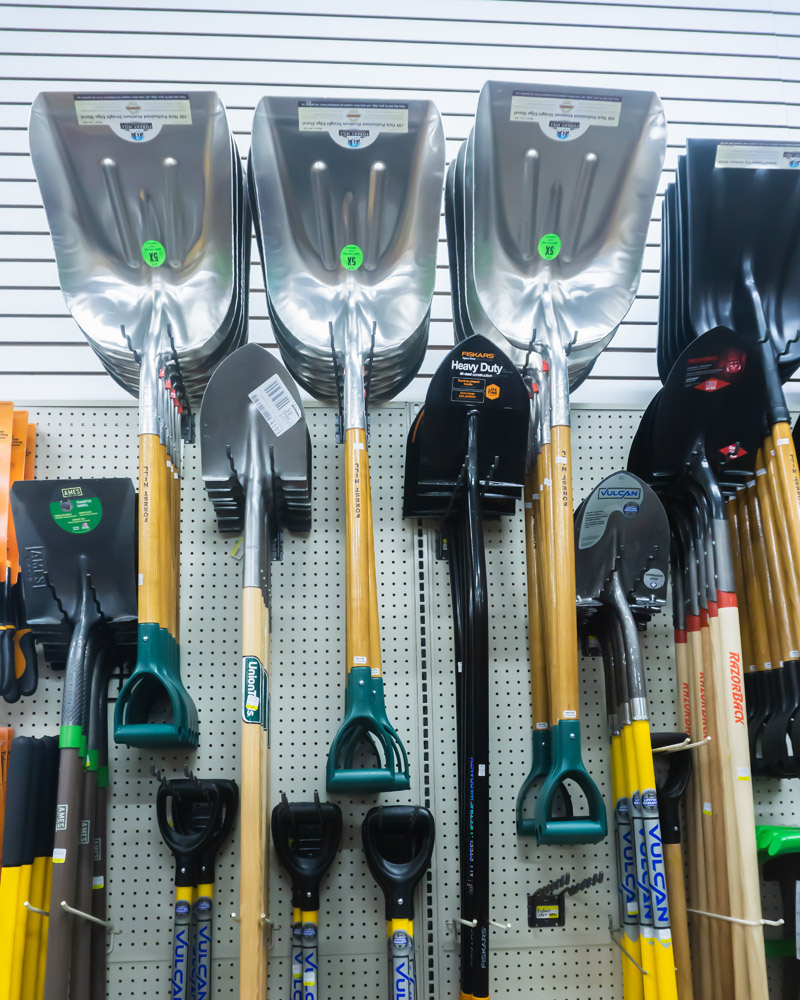 Aluminum Shovels
You can't go wrong with a classic around the farm. This strong, aluminum shovel will help you get the job done–every time.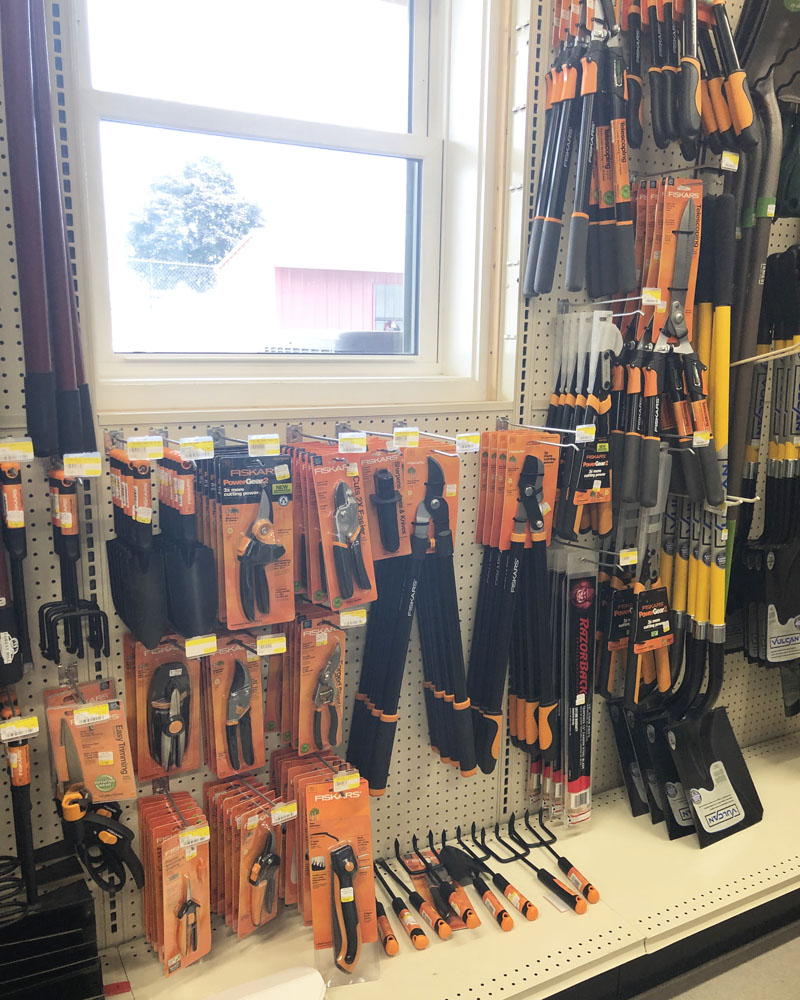 Pruners
These pruners will come in handy for your lawn, garden or farm.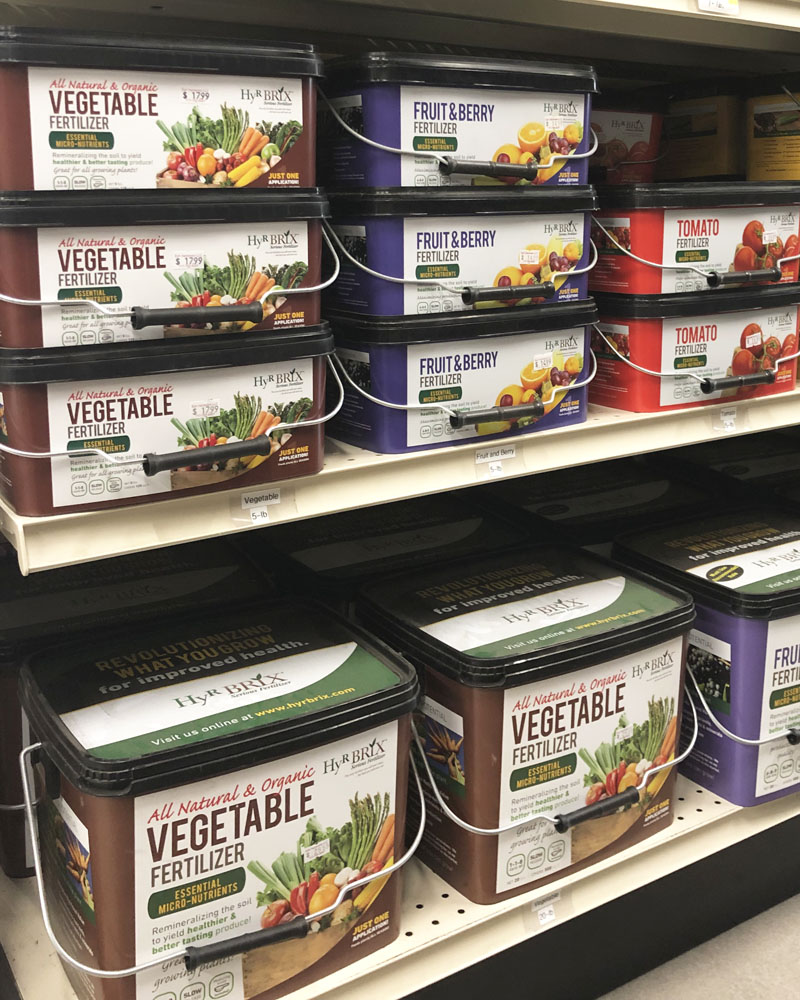 HyR Brix Lawn & Garden Fertilizer
This is the fertilizer of choice for home gardeners looking to maximize their yield and minimize their time spent fertilizing.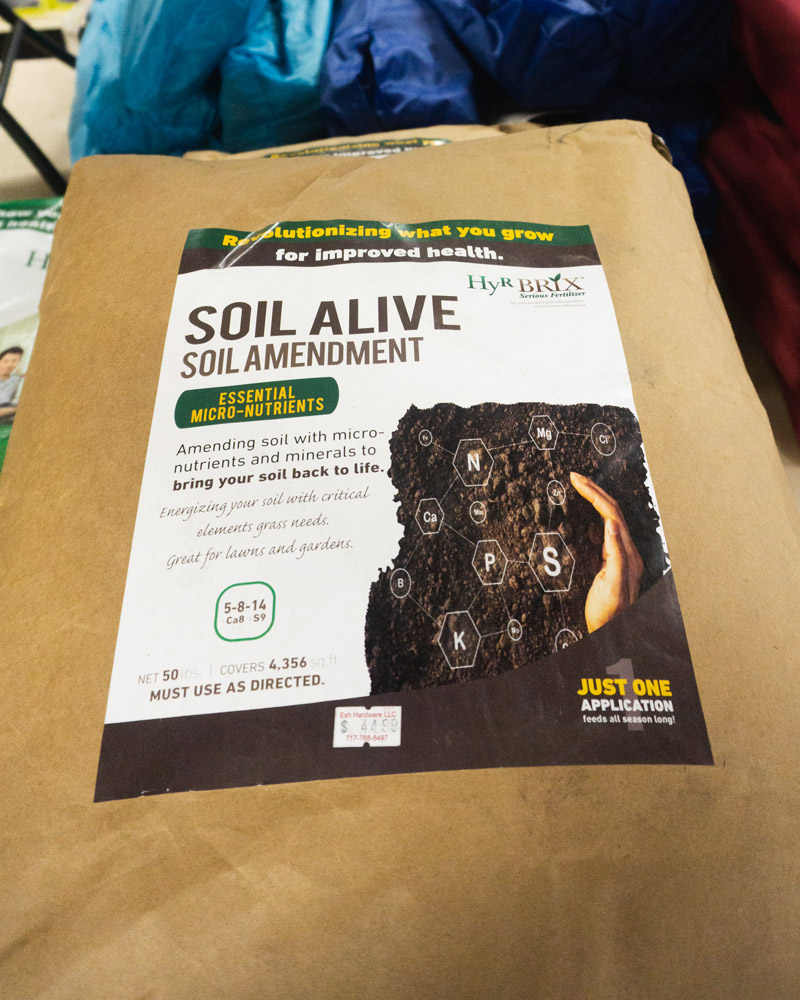 HyR Brix Soil Alive
A healthy growing environment starts with healthy soil. HyR BRIX® Soil Alive is a unique soil amendment that replaces critical elements that have been depleted over time.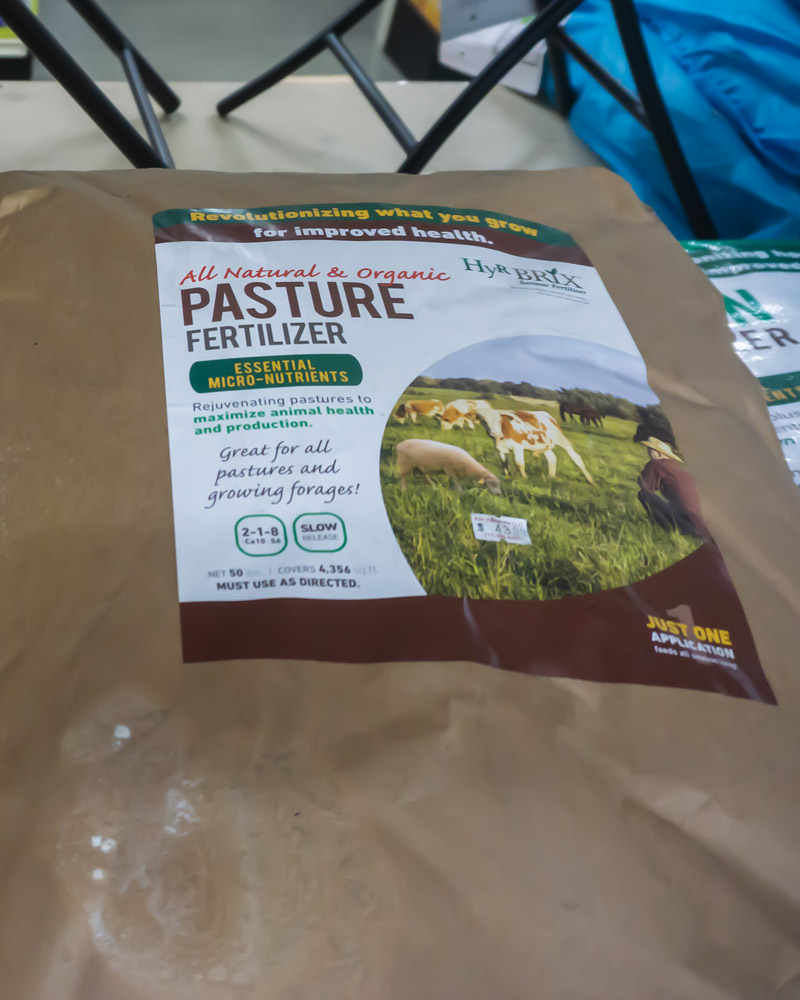 HyR Brix Soil Alive Pasture Fertilizer
HyR BRIX® Pasture Fertilizers contain a unique blend of the nutrients animals need to maintain optimal health and production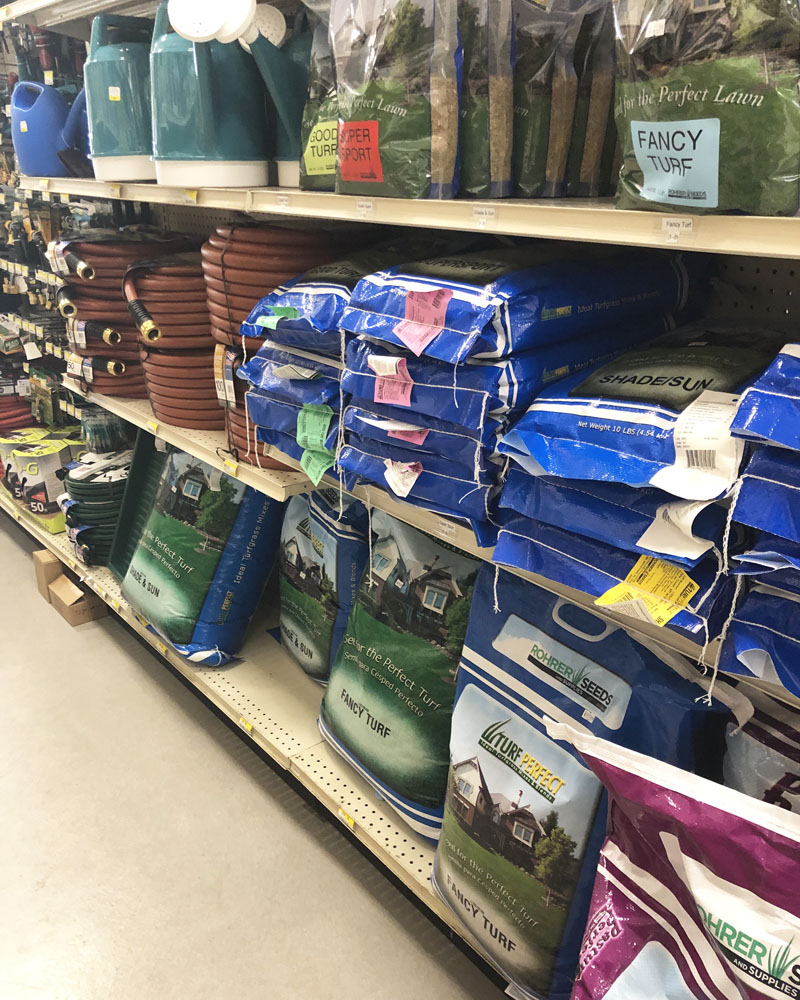 Rohrer Grass Seed
Rohrer provides high quality seeds for your garden, lawn, farm or yard.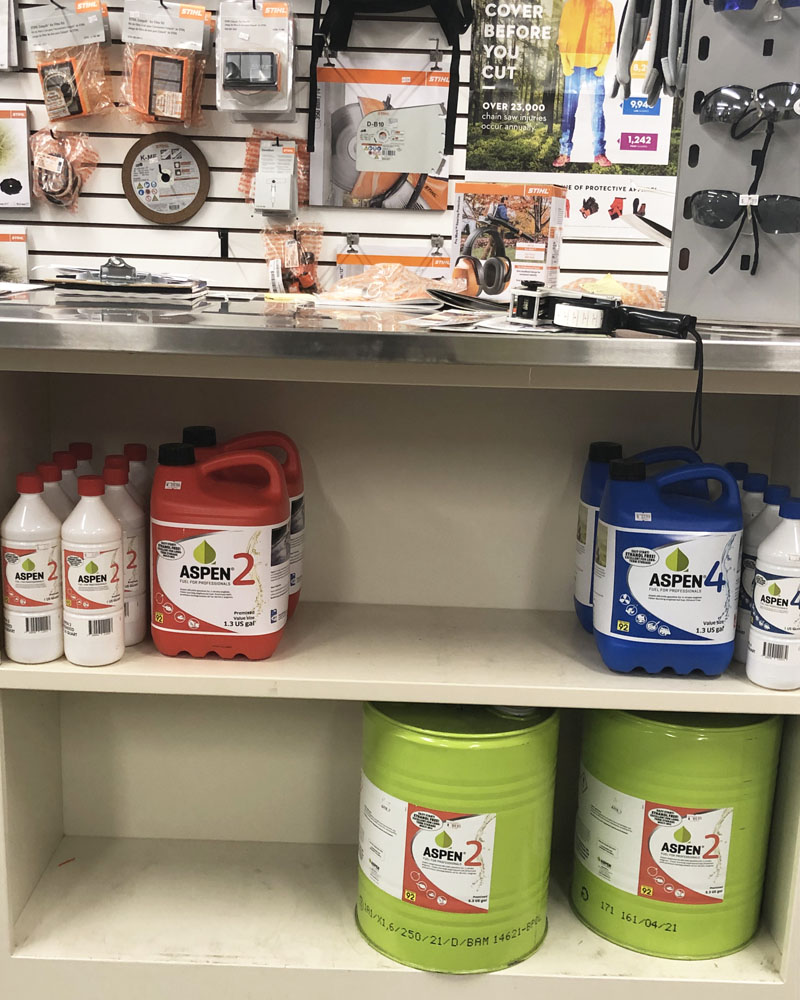 Aspen Fuel
Aspen alkylate petrol is an ethanol free fuel formulated with the user in mind. It is stable under long-term storage and has minimal fumes.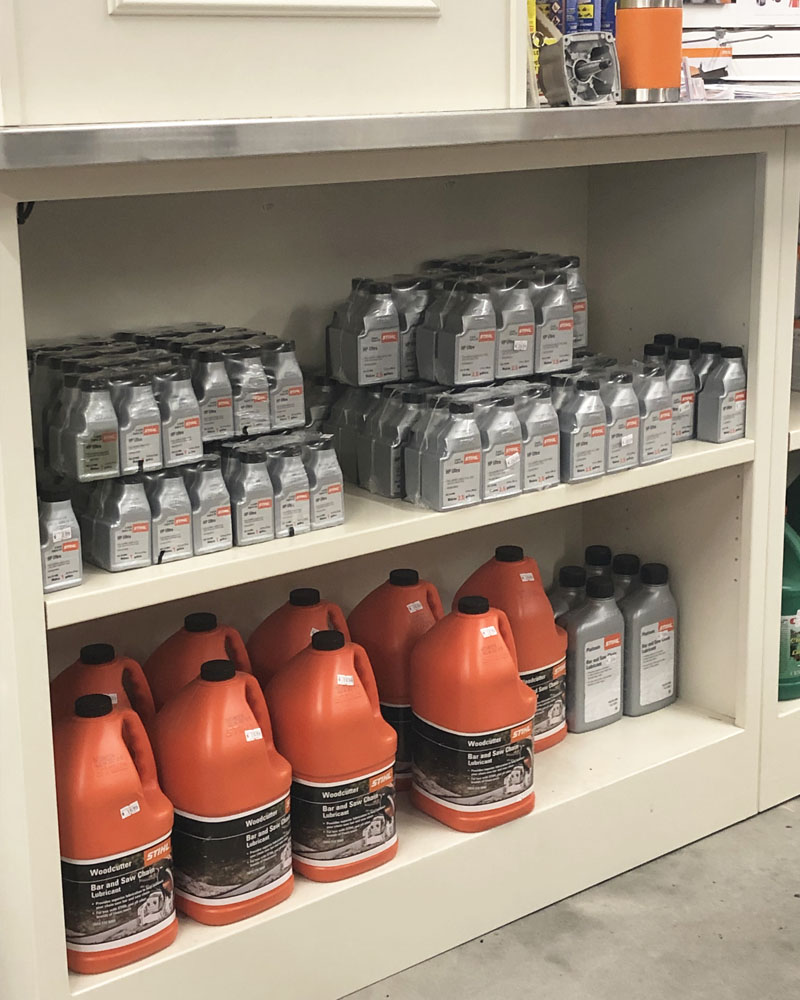 Chain Saw Lubricant
Chainsaw lubricant protects the engine of your chainsaw to keep it running at maximum performance.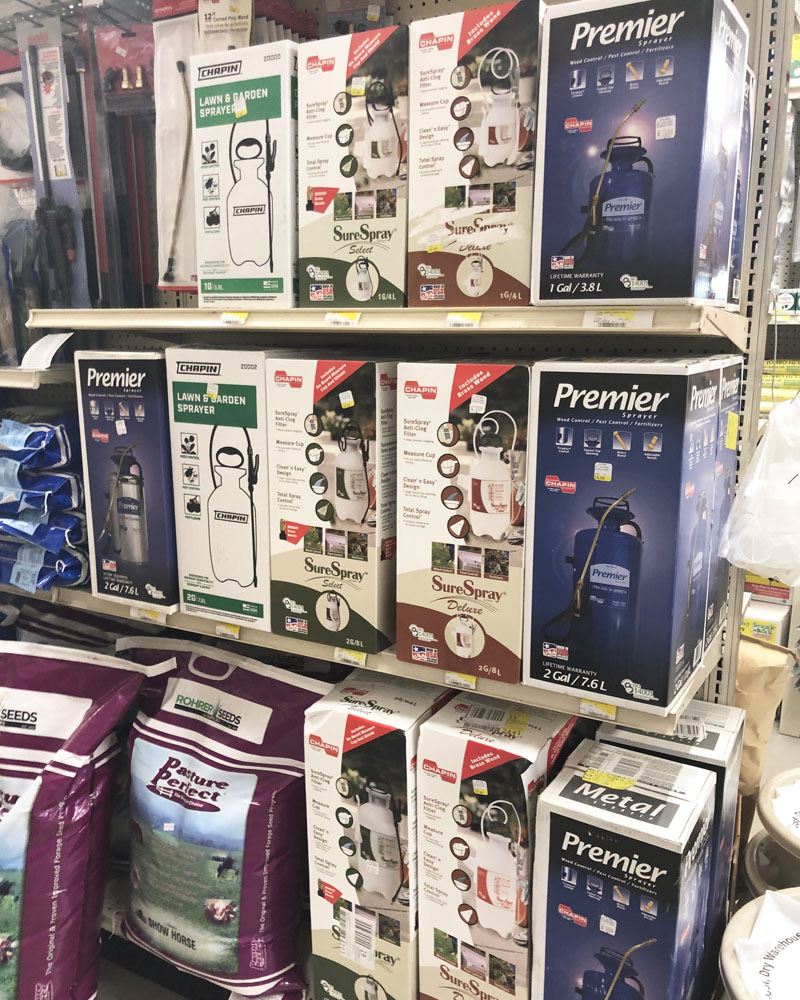 Garden Sprayers
Multipurpose tools for use with anything from lawn products and fertilizer to large amounts of cleaner.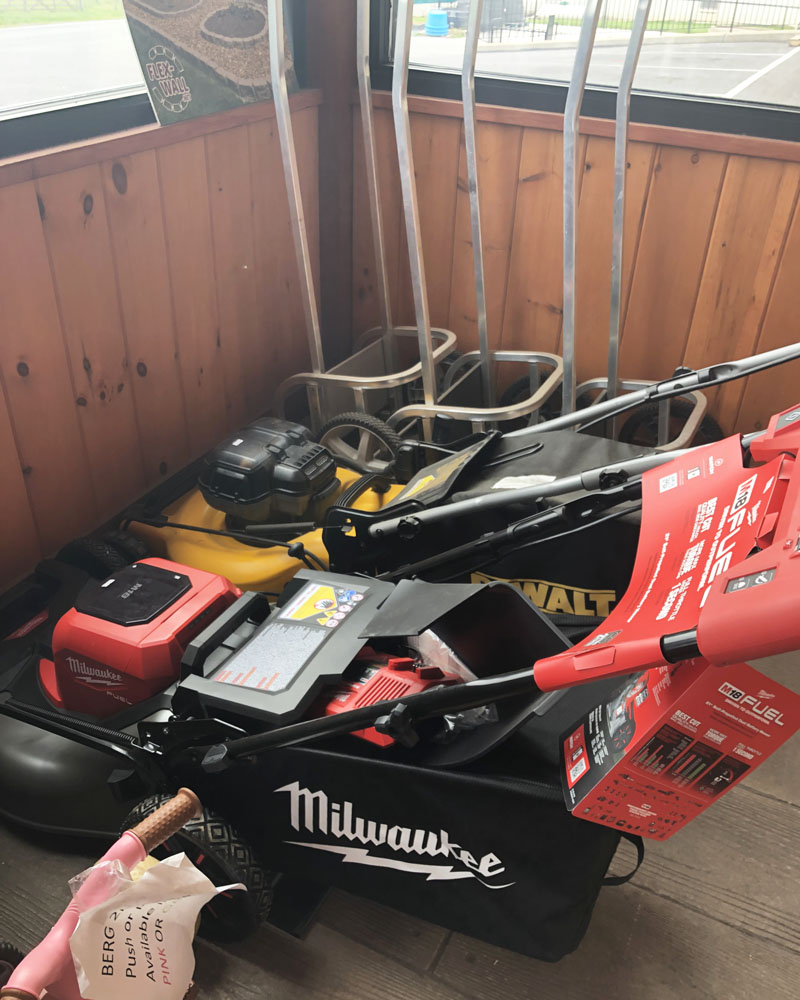 Push Mowers
For small lawns or keeping things simple, these push mowers will get the job done.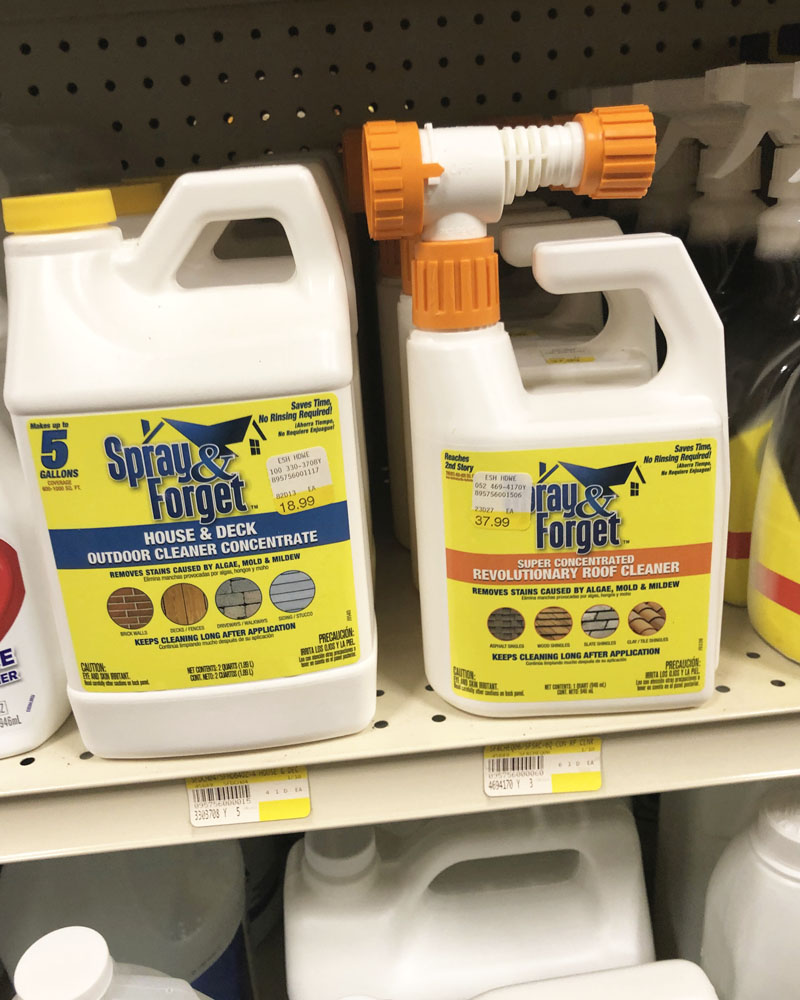 Outdoor Cleaner
Outdoor Cleaner is made to safely remove stains from algae, mold & mildew on most all outdoor surfaces.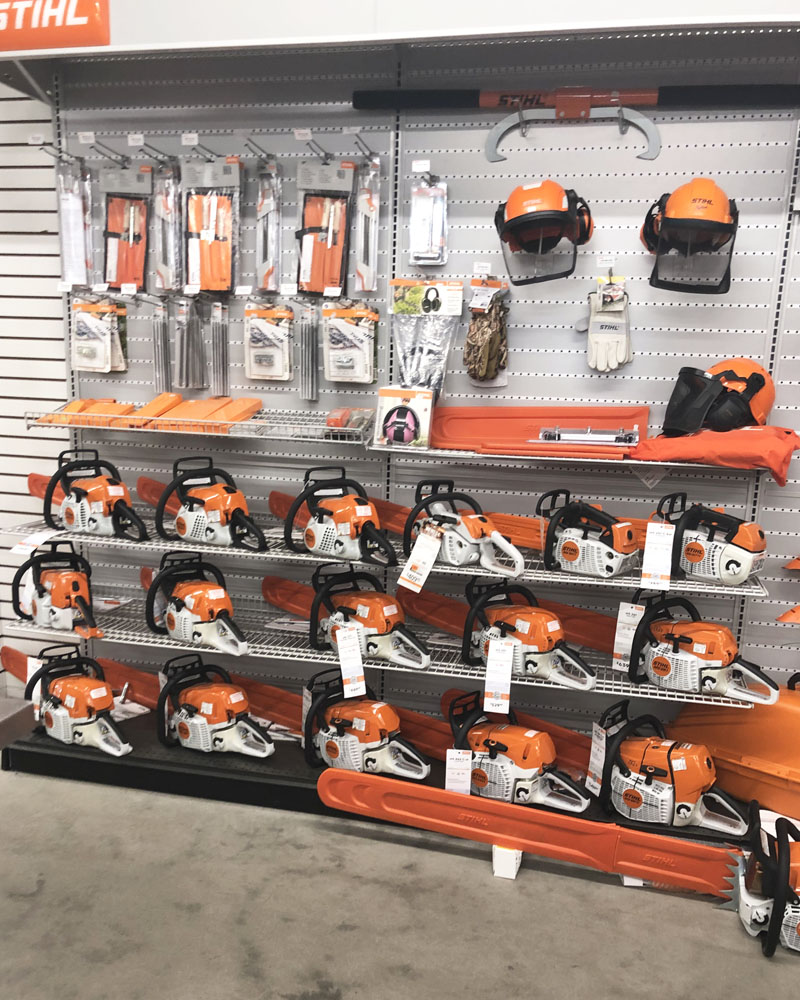 STIHL Chainsaws
STIHL Chainsaws offer great cutting power, advanced cutting technology and amazing dependability.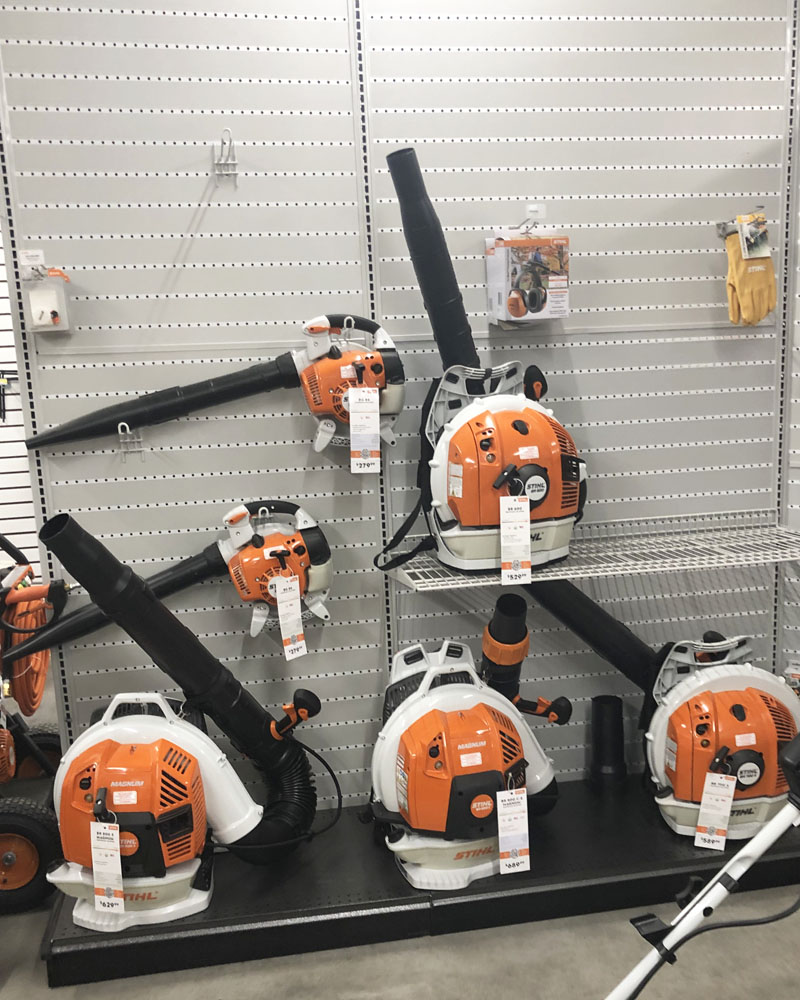 STIHL Leaf Blowers
Make quick work of leaves with a handheld or backpack STIHL blower. Choose from gasoline-powered, plug-in electric and cordless, battery-powered blowers.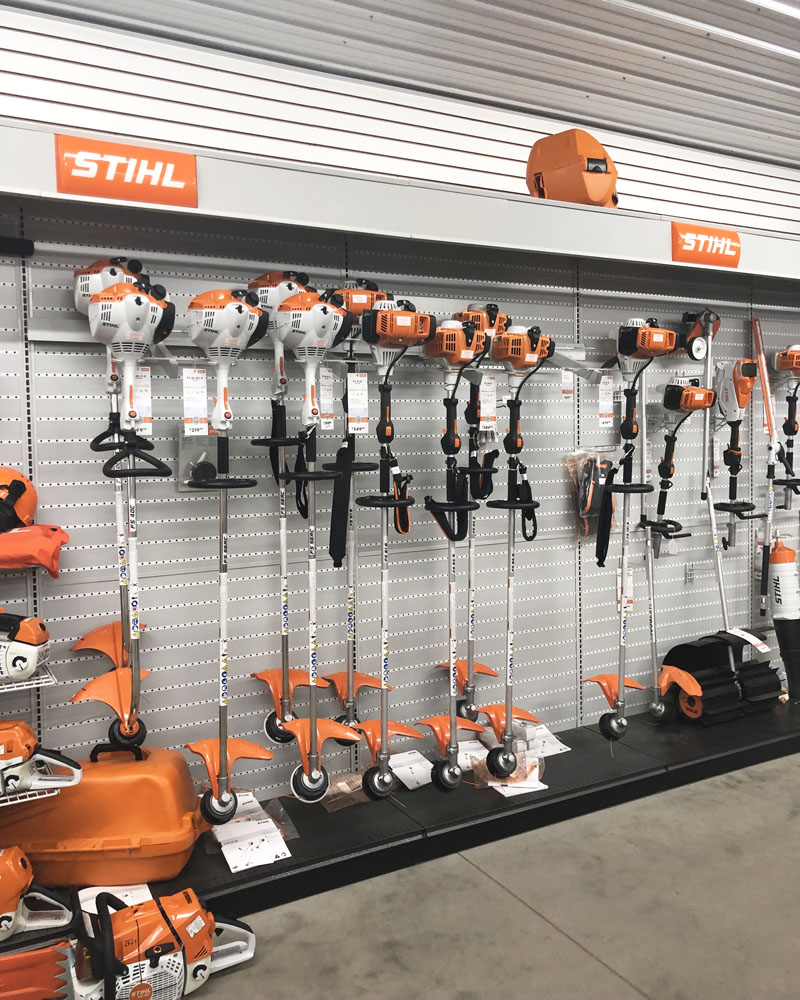 STIHL Weed Trimmers
Weed Eater with features like interchangeable cutting heads, solid, durable construction and anti-vibration technology for enhanced comfort.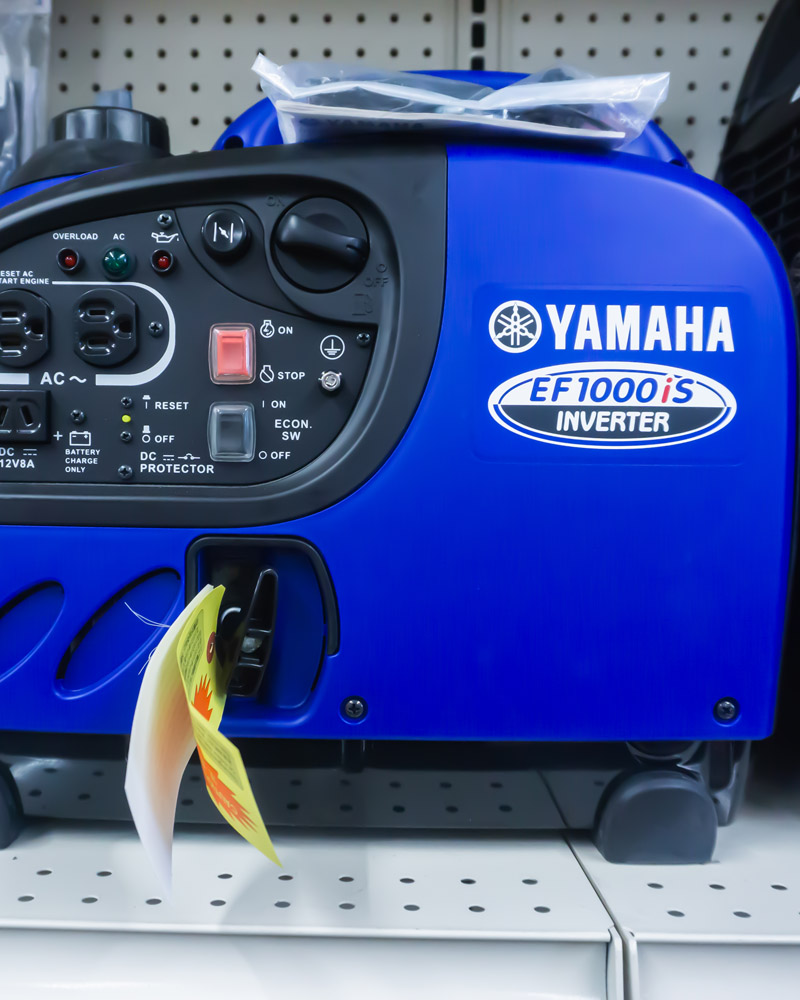 YAMAHA Portable Generator
EF1000 iS
This is one of the most compact and lightest portable inverter generators available from Yamaha.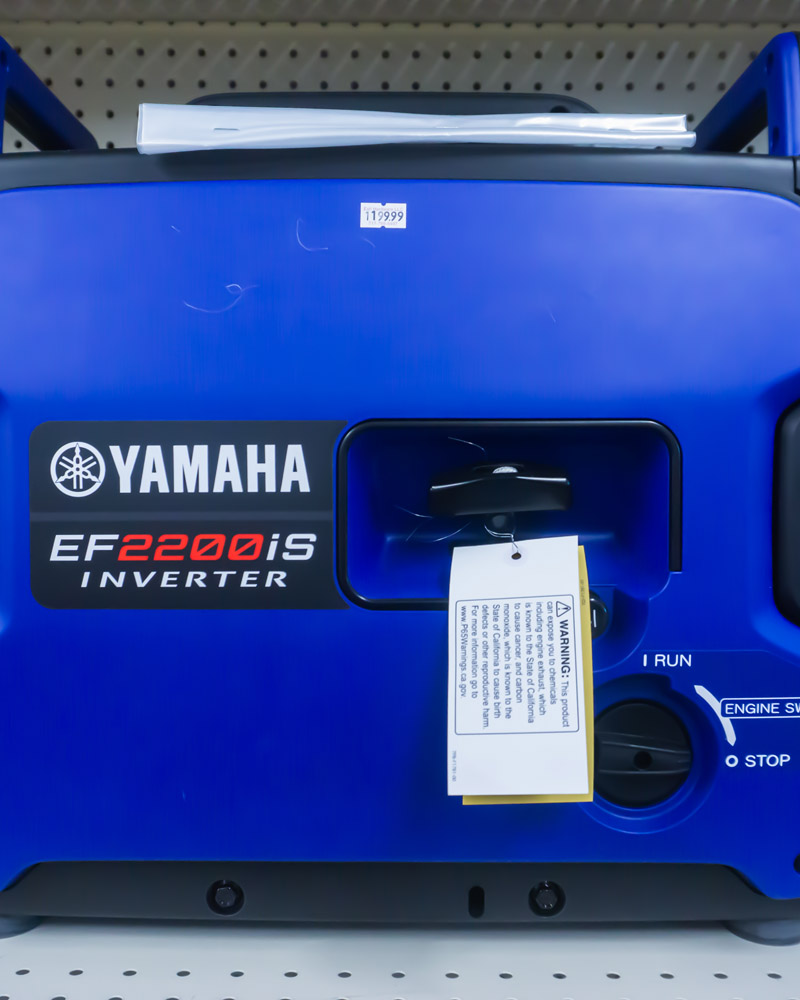 YAMAHA Portable Generator
EF2200iS - 2200 Watts
Protection you can trust. Reliable power you can use. Built with the RV Camper in mind, this inverter generator incorporates a standard RV outlet - no adaptor needed!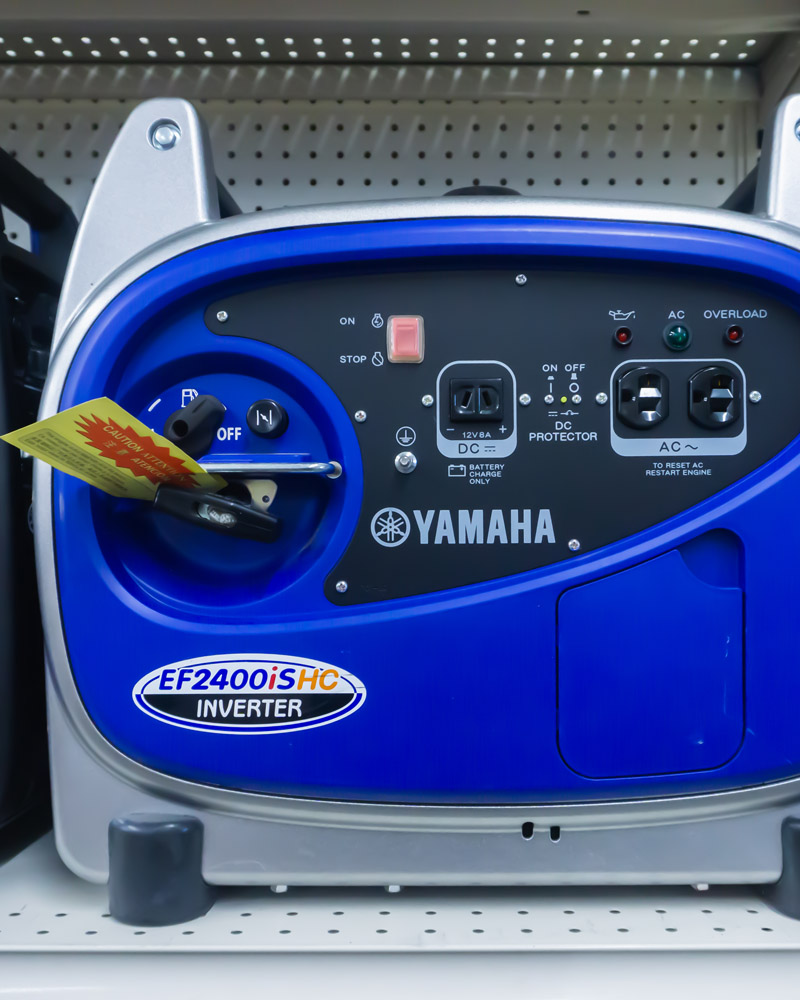 YAMAHA Portable Generator
EF2400 ISHC
This gas-powered inverter generator supplies clean, high quality power suitable for camping, outdoor volleyball lights, and other residential needs.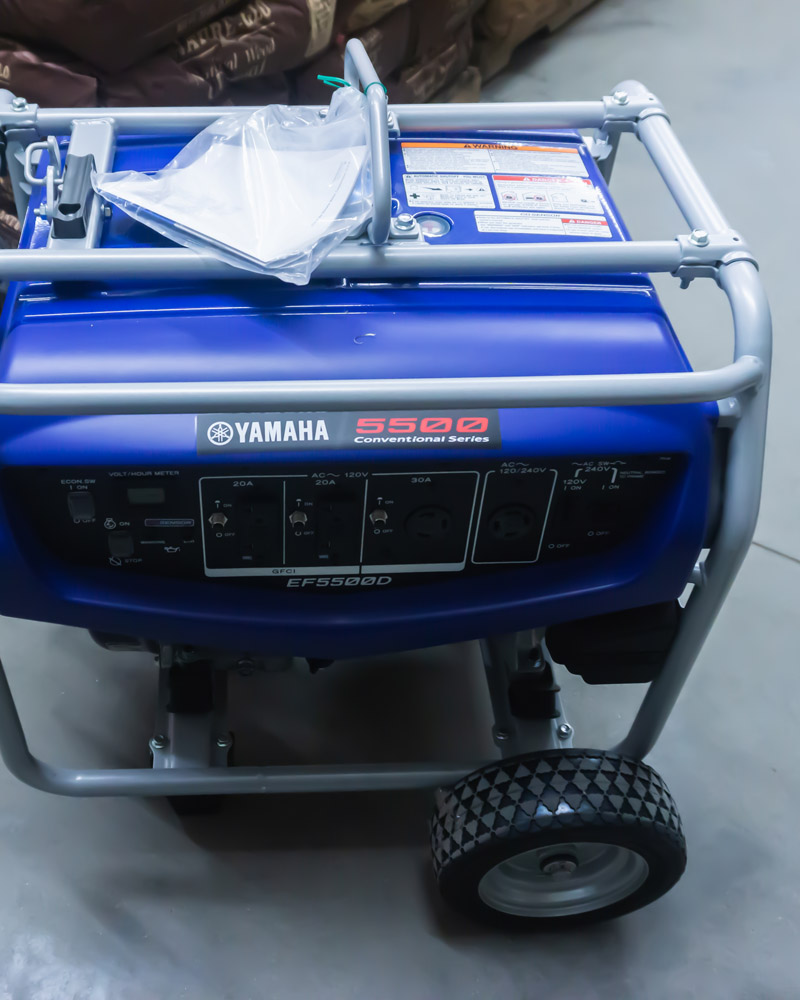 YAMAHA Commercial Generator
EF5500D - 5500 Watts.
This generator offers enough power for home backup in case of a power outage during severe weather.