Our Favorite Horse Care Essentials
We've gathered a list of our favorite horse care products that are essential to keeping happy and healthy horses, throughout the colder winter months and year-round, too.
We, humans, understand that self-care looks a little bit different during the cold winter months. We might bundle up to stay warm, pay more attention to our skincare to stay moisturized, take care not to get sick, and even appreciate some extra treats. Horses are no different, and have similar needs in order to thrive during the winter weather. To help horse owners better care for their equine friends this winter, we've compiled a list of our favorite products to help keep your horses healthy and happy – and the more we thought about it, these are things that we happily recommend year-round.
At Esh Hardware, we carry a large selection of horse products, including some standouts that we consider essentials for equine care. In addition to the basics, like feed, straw, and bare necessities, here are some products, or upgrades, you can add to your horse care routine to help keep your horse or pony living its best life: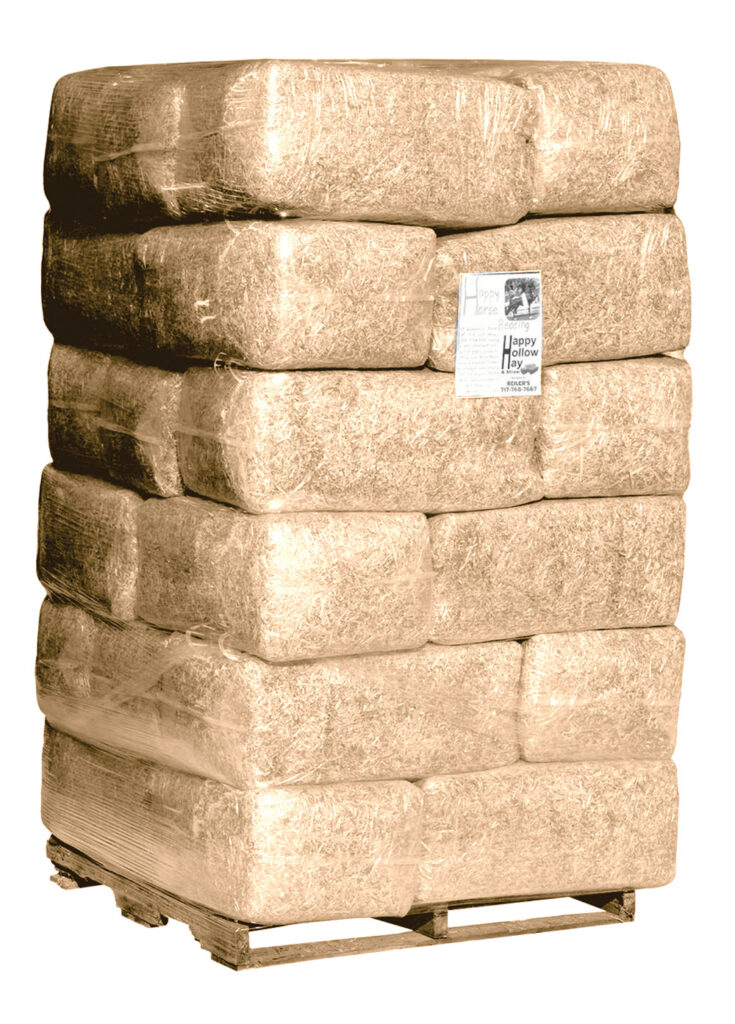 Happy Hollow Hay & Straw Horse Bedding
Happy Horse Bedding, locally made by Happy Hollow Hay & Straw, is worth the upgrade for your horse's stall! It is an all-natural, earth-friendly product made from chopped straw, peanut hulls, and lime. This complete bedding product is great at absorbing water and other fluids – and the addition of lime keeps the manure smell down in your barn or stable.

After it's been used, Happy Horse Bedding makes an amazing additive to your compost, unlike typical wood shavings – which are too acidic for the soil. Happy Hollow's proprietary blend makes a great, nourishing compost addition for soil in gardens, flower beds, and even fields. Both horses and the owners love it, which is the reason it was the first item on our list!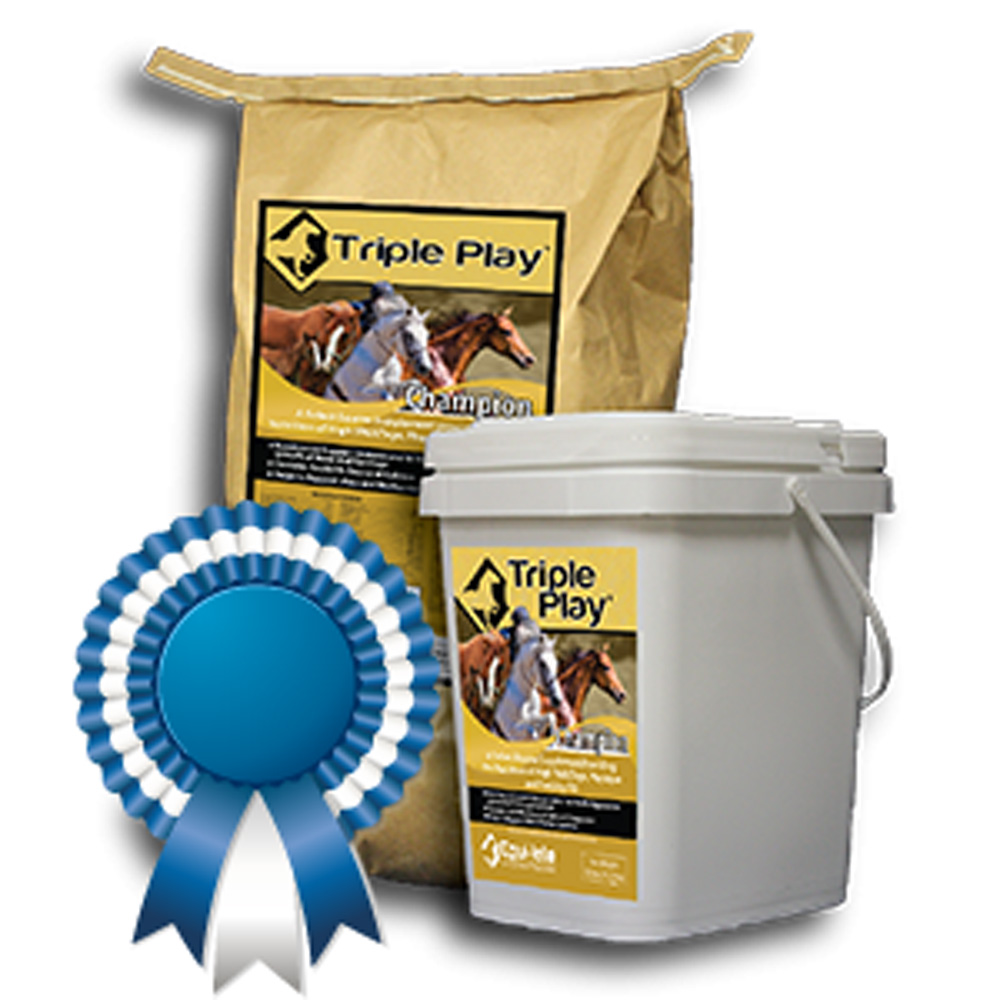 Equi-lete Triple Play
Triple Play (along with its lick tub equivalent – Triple Performance) is a blend of three Equilete supplements, plus several other great ingredients! Triple Play equine supplement contains Equi-lete Voltage, which targets a horse's overall energy; Equi-lete Fertility, which helps mares and stallions with breeding (but is still gentle enough for a gelding); and Equi-lete Physique, which aids in bone and tissue health.
The lick tub version, Triple Performance, is a great fuss-free option when the weather is warmer. We suggest a green meadow, fresh water, a salt block, and a Triple Performance lick tub. With those basics, you're on your way to beautiful, healthy, and happy horses.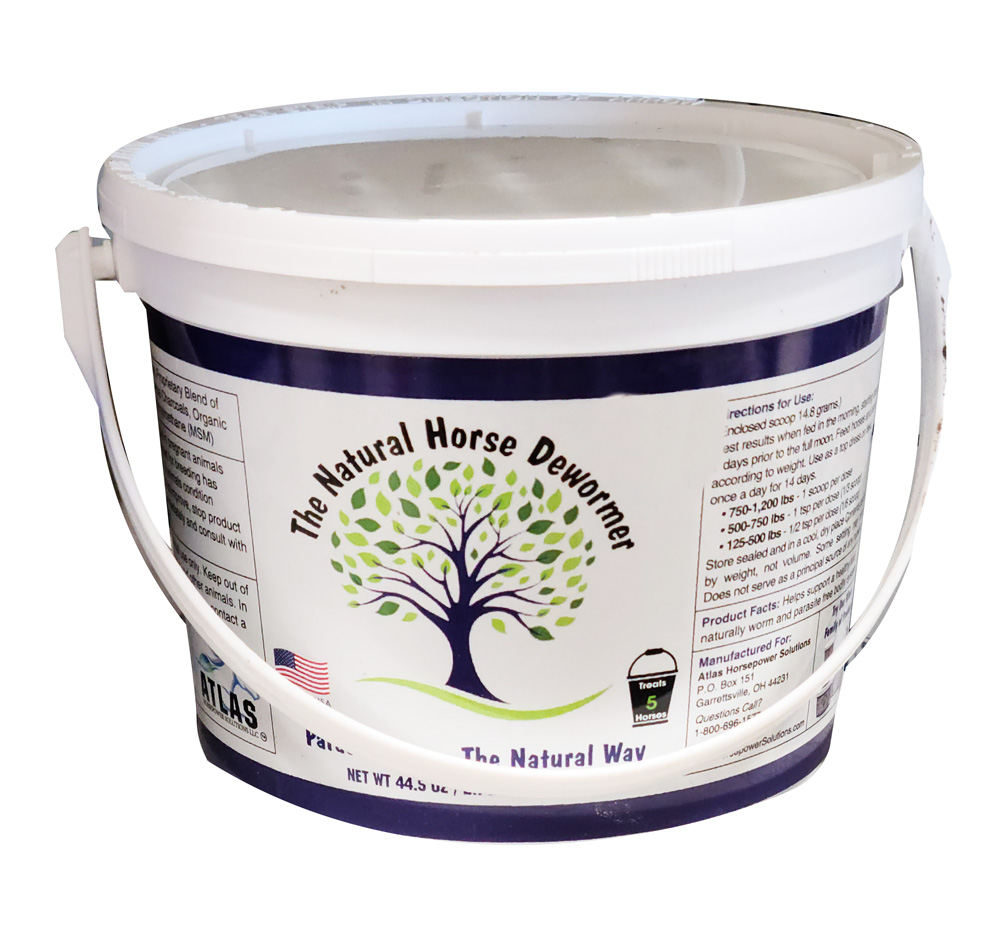 Horses infected with worms and other parasites are susceptible to infection and colic. They tend to be uncomfortable and in poor health. By treating your horse for worms, you are also treating all of the side effects and symptoms a horse may be suffering from. ATLAS Natural Horse Dewormer is a safe product designed to kill parasites and worms in your horse. Deworming will improve the horse's appetite, help them have healthier, glossy coats, and minimize tail rubbing. It also helps with hoof rotting. You'll find horse wormer products available year-round at Esh Hardware.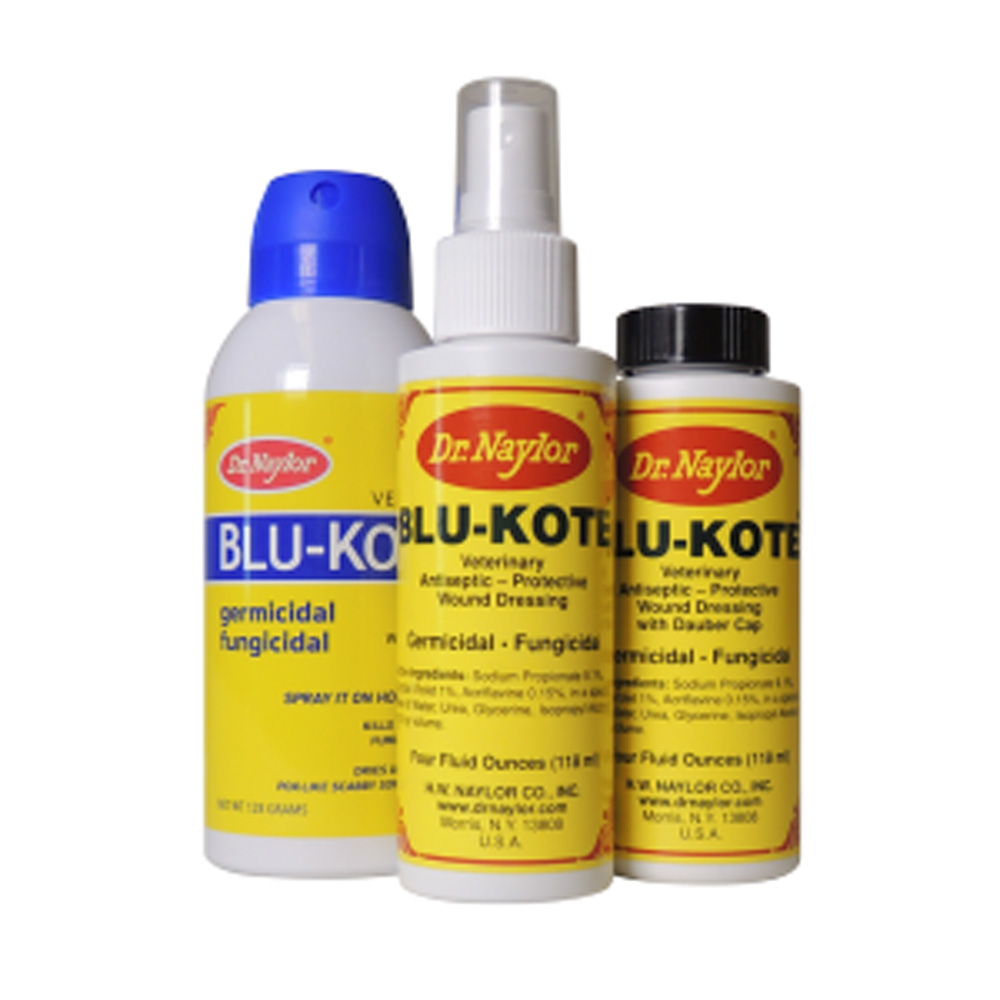 Yoder's Hoof Builder and Dr. Naylor Products
The final items on our list are tried and true favorites of ours. There are a few equine care products that have stood the test of time, evidenced by the recipe remaining unchanged since the product's inception. The first, Yoder's Hoof Builder, is a staple for keeping your horse's hooves soft and preventing them from cracking. In the same way that our knuckles might become dry and cracked in the dry cold, horse hooves are susceptible to cracks and damage from cold weather and hard, frozen ground. Yoder's Hoof Builder is a strengthener and conditioner that keeps hooves safe all year!
Additional winter equine essentials we recommend are Dr. Naylor's Products, namely the blue and red fungicide formulas, which are commonly used as a wound dressing to fight infection. Blu-Kote is a germ-killing, fungicidal wound dressing and healing aid that works to protect animals against common infections. It penetrates the skin and dries quickly. Red-Kote is a non-drying, soothing, and softening skin treatment that stimulates new, healthy skin growth while discouraging scar tissue formation.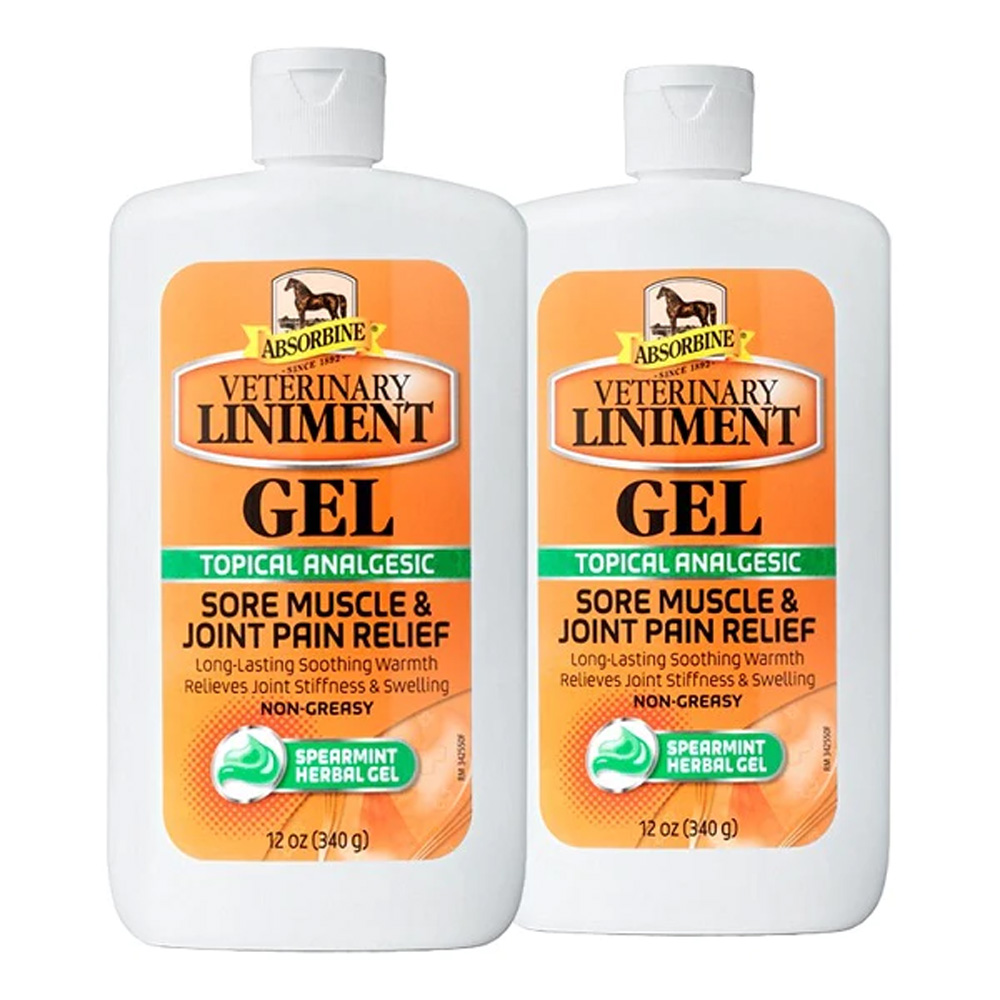 Two Products for Humans, too!
Our bonus two products aren't just for horses, they also have tried and true formulas that are valuable to people. We frequently receive requests for these products to aid with human skin issues. The first is Absorbine Vet Liniment. This product is used on race horses, or to help warm a horse up before a long drive. People find this liniment useful to help soothe aching muscles and manage the symptoms of arthritis. It can also help reduce swelling in joints. 

Secondly, Haarlem Oil safely helps with human skin and hair health but is also considered medicinal for horses. The maker of Haarlem Oil still uses the original 1696 recipe of sulfur, linseed oil, and essential oils to produce this multifunctional product.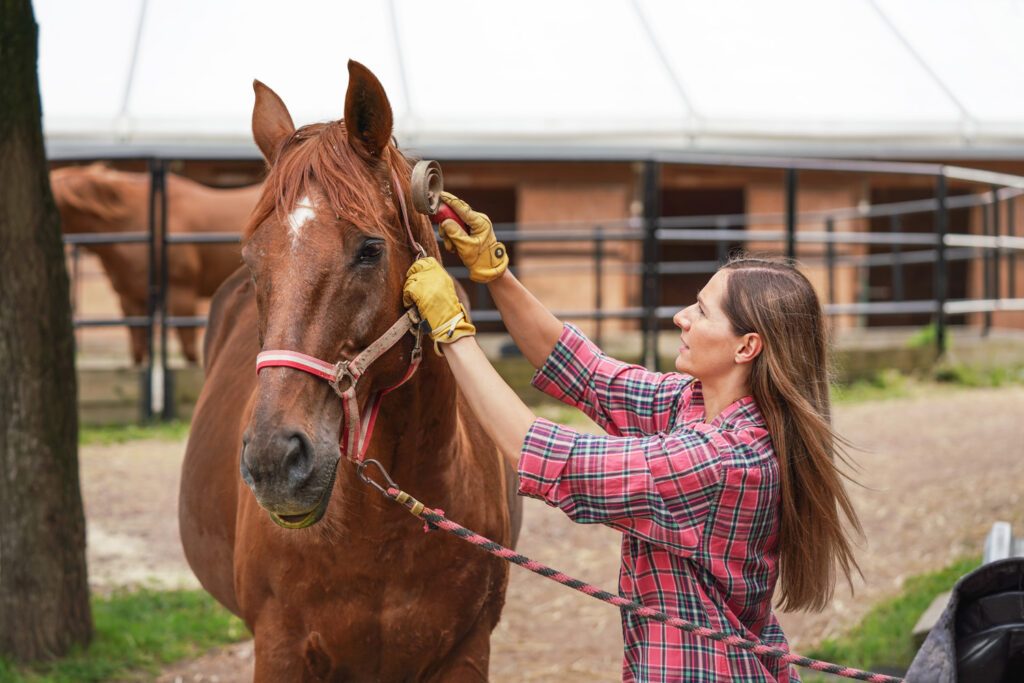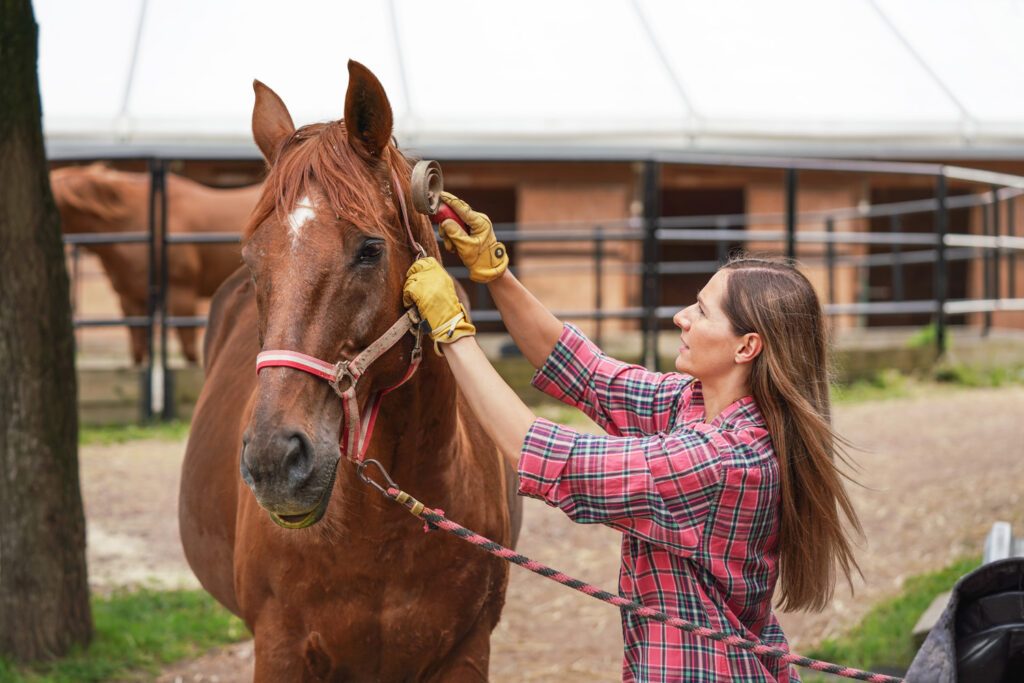 At Esh Hardware, we carry many products to help with the look and care of your horse. From everyday care – or specialized grooming while prepping a horse for sale – we have brushes, cordless clippers, and equine shampoos. A standout shampoo worth mentioning is ShowSheen, which can be used for both regular washings, or for a special occasion. ShowSheen shampoo minimizes dust and is packed with pro-vitamins to help keep your horse's coat attractive and glossy.
As horse owners, we understand the desire to care for your horse's well-being continually. Whether you want to upgrade your horse's quality of life or have a new symptom or problem to solve, we're here to help you find the equine care products that best fit your needs. Stop in the store and let's chat!